Cannabis brands want to try influencer marketing, but influencers are wary
August 10, 2018 • 3 min read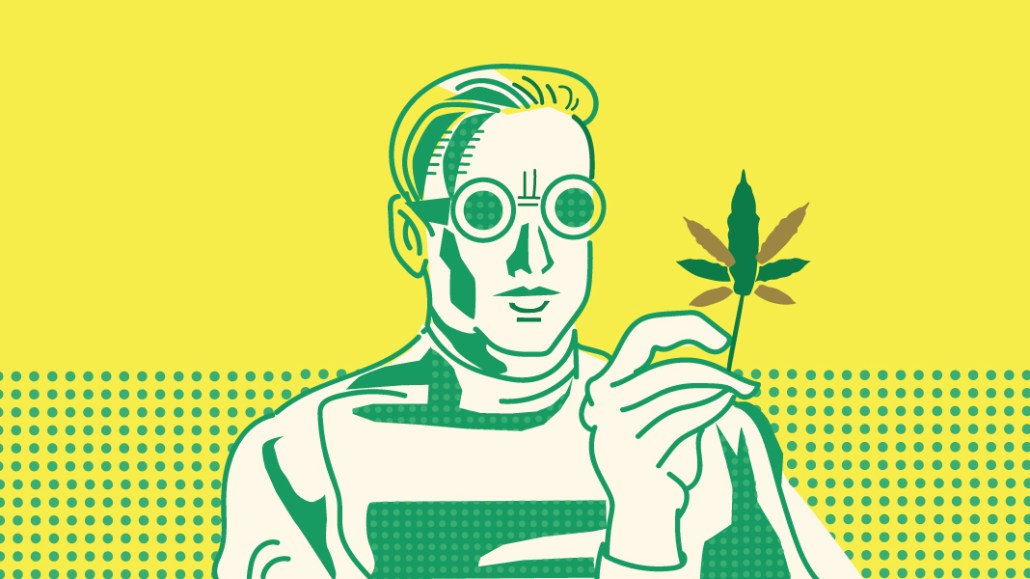 Cannabis companies are turning to influencers to grow their business and get around platforms' ad bans. MedMen, for one, is using influencers as part of a $4 million campaign around Los Angeles to show its retail outlets are in high-end shopping districts.
But even though cannabis is becoming legal in more states and gaining social acceptability, influencers are still anxious about doing weed tie-ups.
Influencer agency Heartbeat pairs companies with nearly 200,000 micro-influencers and just signed two new cannabis clients that want to promote their goods on Instagram: Miss Grass, an online store and publication; and Sagely Naturals, an e-commerce site. But only 30 percent of the agency's influencers said they were comfortable doing so.
"There's a lot of confusion that's blocking influencers from getting on board," said Brian Freeman, founder and CEO of Heartbeat. "They are scared of legal ramifications, and they don't want YouTube to shut them down."
Influencers do have a reason to be cautious. Facebook, Instagram, Google and Snapchat don't allow cannabis ads; Snapchat will consider ads for CBD products (which are derived from cannabis but don't get users high) on a case-by-case basis, a Snapchat spokesperson said. Its terms don't say anything specifically about influencers promoting cannabis products, and influencer agencies say they haven't had problems. But some influencers say they've had their accounts deleted due to their marijuana content.
Last week, Bess Byers, an Instagram influencer who posts about cannabis, posted that her account was disabled. She's waiting to hear back about her appeal and said she planned to petition for Instagram to change its Terms of Service. An Instagram spokesperson said the account was taken down because it violated the platform's marijuana policy, which also pertains to influencers; the platform does not allow any content that promotes the sale of marijuana regardless of state or country.
https://www.instagram.com/p/Bl_OLwYlmln/?hl=en&taken-by=bessbyers
YouTube has reportedly gone on weed "purges," shutting down accounts like Loaded Up, which had more than 200,000 subscribers before the account was removed. Other influencers worry the same thing could happen to them.
"I don't care about skipping out on some money if it means saving my account," said one influencer with nearly 200,000 followers, speaking anonymously.
There's also uncertainty about how followers will respond to weed posts. Another influencer, who asked for anonymity, shared a few sponsored posts promoting a cannabis retailer but plans to end the relationship, saying, "My followers are just not ready to support these kinds of products yet."
Some influencers apparently are game, though. Influencer agency Cannabrand, for example, has a network of 1,000 influencers, some with millions of followers, and is willing to post about THC and CDG products, said Olivia Mannix, founder and CEO of Cannabrand.
Freeman believes influencers will eventually catch on as the cannabis industry goes mainstream as tattoos have.
"There's this emerging culture around the recreational use of marijuana from the greater consumer base," he said. "It's changing the look and the perception of who the marijuana buyer is. As that starts to take hold, influencers are going to look at marijuana normalization as something they want to get ahead of."
https://digiday.com/?p=298309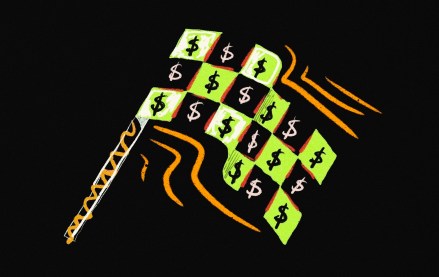 September 26, 2023 • 3 min read
With three Grand Prix races in the U.S. this year – Miami this past May, Austin in October and Las Vegas in November – the interest from U.S. marketers in Formula One has increased this year, according to agency executives, who say they expect that growth to continue next year.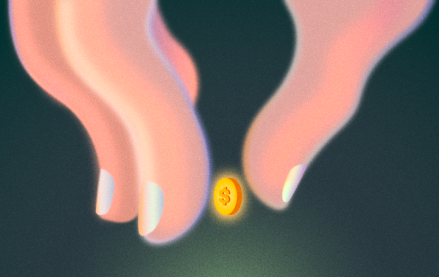 September 26, 2023 • 6 min read
A Digiday+ Research survey found that brands and retailers report using Facebook less over the last few years, all while the platform's value to their revenues and brands has increased.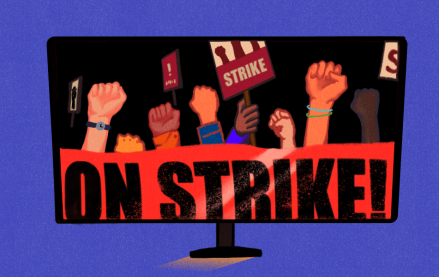 September 26, 2023 • 5 min read
The timeline for a return to business as usual – whatever that may mean now – is yet to be determined.