Marketing on Platforms
It's a platform world, and we're all just living in it. Brands are grappling with how to create content across Facebook, Snapchat and Instagram -- and whatever new thing comes along next.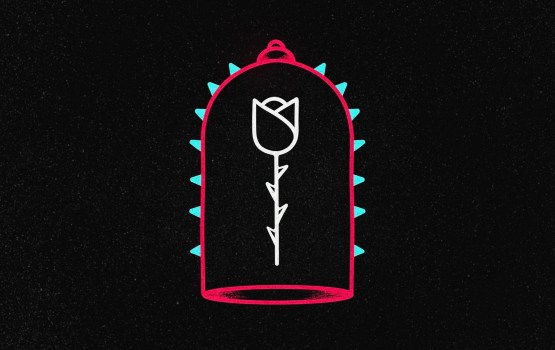 In this edition of the weekly Digiday+ Research Briefing, we share focal points from Digiday's recently released reports on agency and brand confidence in TikTok, and on how publishers are making Instagram work for them.
September 20, 2023 • 6 min read

September 15, 2023 • 6 min read

September 14, 2023 • 17 min read

September 14, 2023 • 6 min read

September 12, 2023 • 2 min read

September 12, 2023 • 7 min read

September 12, 2023 • 6 min read

September 12, 2023 • 4 min read

September 5, 2023 • 4 min read

September 4, 2023 • 6 min read

September 1, 2023 • 4 min read