DIGIDAY+ MEMBER EXCLUSIVES
November 24, 2023 • 5 min read
Publishers' events businesses picked up pretty significantly during the back half of this year — and they will focus on sustaining that lift into 2024, according to Digiday+ Research.
November 22, 2023 • 5 min read
Newsrooms have unionized rapidly since the pandemic began in 2020, but the thousands of employees that have been let go since indicate that unionizing can't prevent layoffs — only soften the blow.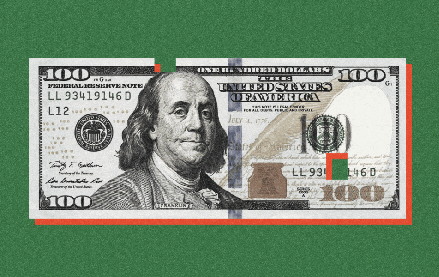 November 17, 2023 • 5 min read
During News Corp's and IAC's latest earnings calls, the publishers reiterated their anger toward generative AI companies scraping their content without permission or payment — and what they think the next steps will be.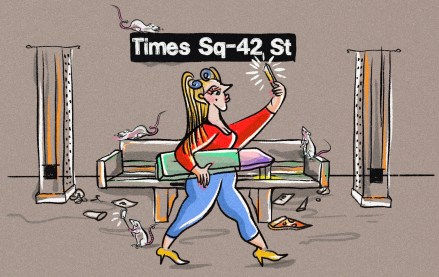 November 27, 2023 • 3 min read
As the digital landscape grows more crowded with marketers, The Children's Place taps celebs to help them stand out this holiday season.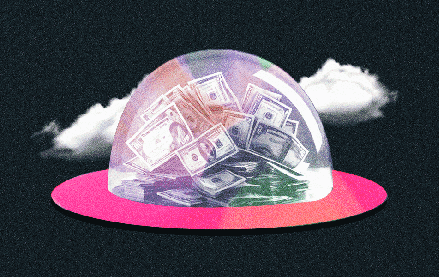 November 24, 2023 • 4 min read
Since its debut in September, the multi-billion-dollar MSG Sphere in Las Vegas has encountered financial setbacks, with operating expenses totaling a substantial $98.4 million, as disclosed in the venue's most recent earnings report.
November 24, 2023 • 3 min read
Lyft believes its blend of in-app ads, video ads, in-car tablets, roughly 800 digital car rooftop screens and OOH, will help differentiate its ad offering.
The commerce media era
This limited editorial series from Digiday explores how commerce media, from e-commerce to retail media networks, has entered a new era.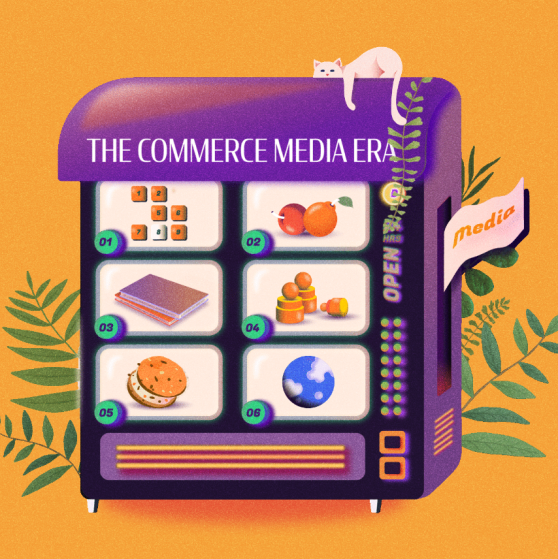 This week's Future of TV Briefing looks at how major streaming service owners' subscription business fared in the third quarter of 2023.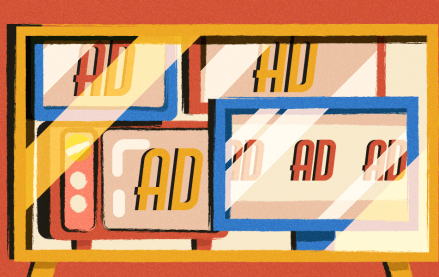 This week's Future of TV Briefing looks at what TV and streaming companies' latest quarterly earnings reports indicate about the state of the TV advertising market.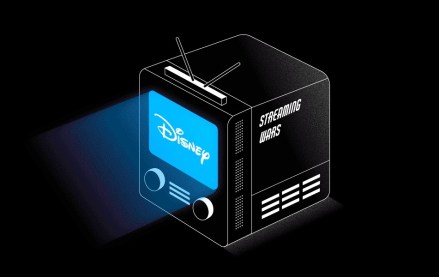 This week's Future of TV Briefing looks at how Disney's data clean room business has progressed since rolling out two years ago.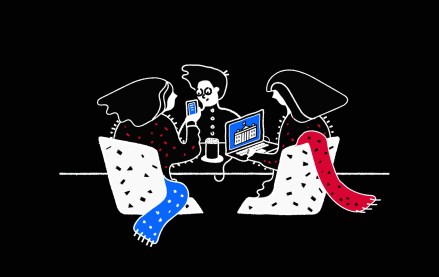 November 24, 2023 • 3 min read
With ongoing world conflicts and an upcoming presidential election, 60% of workers say they've talked politics with coworkers in the past year. But polarized viewpoints are also causing tensions at work.
November 22, 2023 • 12 min read
This lesson reviews the identity challenge and its continuing evolution for programmatic sellers. It is intended for sellers who are familiar with programmatic advertising and want to expand their understanding. The goal of working with identity is to achieve a unified view of the user across all possible touchpoints to deliver an effective marketing experience […]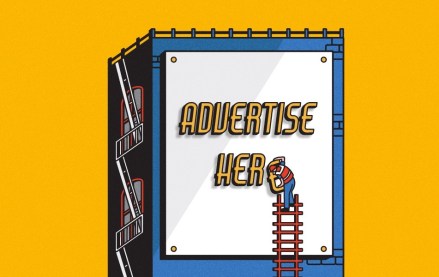 November 22, 2023 • 3 min read
Billups, a Portland, Ore. media agency, launched a new analytics platform designed to distill OOH campaign performance tracking and measurement using machine learning tech.
---
Digiday Programmatic Marketing Summit
Dec 04, 2023
The Digiday Programmatic Marketing Summit offers an influential group of programmatic marketing leaders a chance to come together to discuss pain points, pitch solutions and ultimately, make valuable business connections.