DIGIDAY+ MEMBER EXCLUSIVES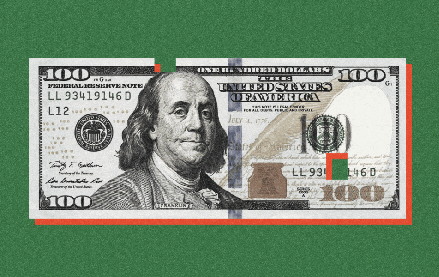 November 17, 2023 • 5 min read
During News Corp's and IAC's latest earnings calls, the publishers reiterated their anger toward generative AI companies scraping their content without permission or payment — and what they think the next steps will be.
November 16, 2023 • 11 min read
Publishers' Q3 earnings reveal another tough quarter with some moderate improvements.
November 14, 2023 • 2 min read
Betches Media's CRO and an HR exec are out, less than a month after the company was acquired by LADbible owner LBG Media for $24 million.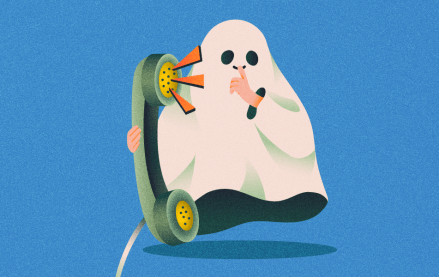 November 21, 2023 • 6 min read
Some agency execs say they've dealt with or heard about a higher level of ghosting this year, attributing the normalization of the practice to overwhelmed marketers who are so focused on short-term wins that any longer-term planning goes out the window.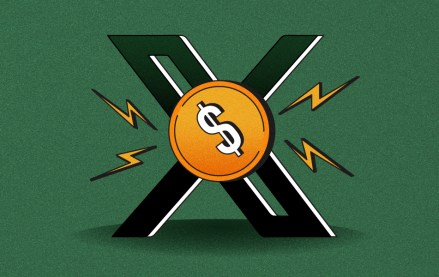 November 20, 2023 • 5 min read
Perhaps, if X's ads business were faring better, it might have been more enthusiastic about undergoing an audit.
November 20, 2023 • 5 min read
Brands have been spending more on TikTok leading up to the holiday season this year, teeing up the platform to play an important role in their holiday marketing efforts.
The commerce media era
This limited editorial series from Digiday explores how commerce media, from e-commerce to retail media networks, has entered a new era.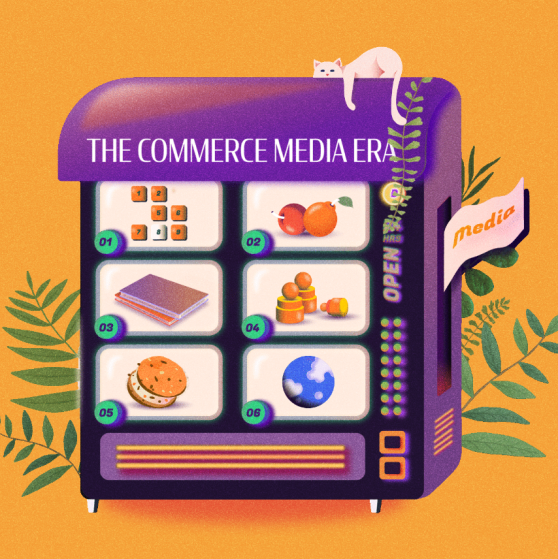 This week's Future of TV Briefing looks at how major streaming service owners' subscription business fared in the third quarter of 2023.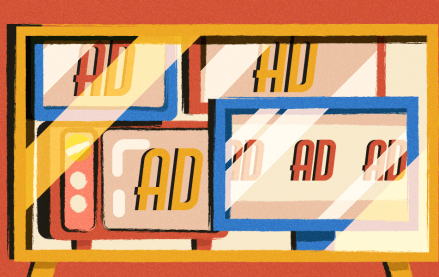 This week's Future of TV Briefing looks at what TV and streaming companies' latest quarterly earnings reports indicate about the state of the TV advertising market.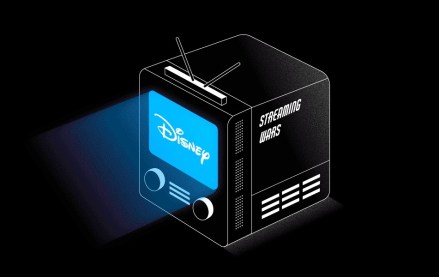 This week's Future of TV Briefing looks at how Disney's data clean room business has progressed since rolling out two years ago.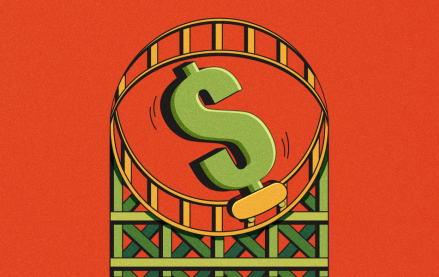 November 21, 2023 • 3 min read
Influencer agency Billion Dollar Boy last week launched its new innovation unit, Muse, dedicated to generative AI and emerging technologies.
November 21, 2023 • 3 min read
OpenAI's mercurial state is prompting plenty of questions about what the fallout might mean for the future of generative AI.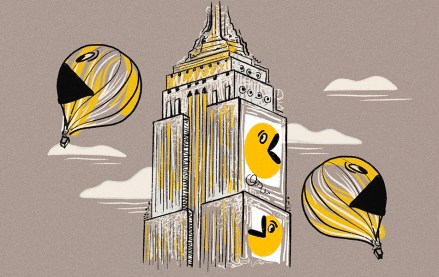 November 20, 2023 • 7 min read
You'd think it's a no-brainer for advertisers to get into gaming however they can, given the audience there is hard to reach anywhere else. Two gaming experts at Media.Monks explain why it's a lot more complicated than just buying a "spot."
---
Digiday Programmatic Marketing Summit
Dec 04, 2023
The Digiday Programmatic Marketing Summit offers an influential group of programmatic marketing leaders a chance to come together to discuss pain points, pitch solutions and ultimately, make valuable business connections.