Media Buying Summit Recap: Retail media's revolution, AI and finding new paths to KPIs
October 5, 2023 • 4 min read
•
•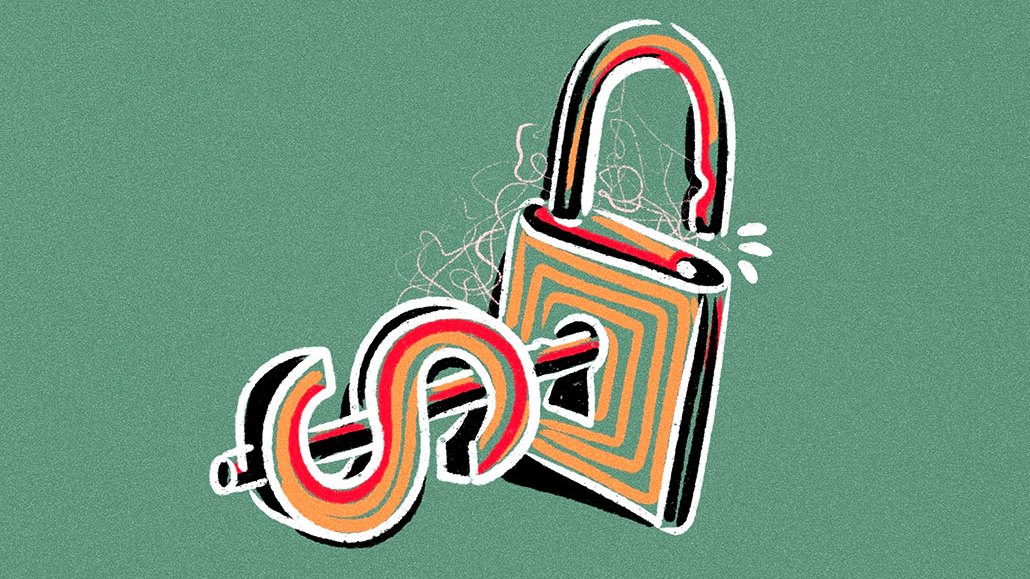 Ivy Liu
The first two days of Digiday's biannual Media Buying Summit, in Naples, Fla., touched on a host of issues and opportunities media agencies face this year.
While in-housing reared its head (in a surprising way — but more on that later this week), other conversations revolved around the need for improved measurement in newer areas like creators and influencers as well as retail media networks. A discussion on AI focused on what agencies should be considering when creating AI frameworks for brands.
During the first day, Coltrane Curtis, founder and managing partner of full-service consumer marketing agency Team Epiphany, talked about the measurement challenges that companies face in developing metrics on influencer and content creator campaigns. Many agencies have developed methods like brand lift or return on creator spend to measure the impact on influencer marketing.
The way marketers view influence has also changed. As Curtis explained, some of the success stories in influencer marketing come from not just focusing on people that "have influence" — it's just as important to understand how to reverse engineer their broader relationships to expand reach and community.
"That's where influence happens," Curtis said. "It doesn't happen in the follower count — it happens in the secondary and tertiary influences in that ecosystem. Every time you go to really look at someone's influence, go take a look and see who follows them. That's the bigger piece."
The biggest media development of the last few years, retail media, has been a major focus for many agencies and brands. Amie Owen, U.S. head of commerce for UM Worldwide, discussed the "cyclical" nature of the retail revolution. While retail media has been around for many years — Owen noted that Sam's Club was the first retail media network in the U.S. in 2001 — more commerce opportunities and retail media network trends are driving the explosive growth of the last three years.
Owen also mentioned some of the emerging areas in retail that are, ironically, media that making a comeback of sorts, including out-of-home, in-store and other omnichannel strategies — all of which have transformed since the pandemic shifted consumption habits.
A discussion that followed about the challenges and opportunities of in-housing on media agencies featured Suhaila Hobba, who was on day 12 in her new position as chief media officer of OMD USA, as well as Eugene Lee, COO of health-focused CMI Media Group. Their ultimate, somewhat surprising message: don't fight in-housing but rather work as partners to help clients do it effectively, as it will yield the best possibility of the client coming back when they need your help (as they often do).
Another conversation with Kasha Cacy, Known's chief media officer, offered a strong example of why deeper levels of testing and insights can yield surprising results and unexpected KPIs.
After walking the audience through the independent agency's blend of media, creative and data insights that are driven by technology — the latter of which Known vets and updates on a near-constant basis, Cacy talked about a client launching a new show that wanted to know which of two trailers it had made would work. By not only testing which trailer worked better — a traditional tactic — Known also looked deeper into the audiences responding to each trailer. Cacy said the agency found an audience segment the network was unaware of — and ended up putting both trailers to work through media investments that gained a broader audience than initially expected.
"In the past, agencies tend to identify what the KPIs are, but they don't really have a conversation about what they expect to happen with those KPIs," said Cacy. "We're building management systems that are predictive so that we have a sense of what is right, what should be happening — and when that doesn't happen, what are we going to do?"
As the industry moves away from third-party cookies and other identifiers, some advertising experts see AI as a viable option even if generative AI hasn't yet changed where ad dollars are flowing. Hyun Lee-Miller, chief media officer for the independent agency Good Apple, expects AI will change both how consumers consume media and how companies monetize it. But for now, the focus has been on AI models for optimizing, targeting and measuring ads that are developed with external partners and internally.
"We're very driven by business impact, so we're impartial to the solution," Lee-Miller said. "We will actually create A/B tests to pit the solutions against each other to see what performs the best that then we can scale across the campaign."
Data quality, security and transparency are even more important for AI, said Gartner marketing analyst Nicole Greene. She noted that a majority of organizations surveyed by Gartner are piloting or implementing generative AI for marketing, but fear and lack of trust in adoption are what what often hold them back.
"Especially within marketing, it's typically legal teams that are preventing adoption because of the risks associated with open-source models," Greene said. "Which is why we're seeing a lot of these industry-specific models, internal and agency partners, indemnification all of those aspects."
https://digiday.com/?p=520552
December 1, 2023 • 6 min read
It's hard to concisely capture the myriad ways ChatGPT and generative AI overall have shaped business culture and society in a single year.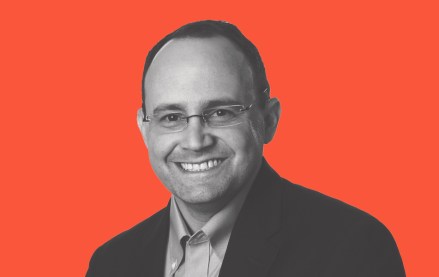 November 29, 2023 • 6 min read
McAfee's holiday shopping survey found 88% of U.S. consumers think hackers will use AI to "create compelling online scams."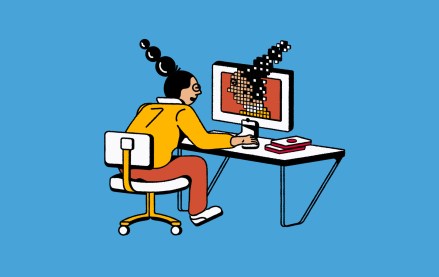 November 29, 2023 • 3 min read
Ad measurement firm Innovid's recent report on television insights revealed advertiser challenges around the growing gap between measuring media and optimizing campaigns across various services and platforms.