How agencies are measuring impact for brands beyond the classic core metrics
September 13, 2023 • 4 min read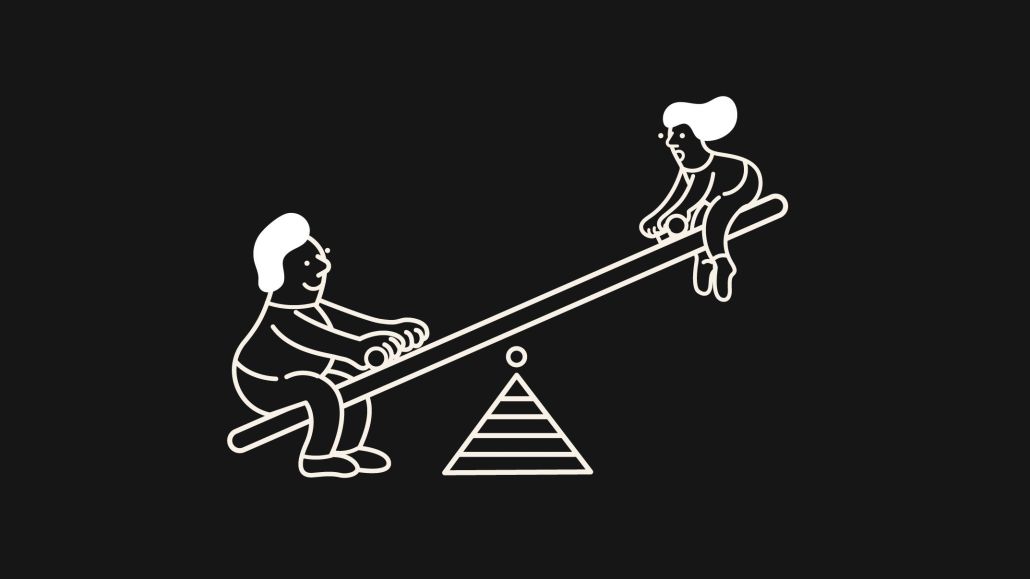 Ivy Liu
As more data and channels become available to marketers, agencies and industry groups are reporting more metrics to clients beyond a brand's standard KPIs.
Those specific data points have included creator and influencer impact and more holistic measures of a brand's likability, according to four agencies and industry groups that spoke to Digiday.
Measuring brand love
Independent agency The Shipyard created a new data analytics tool, called Pulse, to comprehensively measure brand love. The agency partnered with Ohio State University's Fisher College of Business to develop four measurement touchpoints along the customer journey, from brand awareness to loyalty.
"Current industry measures of brand love are exclusive to what people say, leveraging social listening tools and survey results to judge brand sentiment," said Blake Williams, director of data strategy at the agency. "That is just a piece of the puzzle, and one that can be misleading."
These actions, such as lead generation and sales, are what drives the bottom line for brands and are the most important way consumers "show love for the brand," he explained. Using Pulse helps to account for all these actions in addition to the brand sentiment to form a holistic view of how much consumers love the brand and connect what they do in actions.
The tool also includes performance metrics with paid, owned and earned media channels using connected first-, second- and third-party data to generate a score. The scoring system includes an index for each of the four parts.
Creator impact
As more brands and agencies collaborate with influencers, they need ways to measure and analyze the return on influencer marketing spending, as well. In July, creator marketing platform CreatorIQ introduced a new metric to help advertisers measure the impact of creator campaigns against traditional digital marketing. The platform works with some 1,000 brands and agencies, and recently partnered with research firm Aberdeen Strategy and Research, to study the results of influencer marketing programs and measure the return on creator spending.
"Creator marketing has proven its effectiveness, and the investment has followed, but by and large, the industry has not changed the way they are planning," said Gabe Gordon, cofounder of full-service influencer shop Reach Agency.
As Danielle Wiley, CEO and founder of influencer marketing agency Sway Group, previously noted, influencer marketing metrics have transformed in recent years years — as they went from asking creators to screenshot their stats to producing real-time data from social media platform integrations.
"However, what counts as a measurement standard might vary depending on the brand or agency, because not everyone handles influencer marketing the same way," Wiley explained.
Consequently, the idea of measuring return on creator spend helps their clients get a sense of what they get out of the investment, said Wiley. "They let us see the impact of each post as it happens, check how well our creators are doing, and figure out how our overall campaign efforts are translating into real-world results," she added.
Brand inclusion and advancing DEI
At the industry level, there is also an effort led by Bridge, an independent diversity, equity and equity and marketing trade organization, to develop research and measurement tools on brand inclusion. The organization worked with chief executives of some 20 global brands to research where brands are currently showing gaps in inclusivity across their organizations.
"Current measurements are super limited," said Sheryl Daija, CEO and founder of Bridge. "There is currently no framework that measures the maturity scale of inclusion based on business practices across the organization at both the brand and company level."
Bridge's Inclusion Maturity Assessment and Capability Building Program, or IMAX, measures 72 business practices across the workplace to measure "inclusion maturity" and is currently being tested by brands including Campbell's and Sephora.
Additionally, the organization is working with its academic team to do social media analysis of the representation of racial diversity, hair type and differences in ability and disability across 200 top brands on platforms. Bridge mentioned, for example, that there is virtually no representation of visible disabilities.
Ultimately, this can help shift the responsibility of depending on a person or function at the company to advance DEI. "It unlocks a powerful collaboration between diversity, marketing and business leaders, from CDOs, CMOs and CEOs, to jointly build more inclusive companies and brands," Daija added.
https://digiday.com/?p=517441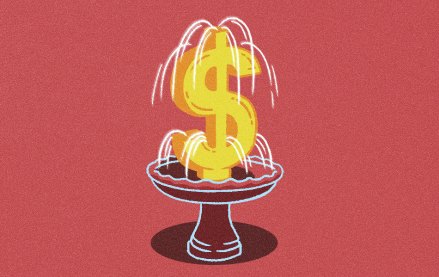 September 21, 2023 • 4 min read
Retail media and the bounceback of digital advertising led IPG's Magna to raise its ad revenue growth forecast to more than 5% to total $337 billion in 2023.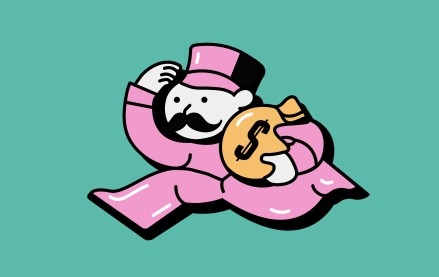 September 21, 2023 • 6 min read
TRUSTX seeks funding to expand its PET ambitions as M&A signals stir ahead of Q4.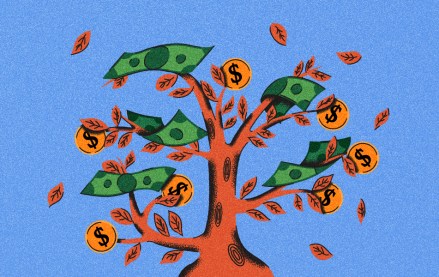 September 18, 2023 • 8 min read
Ever since bid shading became prevalent in programmatic, how do agencies know it's working? There are still plenty of uncertainties and complexities around the benefits and downsides.