How news publisher Attn is getting Instagram to pay off
June 26, 2017 • 2 min read
Over the past six months, news publisher Attn has created a new revenue stream from Instagram, which now accounts for about 10 percent of its overall revenue, according to the company.
Last year, Attn had just one person spending part of their time on Instagram, and the revenue it got from the photo and video platform was negligible since fewer than 20 percent of Attn's branded-content campaigns included Instagram.
But now, Attn has five people solely dedicated to Instagram, and about 90 percent of its branded-content deals include Instagram content. For comparison, Attn has one person working full time on Snapchat with an additional three to four people spending some of the workday on the platform.
"We definitely see Instagram as the platform we are investing most heavily in aside from Facebook," said Taryn Crouthers, head of sales and brand partnerships at Attn. Most of Attn's revenue still comes from sponsored content on Facebook. Attn wouldn't share raw numbers regarding its revenue or branded-content campaigns.
In the past six months, Attn also doubled its Instagram following from 50,000 followers at the start of the year to about 100,000 followers today, according to Instagram analytics firm Dash Hudson. A larger audience helped Attn increase its engagement on Instagram. In November, it had an average of 1,100 likes and comments per post, while in May, it had about 2,700 likes and shares per post, according to NewsWhip. The engagement rate is roughly the same for branded and editorial content, according to a company spokesperson.
Part of the reason Attn is putting more people on Instagram than on other non-Facebook platforms is because its reporting and measurements are more thorough than those of its competitors, Crouthers said. The analytics on ephemeral Snapchat aren't as robust as the metrics on Facebook-owned properties. Instagram also has a more intuitive user experience, which helps get users and brands on board, she said.
Attn isn't on Snapchat Discover. By investing in Instagram, it is following the same pattern of other non-Discover publishers like Mic and Bustle, which use Instagram as an alternative way to get their brands in front of young people. Attn's branded content on Instagram centers around themes like female empowerment, parenting and health and wellness, Crouthers said. The video below, which General Electric sponsored to promote women in STEM fields, is an example of Attn's branded content.
"About six months ago, [Attn's resources] were pretty evenly split between Snapchat and Instagram," Crouthers said. "But after seeing growth in our followers, interaction rate and sponsorship interest, we dedicated those resources to Instagram."
https://digiday.com/?p=243096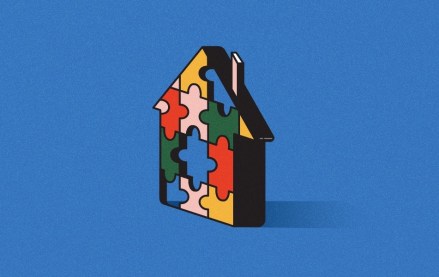 September 22, 2023 • 4 min read
Apartment Therapy's president Riva Syrop took the stage at the Digiday Publishing Summit to discuss the convergence of commerce and sponsorship revenue within its Small/Cool event.
September 22, 2023 • 4 min read
Media execs took stage at the Digiday Publishing Summit to discuss the growing importance of ROI in ad campaigns this year.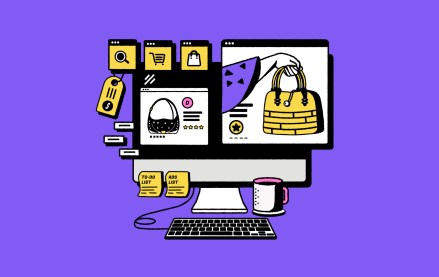 September 22, 2023 • 4 min read
CEO Satya Nadella said AI assistants will be as ubiquitous as PCs and will help users navigate across apps, operating systems and devices.