Instagram Stories have become traffic drivers for publishers and influencers
April 19, 2018 • 4 min read
•
•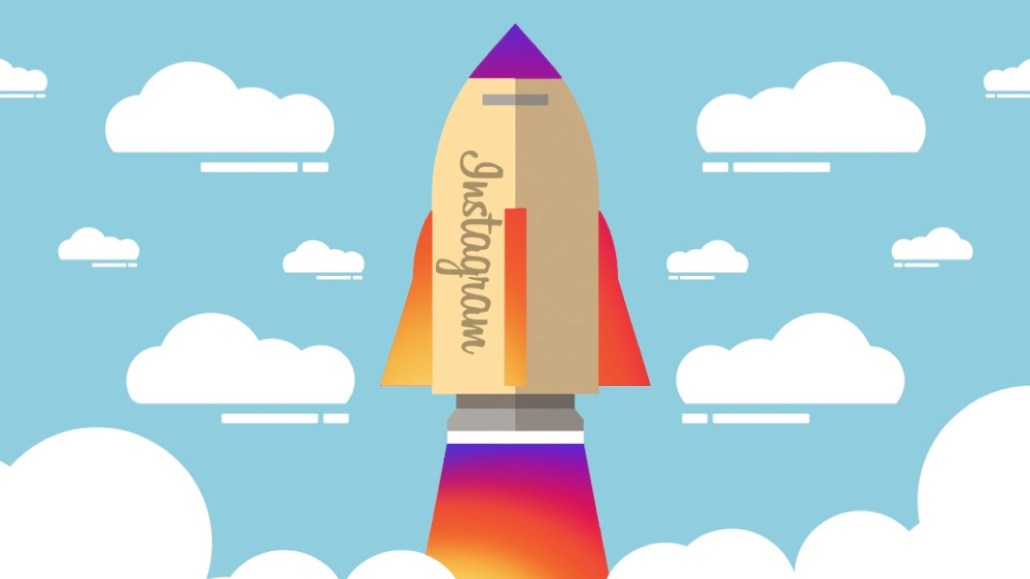 Facebook's algorithm change earlier this year highlighted that the audiences that publishers and influencers cultivated in these walled-garden platforms are not their own. But increasingly, publishers and influencers are using Instagram Stories to convert those audiences into ones they do own.
On May 16, twin YouTube stars Brooklyn and Bailey McKnight will release their own line of mascara called Lash Next Door. They can promote it by posting to YouTube, where they have 4.9 million subscribers, and Facebook-owned Instagram, where they have 3.1 million followers. But on those platforms, their marketing would be at the whim of algorithms.
So the McKnights produced an email newsletter, which they promoted by attaching links in their Instagram Stories to a sign-up form. To date, 1.67 percent of their 3.1 million followers have signed up for the newsletter, said Adam Wescott, partner and co-founder of Select Management Group, a talent management firm that works with influencers such as the McKnights.
"I would be willing to say, since it's online-only for the initial window, that probably 50 percent-plus of the sales will come from Instagram Stories," said Wescott.
On average, only 2 to 5 percent of impressions on linked Story posts lead to swipe-ups, per Wescott. But often, those swipe-ups lead to sign-ups, which is leading more publishers and influencers to use Instagram Stories as an audience acquisition tool.
Having someone sign up from a swipe-up on an Instagram Story is worth more in lifetime value than sign-ups from people who came across an article on Facebook, said Yuval Rechter, head of digital at First Media.
First Media, the publisher of So Yummy, has been using Instagram Story links to get people to subscribe to So Yummy's email newsletter. These links average a 2.3 percent swipe-through rate and account for 10 to 15 percent of the newsletter's subscribers, and those Instagram-driven subscribers open the emails at an above-average rate, Rechter said. "When you're consuming the So Yummy [Instagram] Story, you're typically doing so on a daily basis. So you're more connected to the brand," he said.
National Geographic has similarly been using links in Instagram Stories. The magazine has more than 87 million Instagram followers, and for many of them, Instagram may be the only place they come in contact with the publication, said Vaughn Wallace, senior photo editor at National Geographic, who manages its @NatGeo account. So National Geographic uses Instagram as the portal to its other channel activities.
This year, National Geographic has begun using links in Stories to promote its email newsletters. As part of its work with the National Audubon Society to raise people's awareness of bird conservation, National Geographic has asked its Story viewers to subscribe to the Year of the Bird email newsletter. The sign-up form also asks people to receive non-ornithological updates from National Geographic.
Wallace is cautious to not overdo it with Instagram Story solicitations; National Geographic has never asked people to swipe up from a Story to subscribe to its print magazine. "That to us is a little bit of a big ask," he said. Wallace has also seen the swipe-through rate on Story links subside (he wouldn't share numbers) as more businesses have adopted that practice. And as advertisers have also taken advantage of the call-to-action feature, "that habituates users to skip past anything that's asking for them to swipe up," Wallace said.
Overdoing the ask could also lead the content to become too ad-like. That's why Quartz isn't especially emphasizing its Stories for email subscriptions. Instead, it's going the other way. One of the publisher's goals in 2018 is to grow its Instagram audience, said Sari Zeidler, editorial director of growth at Quartz. Coinciding with that goal, Quartz has begun adapting its Quartz Obsession email newsletter for Instagram Stories. Those Stories include links to sign up to the newsletter, but any subscriptions that Instagram delivers "will be an amazing side effect," she said.
That would be a positive side effect of people swiping up, but publishers and influencers are also mindful of the potential negative of people not swiping up. "There's a lot of conjecture that people swiping up or not sends a message to Instagram's algorithm that people are not engaging with the content and not to show it to as many people," said fashion blogger Mary Orton, who uses links in Instagram Stories to push her more than 164,000 followers to sign up for her email newsletter or download Trove, the mobile style app that she co-founded.
Another concern is Instagram pulling a Facebook, and deciding it doesn't want publishers and influencers to send people outside its walled garden, or asking them to start paying for their linked Stories to reach people, officially renting their audience. But by then, publishers and influencers would hope to have reaped an audience they do own. "Email sign-ups are something that a third party cannot take away," said Orton.
https://digiday.com/?p=284497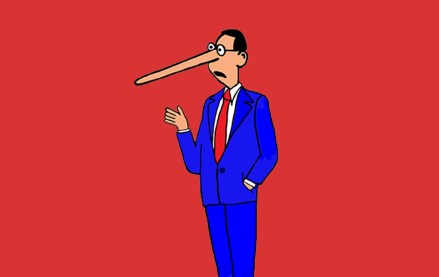 October 3, 2023 • 7 min read
•
•
A new definition for MFAs is available but the vague nature of the guidelines is leading to a lack of standards that might prevent adoption.
October 2, 2023 • 1 min read
•
•
The publishers who attended DPS were focused on the potential upsides of applying the technology to their operations while guarding against the downsides.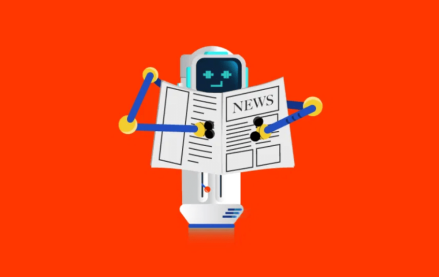 October 2, 2023 • 4 min read
•
•
Now that ChatGPT users can surf the internet for information, some publishers are reconsidering the weight of the issue.