Marketing Briefing: Marketers message around slowly returning to normalcy this summer after 'the collective experiences we've lost'
May 4, 2021 • 6 min read
•
•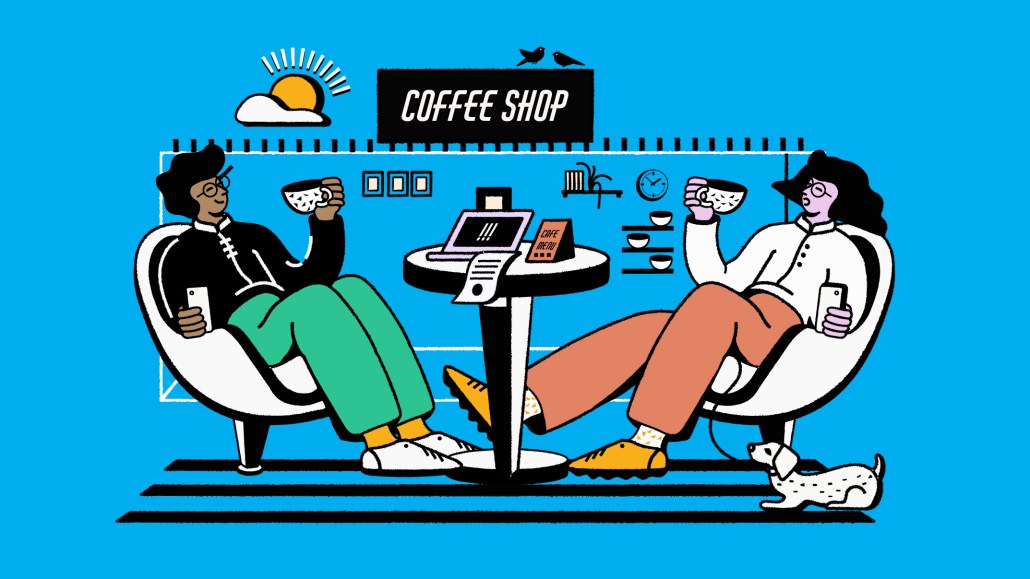 Ivy Liu
This Marketing Briefing covers the latest in marketing for Digiday+ members and is distributed over email every Tuesday at 10 a.m. ET. More from the series →
When it comes to marketing messages for summer 2021, brands are leaning into the missed experiences of the last year and a half. Think BBQs, birthday parties, family reunions, travel — the experiences and normalcy that people have been yearning for since the onset of the pandemic will be front-and-center in marketing messages set for this summer in the United States.
Doing so comes as vaccination rates rise across the U.S. and regions roll back Covid-19 restrictions. With more people vaccinated and getting ready to gather again, marketers are aiming to capture the attention of those audiences to inspire domestic travel, returning to restaurants and assisting with those missed experiences, according to marketers and agency execs.
"You're going to see communication that is about reclaiming things," said Ruth Bernstein, CEO, Yard NYC. "That lost trip, that anniversary experience that was delayed. I expect the cruise industry to lean more into this — especially with their older consumer base."
The focus of summer marketing is on "people getting back together safely," said Dan Sanborn, president of Wheelhouse Labs and chief marketing officer for media, marketing and investment group, Wheelhouse, He added that lifestyle brands, especially those centered around outdoor lifestyles, like grills or even cocktails, will likely message around small gatherings.
Maggie Cadigan, managing director of growth at The Many, echoed that sentiment: "It's all through the lens of experience and the collective experiences we've lost."
"Direct mentions to the pandemic will reduce significantly, the overall mood tends to be more positive and campaigns will leverage the power of human connection," noted RAPP US' Chief Creative Officer, Moa Netto.
That's not to say messaging related to the pandemic will subside entirely. Marketers and agency execs say mentions of cleanliness and sanitizing spaces as well as maintaining distance and staying safe are table stakes and that language will continue in messaging.
"Overall, despite the increase in marketing activity, messaging is still very conscious of the anxiety caused by the pandemic," said Deepthi Prakash, global director of product and marketing, TBWA\Worldwide. "We're seeing a focus on cities encouraging travel by publicizing that they will require vaccine passports and offering up bike tours or outdoor experiences. Hotels and airlines are continuing to message touchless experiences and sanitizing routines as well."
Aside from continuing to include safety messaging and focusing on experiences, marketers and agency execs say there's a renewed energy and optimism among marketers.
"As a marketer, this feels like a unique moment for meaningful connection," said Cecilia Diaz group strategy director at Droga5 New York. "Across categories, there's a once-in-a-lifetime opportunity to be hyper-relevant amidst the long-awaited return of beloved activities — like family reunions, live sports, concerts, and responsible gatherings. Consumers are heading into what will be an era of special memories and brands can help facilitate and enhance these moments."
3 Questions with Co-founder of Creative Spirit Laurel Rossi
What has the pandemic taught us about the need for accessibility?
If the pandemic has taught us anything with all this working from home it's about accessibility. From where I sit in the disability community [with Creative Spirit, a non-profit that helps with employment opportunities for people with intellectual and developmental disabilities], we're talking about, by and large, especially the young adults, people who are all digital natives so one of the things we learned during the pandemic was that the disability community was kind of ready. The second thing was [that in] taking mobility out of the equation is super great. Now those who expend a lot of energy, effort, mental space just to get to work that kind of came out of the equation. It gave us a new appreciation for two things that have been gating issues for the disability community. The impact of that for marketers and agencies is that you learned the importance of technology and the adoption of it is super great but it also came with a tax. True mental ability to manage that much input on a screen [can be overwhelming]. The most common accommodation that we recommend is every two hours for someone to have a 15-minute break.
As marketers and agency execs are considering coming back to the office, how should they be thinking about providing as much accessibility as possible for their employees?
What marketers and agency execs need to think about and take from this in a positive way is universally designing the workplace is super important. You don't know if your very best talent will wash out based on the stress level that's been imposed. We know that universally designing the workplace to eliminate stress, to create space for mental health, to create space for those individual accommodations that people don't need to be afraid to ask for makes all the difference in the world.
In terms of marketers and agency execs diversity, equity and inclusion initiatives, do you see those companies thinking about accessibility and people with disabilities?
We did a study and we know that 12% of companies are thinking about disability inclusion. When you're thinking about all of those companies and employers, 12% is a pretty small number in terms of engaging. The most insightful thing we learned from the study is why they aren't engaging: We know three things, first they think there's no pipeline, two they need help, consulting and a partner and three companies don't believe people with disabilities are capable of the same output as people who don't have disabilities. If we [as marketers] represent people [with disabilities] as capable then everything changes. We're working with organizations to improve representation and I think more is to come.
By the numbers
Some marketers have doubled down on email marketing efforts to keep up with the pandemic shift to online shopping. It makes sense, given the pandemic and remote work has increased how much time people are spending online. However, new research from the U.K.-based Data and Marketing Association reveals that more people are using email as personal storage, "where customers store information sent by brands." Learn more about the findings below:
Email appears to be the most popular place where customers store information sent by brands. Whether it is about account information (48%), bills (51%), offers/marketing (56%), product/service information (53%) or receipts (55%), email is significantly preferred to any other option.
Only about half of the respondents (41%) see value in marketing emails — only one in six (15%) reporting that at least half the emails they receive are useful.
A key finding is that more than half of consumers (58%) state that they find just a quarter of the marketing emails they receive to be relevant. Meaning that they find little to no value in around 75% of the marketing emails they receive. — Kimeko McCoy
Quote of the week
"Every client we speak to is focused on diversity and inclusivity, whether that's how they can make sure their dollars are going toward more diverse audiences or targeting diverse owners like Black or female-owned media owners. There's also a realization among clients that disinformation can't have the same equal access opportunities as quality journalism when it comes to media dollars. Because if you leave that then you don't challenge risks to things like democracy and sustainability. It's time for advertising to really step up and do its part. We should've done this right the first time."
— GroupM North America CEO Kirk McDonald's response to Seb Joseph on socially responsible advertising.
What we've covered
https://digiday.com/?p=413092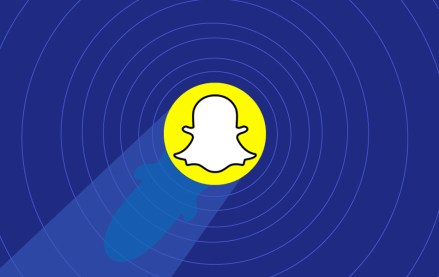 September 29, 2023 • 3 min read
•
•
"We are not diminishing the importance of AR," he said. "In fact, we are strategically reallocating resources to strengthen our endeavors in AR advertising and to elevate the fundamental AR experiences provided to Snapchat users."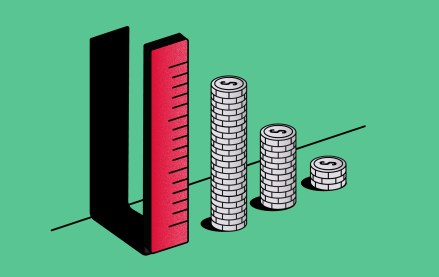 September 29, 2023 • 4 min read
•
•
In Q4 of this year, Activision Blizzard Media is launching in beta a new measurement tool dubbed the Attention Measurement Scorecard. The goal: to raise brands' and marketers' confidence in in-game advertising.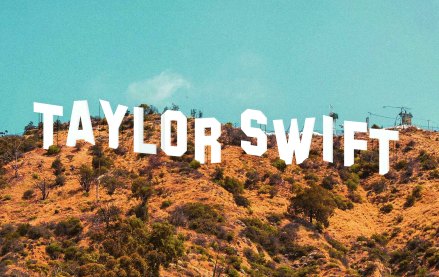 September 29, 2023 • 4 min read
•
•
The concert film will likely help build on cinema advertising's momentum after Barbenheimer.