'She'll do the impossible': TBWA\Chiat\Day New York's Nancy Reyes steps into role as CEO
April 30, 2021 • 4 min read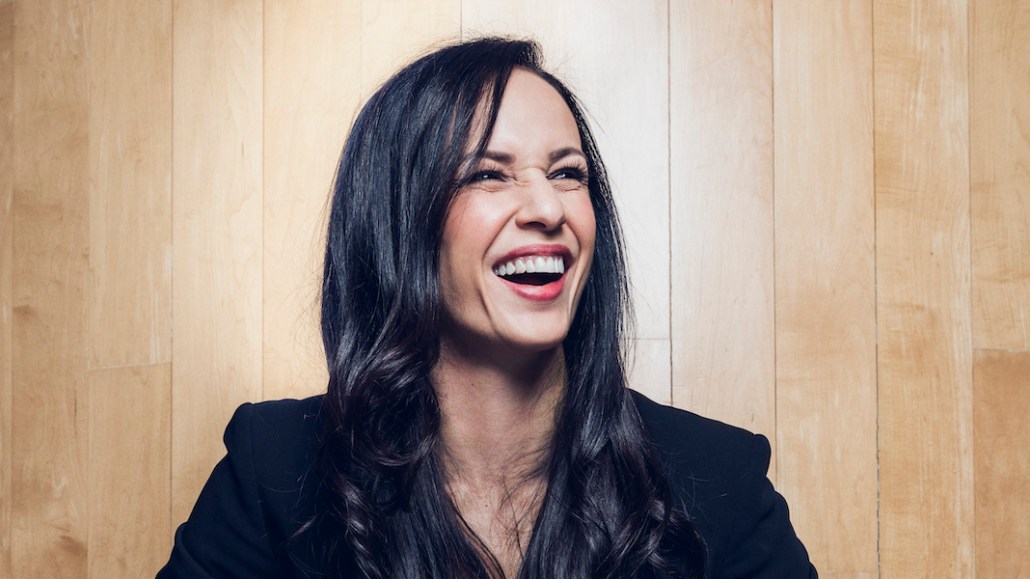 Nancy Reyes didn't grow up wanting to be in advertising. The daughter of immigrant parents, she hadn't thought of it as a career path throughout her childhood — instead focused on day-to-day life and getting by, she said.
But now as an industry veteran, with more than 20 years under her belt, Reyes isn't just in advertising, but at the top, having recently landed the role of TBWA\Chiat\Day New York's new CEO. Now, Reyes has her sights set on building TBWA\Chiat\Day to be the most creative agency in the world.
"I just kept saying to myself, just keep working and if I can imagine myself in the next role — in my boss' role — I'll keep going. 20-plus years later, that's what happened," she said.
Earlier this month, Reyes was promoted to CEO at TBWA\Chiat\Day New York, replacing former CEO of six years Rob Schwartz, who also stepped into a new role as chair of the newly-formed TBWA New York Group.
A Latinx, Queens-bred, Harvard graduate, Reyes has steadily climbed the ranks at the agency since joining in 2016, serving as managing director before becoming president in the summer of 2018. Reyes has been an integral part of client partnerships like Hilton, TD Bank, Facebook and PepsiCo throughout her tenure. Through a tumultuous 2020, when budgets were shrinking and clients were putting work on hold, agency staff said Reyes spent hours on end working to ensure everyone kept their job.
"She'll do the impossible and she won't even announce it to anybody," said Chris Beresford-Hill, chief creative officer at TBWA\Chiat\Day New York.
Before landing at TBWA\Chiat\Day New York, Reyes spent 12 years at Goodby, Silverstein & Partners before moving to Verizon to serve as vice president of brand creative.
Reyes has been about the silent hustle her entire life and her upbringing has a lot to do with that, she said. As the daughter of immigrant parents from El Salvador and Puerto Rico, money was hard to come by with her parents working as a housekeeper and taxi driver. Her upbringing in New York City was a difficult one.
"My sister and I would collect bottles from the neighborhood and turn them into cash to help out at a really young age," she said. "There was no shame in that."
It was a lesson in hard work, Reyes said. The mission was to get food on the table each day, which didn't leave much room to daydream about a career in advertising. That changed when a New York-based youth program called Prep for Prep tapped Reyes to enroll. Prep for Prep was working to empower inner-city students of color to compete with more privileged students. It was here, more than 20 years ago, that Reyes learned about advertising and fell in love with it. It inspired her to land her first job as an account executive in 1997.
"Every moment is a set up for something," Reyes said, noting that even the most challenging parts of her career, including navigating 2020, have been learning opportunities. As was the toughest moment in her career, which Reyes points to as the ramifications associated with becoming a mom for the second time.
She was working harder than ever at Goodby with more than a decade of experience under her belt and had hoped to move her family back to New York from Goodby offices on the West Coast. At the time, Goodby's East Coast offices didn't exist and ultimately, her vision of retiring at the agency fell apart.
"That was a devastating, devastating moment," she said.
How Reyes has handled those challenges has inspired Bruna Bechelli, business lead at TBWA\Chiat\Day. In Bechelli's eyes, Reyes is a force to be reckoned with — a leader who is tough and potentially intimidating because she's good at what she does.
"Once you know what you're doing, she gives you a lot of freedom," Bechelli said. "She's there for you, to support you when you need it and that's what I love about her."
Bechelli joined the Chiat team two years ago and recalled Reyes' challenge to manage the team at the start of the pandemic.
"Everything was urgent because everything was a crisis," she said. But instead of putting a rush on orders, Reyes put the team first, even pushing back on a client to give the team more time.
"She's a very inspiring leader," she said. "I'm very excited to see what the future holds for her as a leader."
Stepping into the role as CEO, Reyes hopes stories of Latinx, women leaders rising among the ranks, like her own, become more commonplace.
"The idea is that more of this will happen more often," she said. "We won't have to call it out because that's just the way the world is. That would be great and I hope that we can get to that, at least some semblance of that, in my lifetime."
https://digiday.com/?p=412784
September 25, 2023 • 5 min read
As esports winter sets in, the companies that are best insulated from the cold are the ones that designed their balance sheets for a years-long march to profitability — not the massive and rapid returns promised by some esports companies during the industry's initial wave of growth.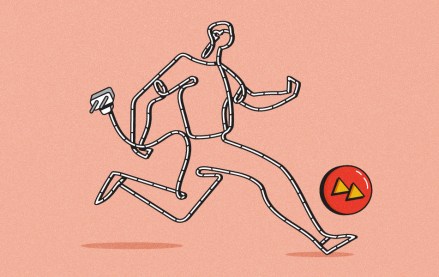 September 22, 2023 • 4 min read
Women's sports are having a moment. Brands, media companies and agencies are looking to get in on the action.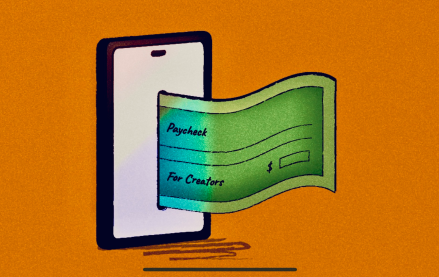 September 22, 2023 • 6 min read
The Hollywood strikes were supposed to be a game changer for many of them, but the situation hasn't quite lived up to the hype.