How Hulu tapped into political turmoil to promote 'The Handmaid's Tale'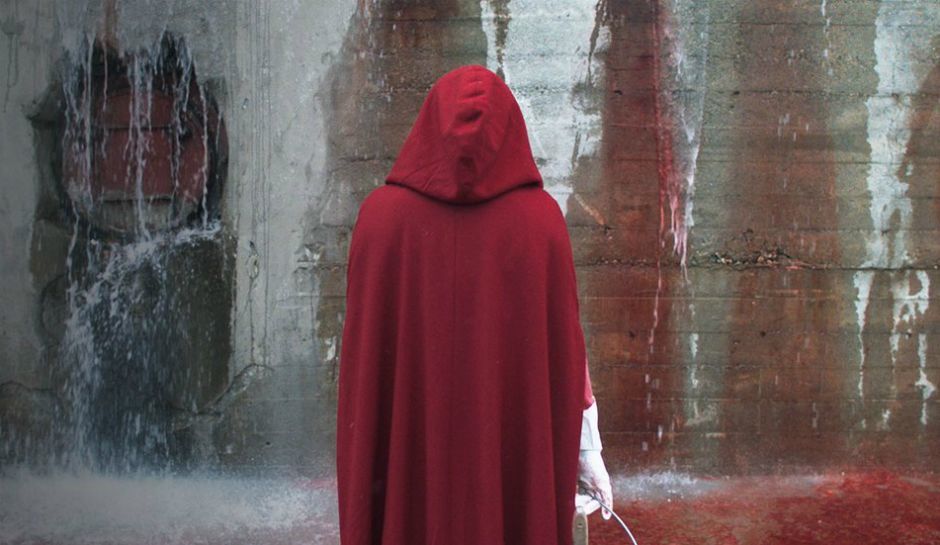 Hulu's original series "The Handmaid's Tale" has racked up 13 Emmy nominations, the most Hulu has ever received for one show. The streaming service hasn't gotten to this point by accident. Hulu used social platforms to draw people into the storyline of "The Handmaid's Tale." But it got an unexpectedly big boost in November with the election of Donald Trump.
The political unrest in the U.S. surrounding the presidential election helped drive interest in the show. In June, Hulu conducted an analysis of the social conversations occurring around "The Handmaid's Tale" and found the five most-used hashtags across the country were #feminism, #txlege, #resist, #amazing and #dystopia.
"The themes in the book and the show are political, and we recognize that, and we also recognize that people are going to have their own opinions," said Linnea Hemenez, vp of originals and content marketing at Hulu. "We really gave them the platform to say what 'The Handmaid's Tale' meant to them." One conversation, for instance, revolved around how men viewed the show. Men were present for much of the exchanges happening online, with Hulu finding that social conversations were 58 percent female and 42 percent male across all social platforms.
Through a Facebook group, Hulu also conducted social contests and promoted them on the show's Facebook and Twitter accounts. For instance, Hulu asked members to share T-shirt designs.
On Instagram, the show's actors, such as Elisabeth Moss, Madeline Brewer and O-T Fagbenle, and even author Margaret Atwood took over The Handmaid's Tale account to share their favorite moments from filming.
Conversations about the show have continued since the season's final episode, driven by the Emmy nominations announcement and handmaid-driven protests. With each protest where activists dress up like handmaids, mentions of the show on social media increase, according to Brandwatch data. On June 27, for instance, 30 women dressed like handmaids gathered in front of the Capitol building on behalf of Planned Parenthood to rally against the health care bill. As a result, mentions of "The Handmaid's Tale" more than doubled across Facebook, Twitter, Instagram and Reddit, jumping to around 3,000 mentions, according to Brandwatch.
Hemenez said her team is still discovering what resonated with fans in the past few months and has not yet planned a strategy for the show's second season. What is clear, she said, is that the show has prompted the most social conversations Hulu has seen to date. "It has become larger than the show itself," Hemenez said.
https://digiday.com/?p=246180