How publishers experimented with NFTs in 2021
January 3, 2022 • 5 min read
•
•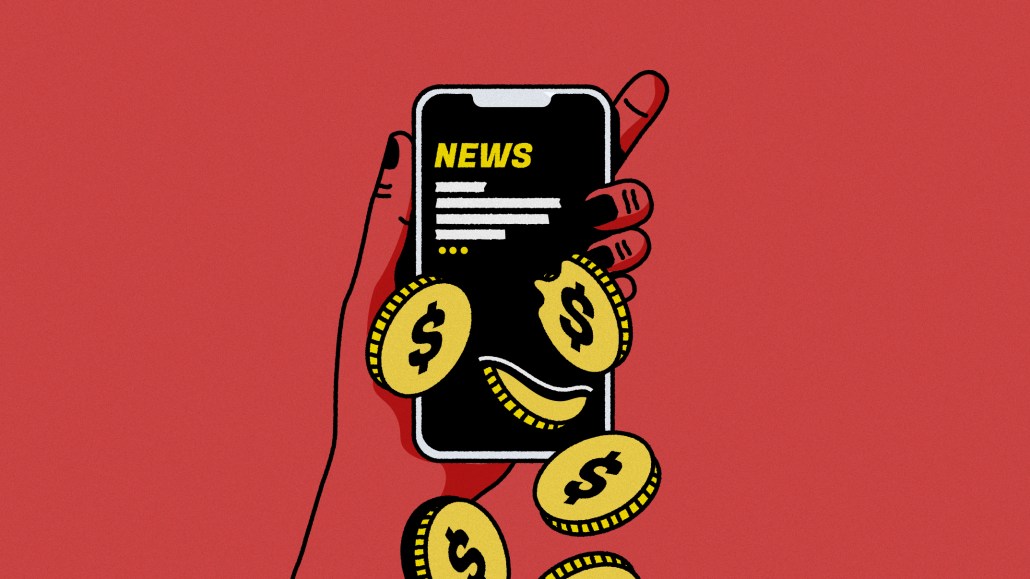 Ivy Liu
Many publishers closed out 2020 in a better financial position than they expected early on in the pandemic, giving them the flexibility to experiment with new revenue streams and launch new products in 2021.
One of those experiments involved dabbling in non-fungible tokens (NFTs), which rapidly caught fire across a wide range of industries this year, including the publishing space.
As of Dec. 23, the total number of NFTs sold, year-to-date, reached nearly 14.5 million, and a total of about $13.8 billion was spent to buy them, according to NonFungible.com, a database of blockchain gaming and crypto collectible markets. Considering how much was spent, it's important to note that the number of unique wallets (digital stores for cryptocurrencies and NFTs) that bought and sold NFTs also increased substantially in 2021, reaching nearly 1.4 million as of late December, up from about 87,000 on Jan. 1.
Naturally, where money flows, digital media follows. Several publishers Digiday reported on this year contributed in some way to the NFT market in 2021. Below are some highlights of the more innovative NFT projects that took place last year from said media companies:
Squeezing new revenue from old IP
Time was one of the first publishers to dive head-first into blockchain experimentation, launching a collection of digital magazine covers in the form of NFTs in late March called "Time Is_Dead." The collection consisted of three covers with black backgrounds and bold red text asking "Is God Dead?", "Is Truth Dead?" and "Is Fiat Dead?", the first two being published as print covers in 1966 and in 2017, respectively, while the third was made exclusively in this style for the NFT collection.
All three NFT covers and a three-pack set of the covers sold as a separate NFT were sold for prices ranging from $55,000 to $138,000.
According to SuperRare, an NFT marketplace where Time posted its digital covers for sale, the most expensive NFT sold by Time was a digital cover of an issue originally printed almost a century ago titled, "TIME 'The Man of the Year' – January 2nd, 1928," the magazine's first of the franchise. The NFT cover, which featured Charles Lindbergh, who was the first person to fly from New York City to Paris, sold a month ago for $463,000 and was accompanied by a physical copy of the magazine.
Time demonstrated fervent interest and trust in decentralized finance and cryptocurrency throughout last year, particularly when it announced it would accept crypto as payment from both advertisers and subscribers.
Rewarding engagement
One of the earlier stories around tokens and NFTs this year was from Decrypt, a crypto publisher, which created its own set of reward tokens that were distributed when audiences downloaded and engaged with content in its app. In March, the publishers began encouraging app usage by giving out three tokens for reading an article, one token for reacting to a post with an emoji and two tokens for sharing the article.
While the tokens do not carry real-world monetary value, readers are able to exchange them within the app for T-shirts, stickers, and access to promotional events or premium content.
Creating content studios for NFTs
Decrypt's other big push into playing a larger role in the NFT economy was launching Decrypt Studios in October. Similar to how a branded content studio works, Decrypt Studios works with creators and advertisers to build branded assets that fit their campaigns. However, instead of creating articles or videos for advertisers, it's focusing on NFTs and metaverse experiences for individual creators and the occasional brand.
The Studio soft-launched with a for-charity NFT collection that was created for philosopher and professor Peter Singer, the most expensive of which sold for just over $11,000.
Getting advertisers involved
NFTs are ripe for consumer revenue, but one of the bigger question marks around these digital products was whether or not publishers could sell them to advertisers. Initially, there was hesitation from media buyers, including Media Kitchen CEO Barry Lowenthal, who questioned whether or not the scale was there, given NFTs are typically sold to one person. Lowenthal added that there would have to be a significant media tie-in to ensure the eyeballs were on any brand NFT collaboration.
Yahoo did just that, securing an NFT advertising deal during New York Fashion Week with fashion brand Rebecca Minkoff this past September. The sponsorship included a total of 221 assets available for purchase, made up of clothes and accessories from Minkoff's seasonal fashion collection. The publisher also promoted the collaboration across its sites, which Yahoo claims reach 900 million people monthly, in order to achieve the aforementioned scale. To date, the top-selling NFT sold for about $2,000, and several of the NFTs are still for sale.
Gamification of NFT collection
The final challenge in the realm of NFTs last year was getting mass audiences to care about what they assumed is just "digital art." The inability to associate value to an image or video limited a lot of adoption from individuals who had never before bought an NFT or invested in crypto.
To combat this, Turner Sports created an NFT-based golf game called Blockletes that gives players the opportunity to buy and increase the value of their NFTs through leveling up. Because there is real-world value associated with the NFTs, players can sell their NFTs to other players in the game and exchange the value for U.S. dollars.
The original version of the game, which was desktop-only and rudimentary in its graphics, launched in 2018, while the app version of the game launched in December.
https://digiday.com/?p=436047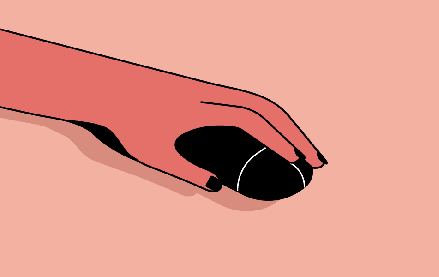 December 1, 2023 • 3 min read
People claim that the role of chief diversity officer is vanishing. However, AI is booming, and the CDO can help ensure responsible AI.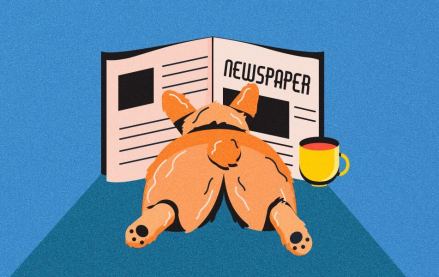 November 30, 2023 • 4 min read
Digiday+ Research found that publishers' programmatic ad revenue didn't quite live up to expectations this year, but they still see it as a growth area.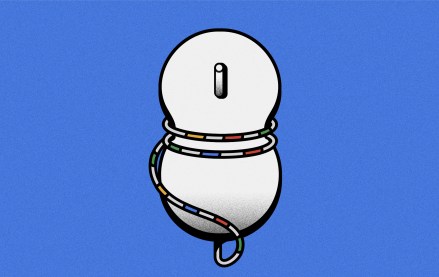 November 30, 2023 • 13 min read
For a couple of publishers, referrals from Google are down upwards of 60%.