Why Yang Adija gamified NFTs to encourage Turner Sports' audience to embrace the blockchain
December 14, 2021 • 4 min read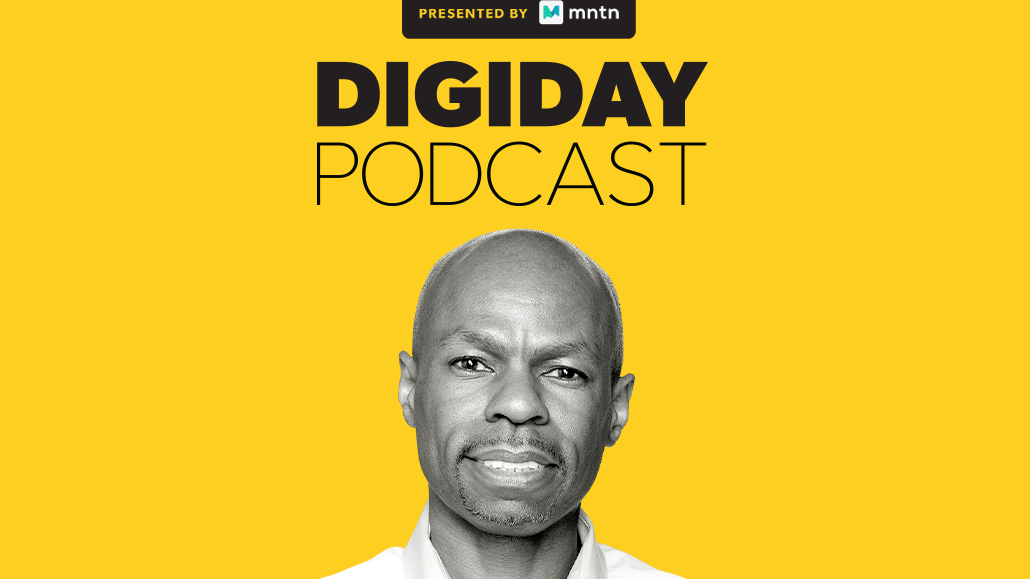 Turner Sports has been one of the faster moving media companies in the blockchain space, having made its first concerted effort in launching an NFT project in 2018.
For a sports media company, this made sense in a lot of ways. Sports fans have a fair amount of characteristics that would lend to them also being interested in cryptocurrencies, NFT collection and playing in the metaverse. For example, a large number of people participate in fantasy sports, while a number of others like to collect rare trading cards or signed baseballs, and many more will support their teams by buying season tickets or jerseys for decent chunks of money.
All of these things can be translated to the blockchain, which gave Turner Sports a leg up when launching its Blockletes game, an online golf game that uses NFTs to add real world value.
When Yang Adija, Turner Sports' svp of digital league business operations, growth and innovation, started thinking about applying the blockchain to his company, he saw an opportunity to bridge the gap between gaming and collecting, thus launching Blockletes — or "Blockchain Athletes."
In the latest episode of the Digiday Podcast, Adija discussed creating the NFT game, which is set to launch on mobile this month, and why gamifying a new and unknown concept like NFTs helps onboard non-crypto native audiences.
Below are highlights from the conversation that have been lightly edited and condensed for clarification.
Gamifying the NFT economy
[Players are] able to purchase an NFT — in this case, a golfer — and the athlete has certain skills that are born with that NFT. And so it will have power and accuracy, and as you play it in the game, you can improve the athlete's attributes [which] increases the value of that athlete, because it's now able to score better or hit further. The work you put into it improves the value of that NFT. [And then,] because they are NFTs and have proper ownership, the users are then able to take those and have real world value to it — a real dollar value to it. And that's one of the interesting things about cryptocurrency. It allows for users to engage in a game or sport and still have value with it.
Identifying audiences that are willing to invest
It took some time and this is why we were happy that we started early. We thought, we're going to build a game and when someone sees that there's a game and you can make money, they'll want to jump into it. It really took us some time to understand the difference in the audiences and their progression of how they understood the technology and its application.
Certainly those that were crypto native were the first to come in but it also took us some time for us to talk to our more general audience, sports fans that also dabble in betting or free to play games, understood it a bit more. We also found that sports fans that played sports games understood the concept and what we're trying to do, because it was improving your digital asset over time through your engagement with the game and the sport. Really understanding that gave us a better sense of what audiences to approach first as we begin to see the space grow, and eventually, get to mass adoption.
Finding the right niche product for your audience to participate on the blockchain
In 2018, funnily enough, we wanted to create a racing game with horses [similar to the videogame CryptoKitties, where people could buy and breed virtual cats using cryptocurrencies] but you know, we're not a horse racing company. That wasn't really our sweet spot. And we immediately turned to athletes and sports and the key there was, what can we get off the ground quickly enough and start testing in a way that would allow us to really learn the space?
We looked at golf as a game that we wanted to go into because it didn't require synchronous gameplay, you can play against someone's scorecard. It was simpler to make in terms of the interactions because there wasn't a lot of collision between the players. And 2019 was when we started the idea of creating a golf-based game [and] using that to open us to what NFTs can do.
https://digiday.com/?p=434964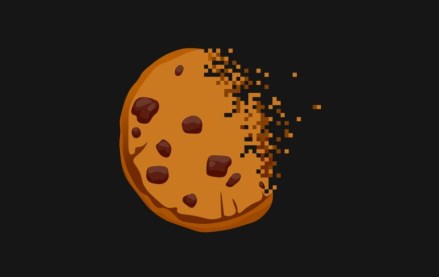 September 21, 2023 • 9 min read
Publishers who attended the Digiday Publishing Summit opened up about their top challenges, concerns and curiosities during closed-door, anonymous town hall meetings.
September 21, 2023 • 3 min read
WBD is seeing ad revenue growth from its YouTube channels and engagement on Threads surpass performance on X.
September 21, 2023 • 4 min read
Powering all of Amazon's hardware is an updated large language model, that could help connected devices actually be smarter.