With the release of Chrome 115, Google readies to enable Privacy Sandbox's APIs
July 20, 2023 • 5 min read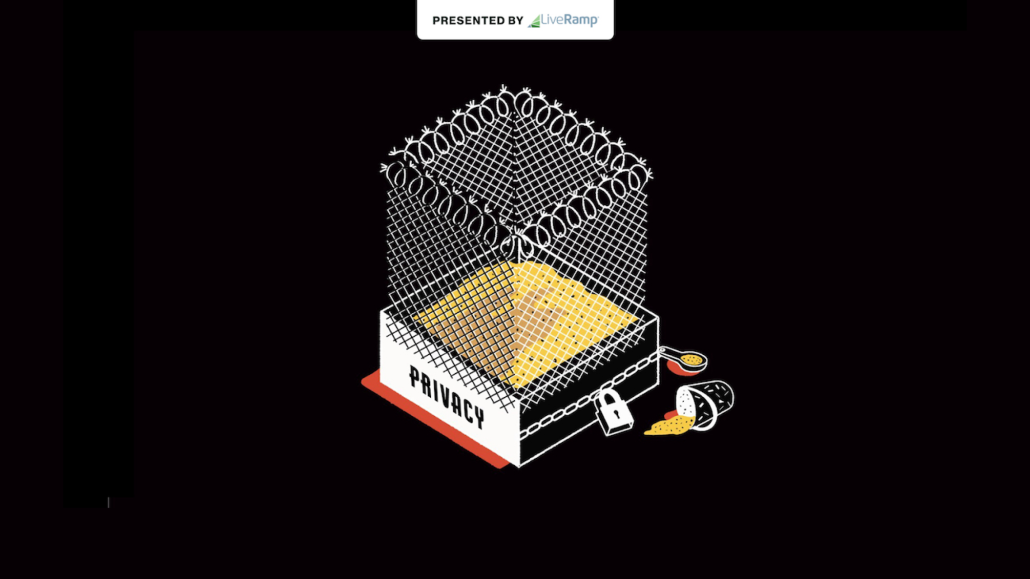 Right as it releases Chrome 115, Google is now getting ready to roll out even more updates for its long-awaited Privacy Sandbox.
Following its timeline update in May, Google now plans to gradually roll out Privacy Sandbox APIs to a growing number of Chrome users, starting with about 35% in July and expanding to 60% in August before reaching 99% by September and October when Google plans to roll out the next version of Chrome in the fall as the original Sandbox trial ends. Google also plans to update ad privacy controls to replace the controls in Sandbox's current trial version, which should be done by mid-August when it will also release additional technical details.
In a blog post about the update, Google said that shipping the APIs "is yet another key milestone" in Sandbox's timeline. Sandbox's six APIs for Sandbox include its Topics API — which generates signals for interest-based ads — and other APIs focused on re-targeting audiences without third-party tracking and another that provides ways to provide attribution for campaigns.
"This marks the beginning of the transition from sites testing in the origin trial to integrating these APIs in production," Google wrote in a blog post. "We will continue working closely with the CMA as per our commitments, before taking further steps to expand deprecation."
The updates come just a few weeks after the U.K.'s top privacy watchdog in charge of supervising the development of Sandbox, Competition Markets & Authority, released new guidelines for testing Sandbox. (In 2021, Google agreed to more oversight from the CMA in order to address concerns that removing third-party cookies could create new competition concerns related to companies that rely on personalized ads.) According to the guidelines, reporting test results will be especially relevant for ad-tech companies and help the CMA's "assessment of whether the Privacy Sandbox has been designed in a way that addresses our competition concerns."
Google and other digital advertising giants continue to face increased scrutiny for various digital advertising practices in Europe and the U.S. related to privacy and competition concerns. Last month, the European Commission filed a new lawsuit against the tech giant claiming its advertising practices violate EU antitrust laws and suggested potentially breaking up Google's massive ad-tech business. Meanwhile, various courts, lawmakers and regulatory agencies have put more pressure on how other companies collect data for advertising purposes, with Norway putting new restraints on Meta's behavioral advertising and France fining Criteo over how it processes personal data.
Some marketers say new privacy initiatives from Google and Apple seem to protect their own businesses more than user privacy. Aaron Metzger, founder & head of strategy at the Dallas-based agency Genius Digital Marketing, said Google seems to be "all smoke and mirrors," especially since it still has all the data. However, he doesn't think the changes will have a major impact on the effectiveness of advertising since the companies are still incentivized to have ads that work.
"No big tech company is going to turn off data to give us some more privacy," Metzger said. "That's not how this happens."
When Digiday requested an interview to explain the updates more in-depth, Google declined. The company's delays for Sandbox over the past two years have left some in the ad-tech world uncertain about how to either proceed or wait, but some companies are already building within the Sandbox. Last month, AppsFlyer announced it's partnering with Remerge, a programmatic DSP, to create Android-specific tools for the mobile market.
The industry is "heavily counting on this period" between when Google rolls out Sandbox and when it gets rid of the old IDs, said Roy Yanai, vp of product at AppsFlyer.
Yanai also mentioned Google has also already taken feedback the company has provided and built it into Sandbox. For example, he said AppsFlyer raised concerns about fixing Sandbox so that companies can't grade their own homework and self-attribute first or last click. Google has also already provided updates to make sure developers aren't accidentally paying twice for app-install campaigns if someone has redownloaded an app rather than downloading it for the first time. However, he also still sees room for improvement in other areas such as allowing for cross-platform and cross-device capabilities.
"In the end, Sandbox is a robust solution," Yanai said. "We don't believe the future is going to rely on a single attribution source. We don't see the future as being Sandbox-only, but part of the marketing picture."
Others say Sandbox will just give more power to Google by allowing it to have all the data rather than properly protecting users' privacy. Jean-Paul Schmetz, CEO of the ad-blocker Ghostery, said Chrome users who give consent even within Chrome's updates don't totally protect their privacy. He said users are also more likely to agree to share their data when they think their privacy is being protected, but it doesn't mean they always read the fine print: "If you have to click 100 times no, at one point you'll click yes and that'll be forever."
Schmetz also noted that changing companies' privacy practices and user habits also takes time. He added that it's also important to make the "invisible visible" so people can better understand what their decisions mean online and how they have an impact beyond a single website or app.
"It's a bit like telling people to wear seatbelts," Schmetz said. "It's a societal change over many many years…you don't see the damage every day so it doesn't seem all that visible. If you don't see the trackers everyday, you don't see the damage of it. You tend to forget about it."
https://digiday.com/?p=511704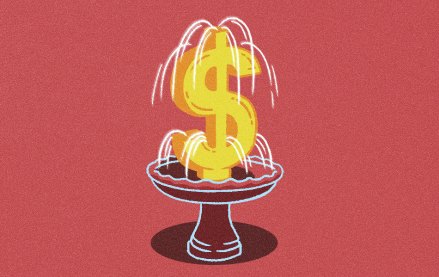 September 21, 2023 • 4 min read
Retail media and the bounceback of digital advertising led IPG's Magna to raise its ad revenue growth forecast to more than 5% to total $337 billion in 2023.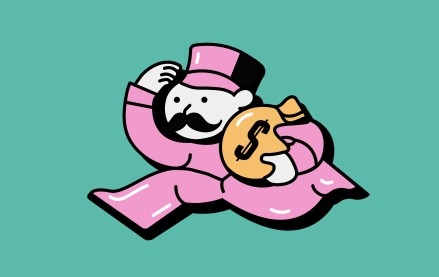 September 21, 2023 • 6 min read
TRUSTX seeks funding to expand its PET ambitions as M&A signals stir ahead of Q4.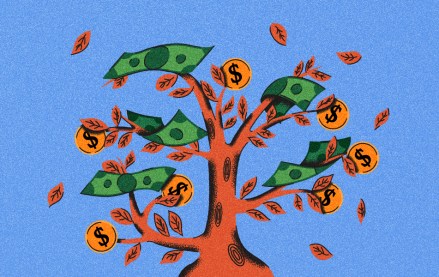 September 18, 2023 • 8 min read
Ever since bid shading became prevalent in programmatic, how do agencies know it's working? There are still plenty of uncertainties and complexities around the benefits and downsides.