Digiday+ Media Buying Briefing
The Media Buying Briefing covers the latest in agency news and media buying for Digiday+ members and is distributed over email every Monday at 10 a.m. ET.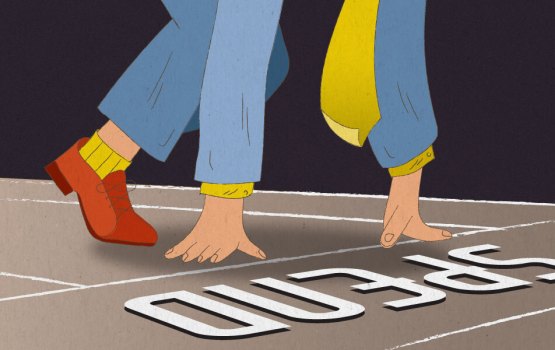 The Summit offers a chance to share insights and knowledge around the media agency business, which is doing its best to adapt to tectonic change in the media business.