From the FTC to SCOTUS, the ad tech world has its hands full of privacy and policy issues
February 20, 2023 • 3 min read
•
•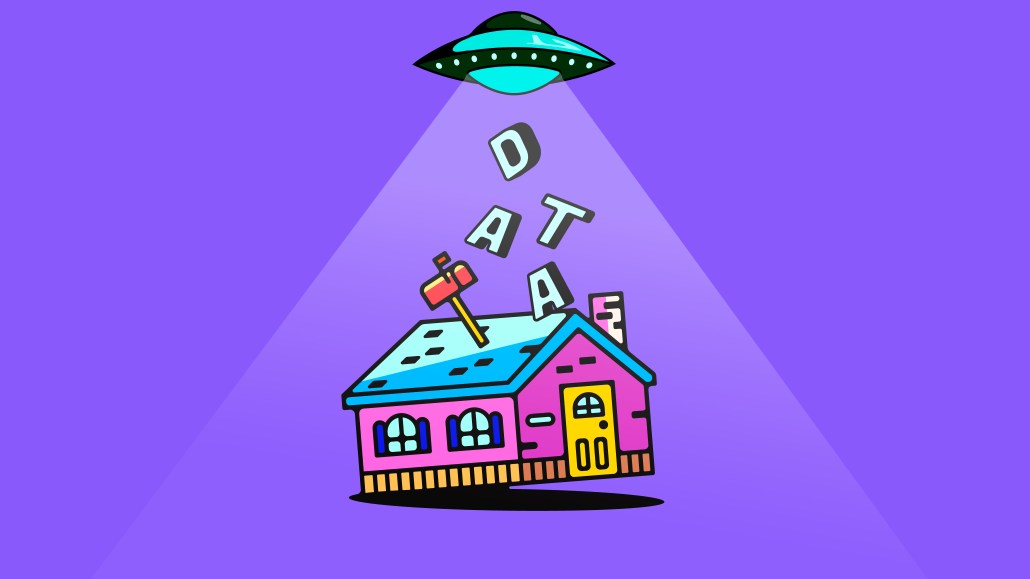 Ivy Liu
The political landscape that's keeping its eyes on ad tech just opened them a bit wider.
Just days after the Federal Trade Commission's only Republican commissioner announced plans to resign — and claimed her peers within the agency are abusing their power — the FTC announced a new Office of Technology to bolster the agency as it looks to further regulate Big Tech with new resources for everything from investigations and enforcement to research and stakeholder outreach.
There were also plenty of other newsy policy and privacy-related events last week. In Congress, the U.S. House Judiciary Committee subpoenaed the CEOs of five major tech companies to testify before the GOP-controlled committee's investigations into free-speech issues. And the U.S. Dept. of Justice was reportedly considering an antitrust case against Apple less than a month after bringing its antitrust lawsuit against Google. Meanwhile, across the Atlantic, members of the European Union are also attempting to regulate AI-related issues with a proposed AI Act that would govern how companies develop artificial intelligence and regulate how sensitive information and other data is used to train AI models.
This week will also be a big one with another key and controversial topic on the docket: Section 230. The U.S. Supreme Court will hear arguments for two separate cases related to Google and Twitter that could have a major impact on the future of free speech on the internet. However, many see the cases as having a far bigger indirect implications.
"If you're a publisher and you have a comment section and someone says something defamatory in the comment section, [Section 230] protects you from that," said Lartease Tiffiths, evp for public policy at the Interactive Advertising Bureau. "If you are a small business and you have a site where people provide you reviews of things and someone says something there, it protects you."
As data privacy becomes an increasingly important topic for regulators, it's still something that Americans don't seem to fully grasp yet.
New research by the University of Pennsylvania looks at some of the ways people do and don't understand how their data is used by companies or what's legal — and not legal — under current laws. For example, 82% of survey respondents didn't know that current health laws don't protect their health data from being sold to marketers. Meanwhile, 80% said they have little control over how marketers can learn about them, and 80% said they thought companies' knowledge of their digital activities could harm them.
The study's findings also illustrate how little people understand online pricing. In one instance, Penn found that 63% didn't know that it's legal for online stores to charge people different prices based on where shoppers are located. Meanwhile, 72% said they didn't know travel sites aren't required to include the lowest possible airline prices.
There are also still a lot of unanswered questions about what should be allowed regarding personal data and training AI models. Nadia Gonzalez, CMO for Scibids, said personally identifiable information shouldn't be allowed, but walled gardens still exploit their massive troves of user data for their own models.
Even without federal privacy legislation, companies and trade organizations are moving forward with their own offerings to address the issues. Last week, Google released a beta version of a Privacy Sandbox for Android users. (The company's ad tech stack is also part of the DOJ's antitrust case.) One school of thought says industry standards will both protect the industry against walled gardens like Google's, and also provide a framework for interoperability across the broader digital advertising marketplace.
"There's been a lot of work towards [solutions]," said MediaMath Chief Privacy Officer Fiona Campbell-Webster. "But I think we're going to see things start working rather than working towards it."
https://digiday.com/?p=489952
December 1, 2023 • 6 min read
It's hard to concisely capture the myriad ways ChatGPT and generative AI overall have shaped business culture and society in a single year.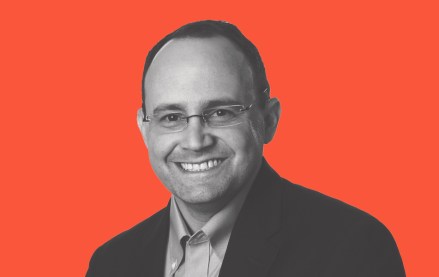 November 29, 2023 • 6 min read
McAfee's holiday shopping survey found 88% of U.S. consumers think hackers will use AI to "create compelling online scams."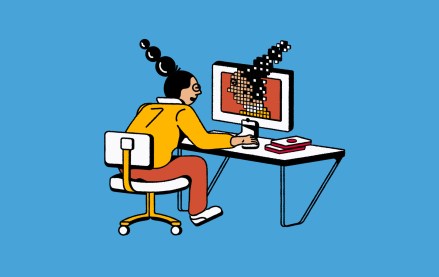 November 29, 2023 • 3 min read
Ad measurement firm Innovid's recent report on television insights revealed advertiser challenges around the growing gap between measuring media and optimizing campaigns across various services and platforms.