The Digiday Guide to Esports Winter
June 29, 2023 • 6 min read
•
•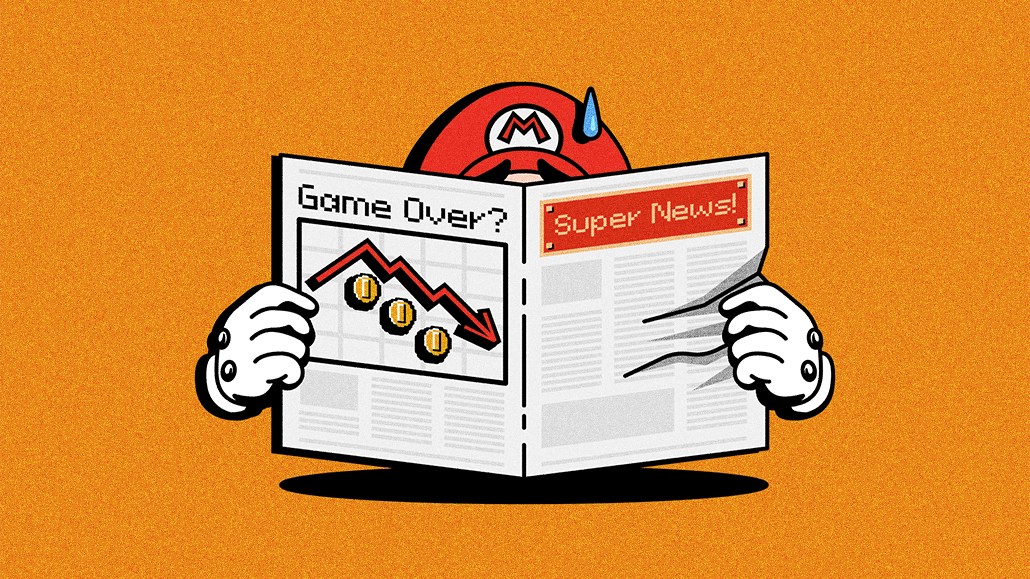 Ivy Liu
At this point, the writing is all over the wall: esports winter has arrived. After a bonanza of financial activity in 2021 and 2022, esports organizations and leagues alike are facing scrutiny from their investors, and the industry as a whole has struggled to consistently turn a profit.
We've all seen the effects of esports winter. But why is it happening? Digiday put together this quick-and-easy guide to explain five challenges facing the esports industry — and how industry leaders hope to surmount them.
The challenge: Brands are growing increasingly skeptical of the ROI of esports partnerships
For years, sponsoring an esports organization or esports league was many brands' default method of reaching the gaming audience. But in 2023, they are growing more skeptical about the returns on investment of these partnerships, and major brands such as BMW have pulled out of the space over the past six months. The more these established brands shy away from esports, the more esports teams are signing partnerships with companies in newer sectors such as gambling and crypto.
The solution: Develop more creative forms of advertising inventory
As esports companies start to realize that past forms of advertising inventory, such as jersey logo slaps and stream overlays, aren't moving the needle anymore, they are leaning into alternative forms of inventory that are more satisfying to advertisers, such as custom branded content and live gaming events hosted in collaboration between teams and their sponsors. For example, leading esports league ESL has invested in producing original video content around its major events in a bid to raise their value for both fans and potential brand partners.
"The macro issue is how to make sure that 'CS:GO' ['Counter-Strike: Global Offensive'] doesn't just feel like a grind of event after event after event, looking very, very similar," said ESL Pro League commissioner Alex Inglot.
---
The challenge: Individual player or influencer fandom trumps team fandom
Perhaps the most existential crisis for esports organizations is that most esports fans are interested in supporting and following their favorite individual players and influencers, not the teams they are on. Prominent influencers can add millions of followers to an esports team's fan base — but when those influencers jump ship, few of those fans are likely to stay. As marketers realize this shift, some are choosing to sponsor individual influencers rather than esports orgs in general.
The solution: Bring players into the team ownership fold
One method that has proven effective in turning individual players' fans into fans of their org has been to offer equity to those players, ensuring that they are likely to stay on the team's roster in the long run. The leading Korean esports org T1, for example, added Lee "Faker" Sang-hyeok — the so-called "Michael Jordan of esports" — to its ownership group in 2020, and Team Liquid invited select members of its roster to invest in the org in 2021. As long as these esports luminaries stick around, so too will their loyal fans.
---
The challenge: Esports teams are still vastly over-reliant on brand partnership revenue
Although some esports organizations have started to experiment with alternative revenue streams such as merchandise, live events and direct-to-consumer commerce, most still rely on brand partnerships to bring in the majority of their revenues. With a recession on the horizon, brands are decreasing their marketing spend — particularly in more experimental channels such as gaming and esports — revealing the relative lack of stability that comes with this revenue strategy.
The solution: Diversify, diversify, diversify
Many esports organizations are already well on their way to becoming holding companies rather than dedicated competitive gaming businesses — but they would be wise to accelerate this transformation as the cold of esports winter sets in. TSM, for example, is one of the few esports organizations to consistently proclaim profitability thanks to its lucrative non-competitive-gaming ventures, such as the Blitz gaming app and an in-house talent agency. For esports companies with the war chests to do it, acquiring other companies in the space could be one way to mirror this success.
"I think a more diversified approach to esports is, for the near future, the way to go. It's something that I think could be positive for these companies. It's clear that people love to play games, and love to watch other people play games," said Ned Sherman, a general partner at gaming and digital media venture firm GOAL Ventures. "But what are the revenue sources that you can build around that dynamic? I don't think anybody has yet proven the right mix."
---
The challenge: Broadcast rights are not being monetized in esports
As the esports industry took shape, many of its leading executives looked to the traditional sports industry as a model, building their esports businesses similar to teams in the NFL and NBA. But the reality is that the business models of traditional sports and esports are inherently different, since traditional sports leagues are able to sell their broadcast rights for billions of dollars. Esports leagues, on the other hand, are largely unable to do this because their viewers are accustomed to watching broadcasts for free on Twitch or YouTube.
The solution: Rip off the Band-Aid
In 2023, a groundswell of esports industry leaders has started to clamor for esports leagues to monetize their broadcasts, claiming that this is simply necessary in order for the industry to become sustainable in the long run. One of the leading voices in this push is esports journalist Richard Lewis, who published a video on the topic last month.
"Fans want tournaments that look like huge sports tournaments, but they don't want to pay for them," Lewis said in the video, arguing that fans should be willing to pay for esports broadcasts if they are willing to pay a monthly $4.99 subscription fee to their favorite Twitch streamer.
---
The challenge: Player salaries are too high
One group that has certainly benefited from the esports industry's aping of traditional sports is the players themselves. Taking cues from traditional sports teams, top esports organizations offer their competitive players salaries in the multi-millions, creating a never-ending bidding war for top talent that has resulted in esports organizations dedicating an outsized portion of their budgets to player salaries. The reality is that the esports industry doesn't generate nearly as much revenue as traditional sports, making it difficult to justify players' sky-high paychecks.
The solution: Start paying players less
In an April conversation with Digiday, Riot Games president of esports John Needham predicted that teams will have no choice but to reduce player salaries as economic headwinds pick up. While competitive players will certainly be disgruntled by this change, there isn't really anywhere else for them to go — unless they want to become full-time streamers or influencers, that is.
"Liquid is competing against other organizations that take on investor money, then spend it on player salaries," said Victor Goossens, CEO of leading esports org Team Liquid. "So our player salaries go up, and our staffing salaries go up. And that's a challenge, because it's all based on investor money, rather than company revenues."
https://digiday.com/?p=509111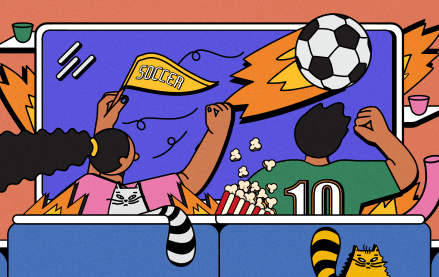 December 1, 2023 • 4 min read
Even if a game isn't make or break, sports leagues and brands want fans to be paying attention — and they're hopeful new strategies will get it.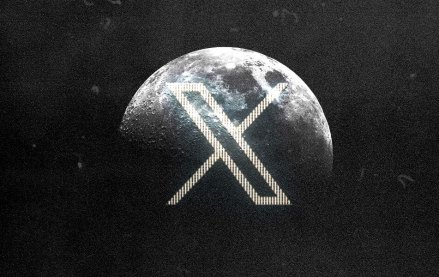 November 30, 2023 • 4 min read
In the packed DealBook conference in New York yesterday, owner Elon Musk bluntly told them to shove it.
November 30, 2023 • 2 min read
WorkTok, or CareerTok, is in full force. Combined, those hashtags on TikTok have over four billion views and it is benefiting Gen Z.