As the industry evolves, the holding company model might be the future of esports
February 8, 2022 • 5 min read
•
•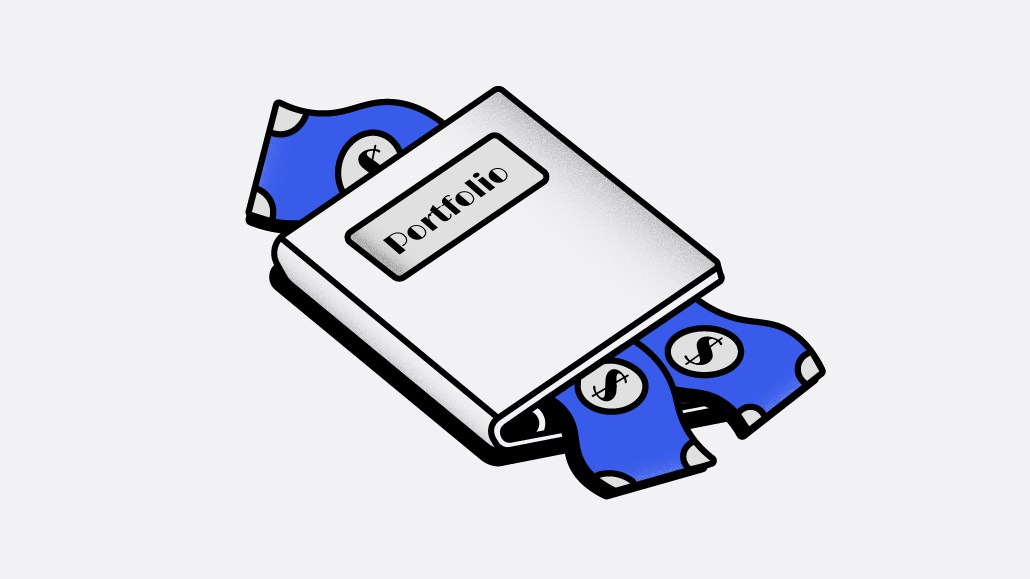 Ivy Liu
With M&A activity on the rise in gaming and esports, some observers believe that many of today's leading esports organizations will inevitably evolve into holding companies.
Depending on who you ask, this is either the hottest or coldest take in esports. If you've spent enough time in the trenches, it's hard to deny the direction the industry is going. Those who have worked in the industry for years have seen esports organizations try and fail to emulate traditional sports teams, pivoting to alternative business models in a neverending bid for profitability.
"Now, the major esports organizations out there are really media companies; we're seeing this play out with some of these companies announcing that they're going public and making acquisitions. M&A strategy is now core to most of the major teams that are out there," said Ned Sherman, a partner at professional services firm Manatt, Phelps & Phillips. "If you think about it, their teams are only part of the equation, right? They have a content creation and production machine with influencers, some of which are professional esports players or gamers, and they have extensive reach on the major social platforms." Teams are able to leverage this social reach as a valuable window into the gaming community for non-endemic brands.
At the moment, esports organizations across the world are in the midst of transitioning from a focus on competition to a holding company model — all while shouting their love for competition from the rooftops to maintain brand legitimacy. 100 Thieves owner Matthew "Nadeshot" Haag has long been outspoken on Twitter about his belief in the importance of the competitive side of gaming, but his company has signaled its intentions to become more than just a competitive team through acquiring other companies such as the peripherals manufacturer Higround. In January, Envy Gaming acquired the operating contract of Esports Stadium Arlington, indicating its own plans to expand from an esports team to an operator of gaming and esports events.
For brands, there are clear benefits to working with esports organizations using this distributed model. Adrian Montgomery, CEO of esports company Enthusiast Gaming, describes his company as an "integrated business." Enthusiast owns prominent esports teams such as Luminosity Gaming, but it also owns publications such as Upcomer and The Escapist, online communities like Games and live events such as the annual Enthusiast Gaming Live Expo.
This content distribution network gives Enthusiast a wide reach, Montgomery said — but, more importantly, it allows the company to track engagement and share those numbers with its brand partners. "Brands are getting more and more sophisticated and saying, 'here's the criteria that will deliver me a successful return on investment against my marketing spend, and you have to prove it to me.' So if you're the company that is aggregating audience data that can't back that up, that's not going to cut it for a Procter & Gamble; that's not going to cut it for a Bacardi or a Coca-Cola," Montgomery said. "So you have to position your business so that you have measurable audience reach that can survive the sniff test of very sophisticated marketers."
For esports organizations, the upsides of this integrated model go beyond improved brand deals. Different sections of an integrated esports business are able to support each other: "Our Luminosity influencers were playing [Addicting Games title] Little Big Snake in November and December," Montgomery said. "Nick Eh 30 would be an example of our Luminosity influencers helping burnish the popularity of a casual game that we own."
Enthusiast evolved into an integrated company over time. Other gaming and esports holding companies, such as Subnation Media, have had this strategy in mind from the very beginning. Founded in 2018, Subnation provides a range of services, including brand consulting and content production, to companies in the gaming and esports space. It was founded by Doug Scott, a marketing and advertising executive, and Seven Volpone, a businessman with experience in the music and entertainment industries. "Doug, coming from Ogilvy and WME, really understands how to speak to brands," Volpone said. "I come from the music and technology and entertainment space, knowing how to build television shows and being a godfather in the esports space. Where these worlds are coming together right now is a convergence of those marketplaces."
Subnation's holding-company model has empowered it to work with both endemic gaming brands such as Atari and non-endemic brands like NASCAR, which has partnered with Subnation to develop a brand identity for the metaverse. While the company's roots are in gaming, it sees this distributed strategy as a way to stay relevant as games converge with other forms of media and entertainment. "We see the gaming community as early adopters for a lot of these new technologies, and our ability to communicate to that community in an authentic way, and engage them as creators, is where we're focused," Scott said. "So this idea of a holding company is, how does the community become part of that? That community is really part of the underlying structure of the organization that we're building."
Indeed, as esports organizations continue to diversify their revenue streams, some experts believe it is imperative that they keep their focus on the communities they've built around their brands. These communities are these companies' ultimate value proposition to brands. More so than any competitive team or business, a vibrant and loyal community is any esports or gaming company's greatest holding. "When 100 Thieves acquired Higround — they're building keyboards, and my understanding is the keyboards are really good. A lot of esports enthusiasts have five or ten different keyboards," said Michael Metzger, a partner at investment banking firm Drake Star Partners. "That's obviously the fundamental business of Higround, but it was also another way to provide their enthusiast fan base with products or services that they really like."
The ongoing search for viable revenue streams has created an environment of healthy experimentation and speculation in esports, one that promises to improve the industry as a whole. While many of today's largest esports companies are competing for a piece of the same pie, it's a big piece — and right now, they're all taking small bites. The real competition will occur after the industry has shown itself to be truly sustainable in the long run. "All these companies are growing together, and all will eventually be in competition with almost everything against each other, because they'll have realized every possible growth path and monetization path that the others have proven," said Geoff Moore, president and COO of Envy Gaming. "And then, they'll try to copy and compete."
https://digiday.com/?p=438810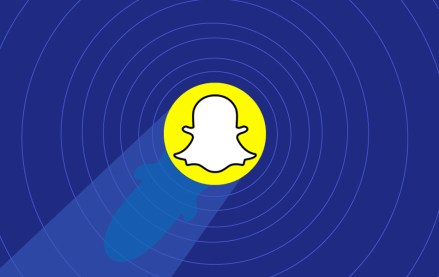 September 29, 2023 • 3 min read
•
•
"We are not diminishing the importance of AR," he said. "In fact, we are strategically reallocating resources to strengthen our endeavors in AR advertising and to elevate the fundamental AR experiences provided to Snapchat users."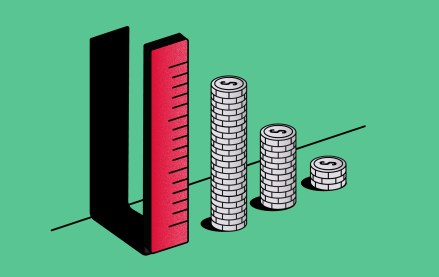 September 29, 2023 • 4 min read
•
•
In Q4 of this year, Activision Blizzard Media is launching in beta a new measurement tool dubbed the Attention Measurement Scorecard. The goal: to raise brands' and marketers' confidence in in-game advertising.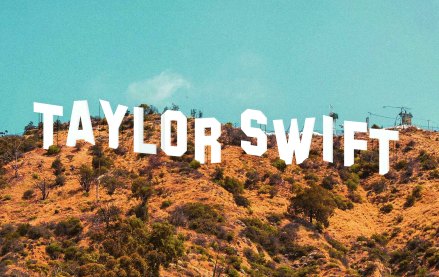 September 29, 2023 • 4 min read
•
•
The concert film will likely help build on cinema advertising's momentum after Barbenheimer.