'We have a lot of teams who are out in the marketplace, and they're struggling': A Q&A with Riot Games esports head John Needham
April 21, 2023 • 7 min read
•
•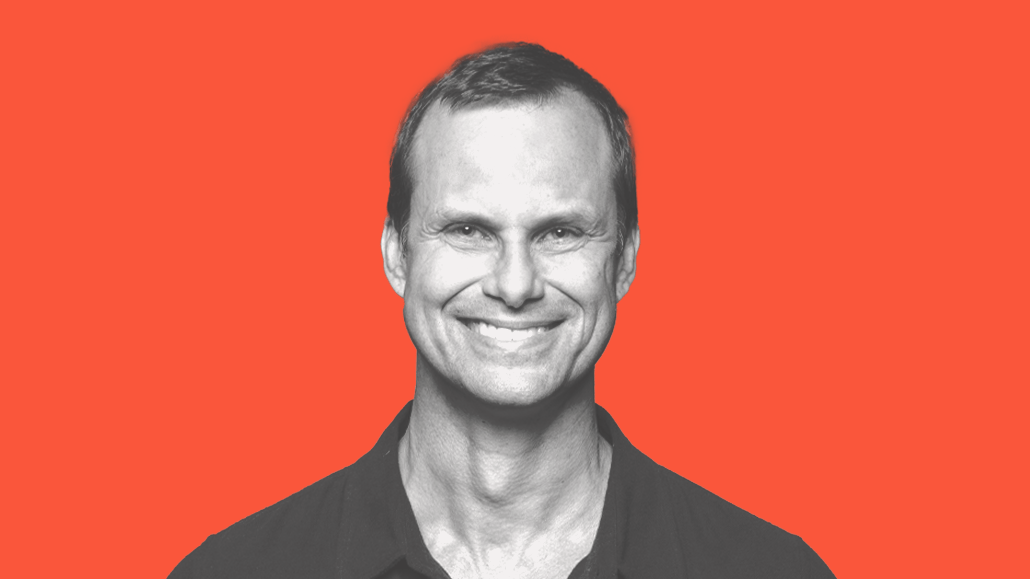 On Wednesday, Riot Games president of esports John Needham published a blog post outlining his company's vision for the future of competitive gaming. The post directly addressed many of the flashpoint issues of the embattled esports industry — including esports organizations' struggles to turn a profit and Riot's plans to help staunch the bleeding.
The blog post comes during a period of considerable uncertainty for the esports industry. As longstanding esports companies such as Beyond the Summit and CLG shut down or search for acquisition partners, some investors and industry observers are losing confidence in competitive gaming's ability to generate sustainable profits.
Riot might be one of the better-prepared esports companies to help correct the course of the industry. Its marquee titles, "League of Legends" and "Valorant," regularly draw millions of viewers and drive ample sales of in-game items, making Riot's involvement in esports into a lucrative endeavor. Now, the company is looking to share some of the spoils with the esports teams in its ecosystem in a bid to help keep the industry afloat.
To learn more about the vision and strategy behind Riot's blog post, Digiday spoke with Needham for an annotated Q&A.
This conversation has been edited and condensed for length and clarity.
On the timing of the blog post
John Needham:
We have a lot of teams who are out in the marketplace; they're trying to source new sponsors and new investors, and they're struggling, frankly. A lot of it has to do with uncertainty about general economic conditions, but another part of it is just the narrative that's out there around esports. And a lot of that is how other publishers have run their esports — which isn't Riot's way. No, as in most things, Riot is just very player-focused and team-focused as a company, and we take it seriously, our business relationship with teams. So it was trying to dispel some of the narrative around how other publishers have approached esports.
Digiday:
Needham didn't mention any other game developers by name, but it's not hard to read between the lines in this answer. At the moment, Activision Blizzard is at odds with the esports teams in its Overwatch League, with the majority of teams hiring a law firm to start a collective bargaining process against Activision Blizzard in January. By promising to create more opportunities for esports teams to share in the profits, Riot might be looking to avoid a similar blow-up on its end.
On Riot's strategy for selling broadcast rights in esports
John Needham:
I can tell you we are not focused on that right now for two reasons. One, we don't think that doing exclusive broadcast deals is something that's player- or fan-friendly; we have a philosophy around being everywhere that our players are, and doing exclusive broadcast deals runs counter to that.
For the platforms that do pay for premium content, like we produce around esports, we just don't think it's a good audience fit at all. So we want to be where our audience is, and we want to be on the platforms where we can serve our audience best — and that's the streaming audience right now.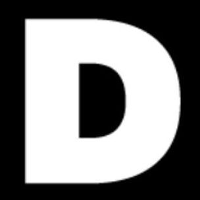 Digiday:
Given esports leagues' struggles to secure broadcast rights deals in the past, it's fair for Riot to focus on alternative revenue streams in the near future. But when you look at the fact that over 60 percent of traditional sports teams' revenues come from media deals, it still feels like billions of dollars are being left on the table as long as esports competitions are streamed free-of-charge. To be fair, Needham's blog post explicitly avoids comparisons to the traditional sports industry, stating that "the esports business is going to be more like the games business."
On Riot's fighting game project 'Project L' and the future role of fighting games in Riot's esports ecosystem
John Needham:
We haven't architected how we're going to run esports for "Project L," but we are very excited about it, and we do have a strategy around how we approach new esports. We very much look to the community and their needs, and we try to design around that. So for "Project L," specifically, we know that events like EVO are a very important part of that community, and we've already talked to PlayStation about how we can be part of that event. We'll see how that evolves over the next few years.
But I think "Project L" as an esport is going to be very different from "Valorant," "League of Legends" or what we do with "Teamfight Tactics," just because that scene, and that community, has different expectations for what they want to see. So we are very excited about it — we will make a major esports play supporting "Project L."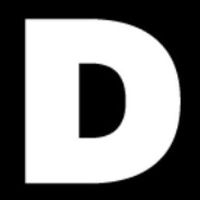 Digiday:
Fighting games are particularly strong drivers of esports fandom, so entering the fighting game community is just good business sense for Riot Games. Popular fighting games such as "Super Smash Bros." have traditionally been neglected by their developers, and many members of the Smash scene are desperate to compete in an esport with actual developer support. Once "Project L" comes out, it will almost certainly have a vibrant competitive scene from day one.
On the inflated player salaries plaguing the esports industry
John Needham:
One of the difficult parts is being an international sport, because there are just different laws and regulations in different regions around the world. So, have we looked at things like salary caps and luxury tax systems and mechanisms like that to help teams? Yes, but we have not found anything yet that we could roll out on an international level.
I think one of the things we're going to see with some of the teams struggling is, unfortunately, that player salaries will probably be going down over the next few years, as teams try to survive through this bad situation we're in. But we do not currently have any plans to impose any sort of salary caps or anything like that.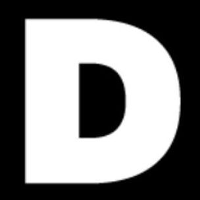 Digiday:
It's no secret that the esports salary market is headed for a correction, but Riot is confident that the invisible hand will guide these changes without any need for explicit regulation. But while player salaries are undeniably inflated in esports, the players themselves have grown accustomed to their relatively high pay, and reduced salaries will likely cause friction between esports teams and their talent. Cutting down on salaries is probably necessary to ensure the future of esports, but it isn't going to come easily.
https://digiday.com/?p=500366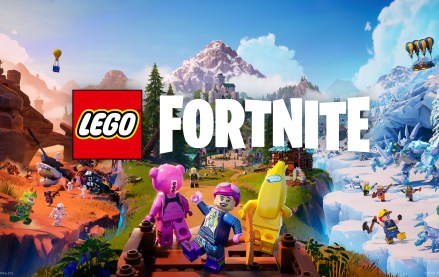 December 7, 2023 • 4 min read
The game worlds of "Lego Fortnite" are 20 times the size of the digital environment of "Fortnite: Battle Royale" — and they're built completely out of virtual Lego bricks, making the entire experience a showcase of the Lego brand.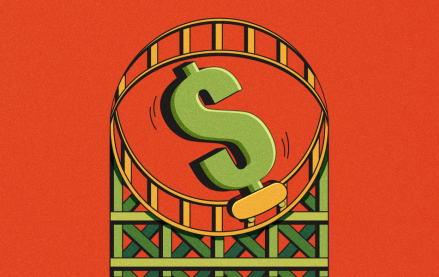 December 7, 2023 • 5 min read
In this week's Digiday+ Research Briefing, we examine the challenges facing programmatic advertising, how publishers, brands and retailers are giving up on X, and how publishers and brands are rapidly increasing their use of AI, as seen in recent data from Digiday+ Research.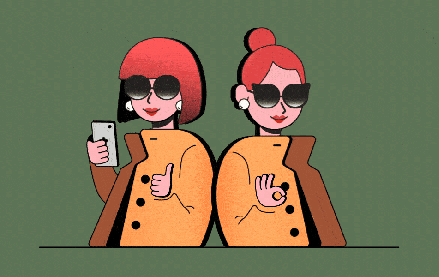 December 7, 2023 • 4 min read
The creator economy is on its way to becoming more like the programmatic market than many advertisers realize.