The esports salary market is headed toward a correction
January 6, 2023 • 5 min read
•
•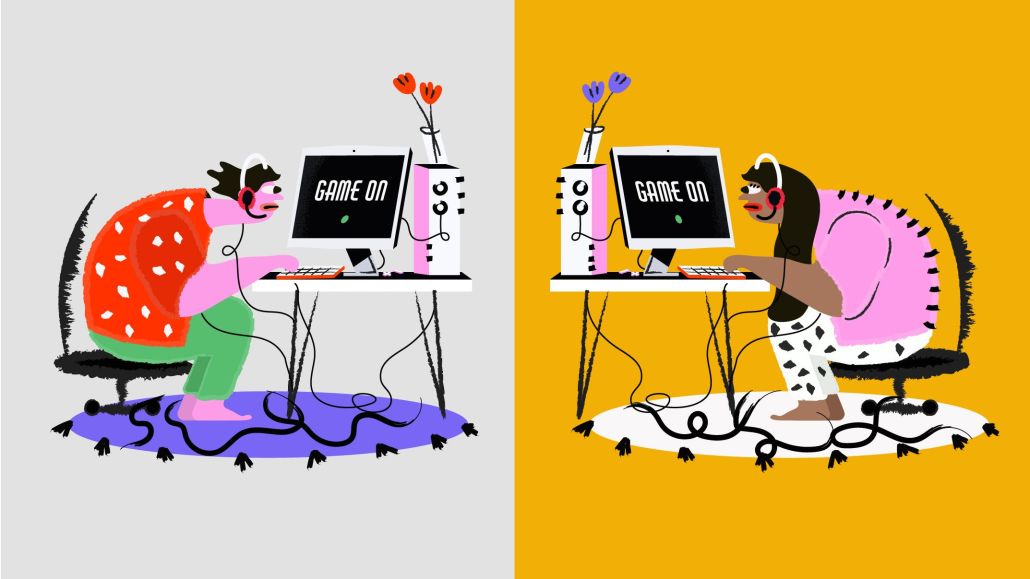 Ivy Liu
Get honest, in-depth coverage of media, marketing and TV, delivered to your inbox daily. Sign up for the Digiday Daily Newsletter here.
The current economic downturn continues to expose the frailty of esports' financial footing and critical need for reforms. Now, sky-high salaries for the best players — once deemed a cost of doing business for successful teams — is a cause for concern.
That's the worry making the rounds among esports circles these days. And those insiders may have a point. The money that largely fuels player salaries in esports — i.e., from venture capital investors and advertisers — is drying up as the economy gets dicier. The scarcer those funds become, the harder it is for esports organizations to secure (and retain) the best talent.
Look at what happened to teams participating in the Overwatch League and Call of Duty League, as examples. Teams reportedly owe around $400 million to publisher Activision Blizzard, which agreed to defer franchise payments when the COVID pandemic struck. It seems likely those payments will be deferred yet further. Activision Blizzard did not respond to a request for comment.
"We're watching [venture capitalist investors] check out and pull out entirely of this space," said Ryan Morrison, CEO of talent management firm Evolved Talent. "VCs expected [team owners] to 10x their business model, and they did that by paying absurd salaries to really good players to try to win and build their brand. But you can't 10x an esports organization like that, so these team owners are in a place where they're now hemorrhaging money with no success."
Esports teams agree that to be successful they need the best players, and because esports salaries operate according to an open market system (there is no unionization in esports leagues and thus no collective bargaining agreements determining what teams can spend), the only thing that limits a team's spending is its owner. Rich teams pay big for the players they want, which has destabilized salaries across the board because it boosts the expectations of players.
Some Valorant pros are earning north of $40,000 per month — more than $480,000 a year — according to two current players with tier-one experience and confirmed by an executive who has negotiated player contracts in Valorant. Many other players, some playing for partnered teams and some not, are earning $20,000-$40,000 per month. The average Valorant team consists of five players. Those costs start to add up fast.
Such spending is a slippery slope many team owners have been on for a while.
In 2020, League of Legends player Perkz agreed to more than $2 million per year for three years as a Cloud9 player; Jensen agreed a three-year, $4.2 million deal with Team Liquid; and SwordArt signed a two-year, $6 million contract with TSM. Each of these deals was in North America's LCS. League of Legends publisher Riot Games declined to comment on this story.
Even then it was clear that inflationary pressure had already affected player salaries in the top esports leagues.
Hal Biagas, then the executive director of the NALCS Players Association, claimed the average yearly salary for players in the LCS — North America's top-tier League of Legends competition — was more than $410,000. In 2021, LCS player salaries rose to their highest levels ever, one league source told Digiday. Salaries then remained flat from 2021 to 2022. On top of player salaries, orgs also spend on coaches, support staff such as psychologists, boot camp facilities, and more.
The more popular the esport, the more acute these problems are.
"[When teams] need to get a foothold… it doesn't matter to them if they double the salaries of a few players," said Dave Martin, director at investment and consultancy firm Esports Global. "But actually it really does matter. … Then everyone looks across and goes, 'What is he or she worth? What am I worth?' If they're getting £10,000 a month now in Rocket League, I should be getting £10,000 a month."
Salaries tend to destabilize in this way when they are not controlled, as other sports have shown.
In the 'Championship', the second tier of English football, it's a scramble to the Premier League, where promotion is winning the lottery. In spending their last dimes on pricey players and lofty salaries, many teams, like Derby County — which as of 2020 spent 160% of total revenue on player salaries — have struggled. In fact, in the Championship, the average wage-to-revenue ratio is 125%.
This kind of unbridled spending is less of a problem during boom times because owners and investors are keen to grow at all costs; in a downturn, however, return on investment becomes more important. This is especially the case in esports. Blame it on a bunch of reasons, but ultimately, stakeholders are checking out of the space because there is simply less chance of a payoff from esports competition than from traditional sports competition.
Esports orgs are not money-spinning machines. Cash sources are few and far between, and even some existing sources, like tournament winnings and skin sales, are largely shared among players.
Unlike traditional sports teams, esports teams, many of which spend around 100% of their turnover on player salaries, have no media rights revenue to cash in on. Nor do they have the strong bases needed to make money from merchandise sales and sponsorships. More often than not these teams turn to offering white-label production services, selling streetwear, and ramping up content creation to make money.
"The objective failure of the Overwatch League and [Call of Duty League] has led investors to get more intelligent about [esports investment]," said Devin Nash, former CEO of Counter Logic Gaming and co-founder of agency NOVO. "From their standpoint, they already know that this is not the play they thought it was."
As the industry journeys through its first (possible) recession, the risk of salary inflation short-circuiting teams grows. Esports must find a way to tame player salaries, or find other sources of income to supplement competition — which, in that case, must be found alongside a reason to continue with esports at all if it remains a money-burning operation.
https://digiday.com/?p=483099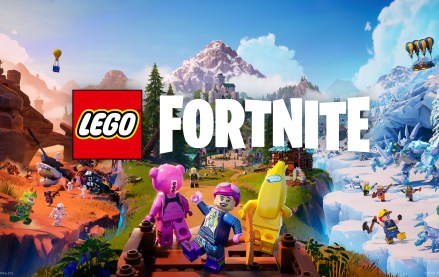 December 7, 2023 • 4 min read
The game worlds of "Lego Fortnite" are 20 times the size of the digital environment of "Fortnite: Battle Royale" — and they're built completely out of virtual Lego bricks, making the entire experience a showcase of the Lego brand.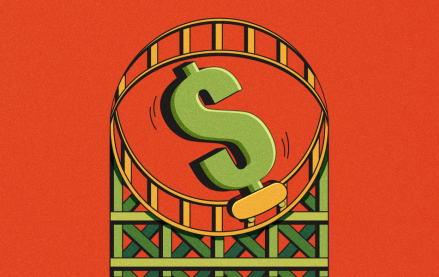 December 7, 2023 • 5 min read
In this week's Digiday+ Research Briefing, we examine the challenges facing programmatic advertising, how publishers, brands and retailers are giving up on X, and how publishers and brands are rapidly increasing their use of AI, as seen in recent data from Digiday+ Research.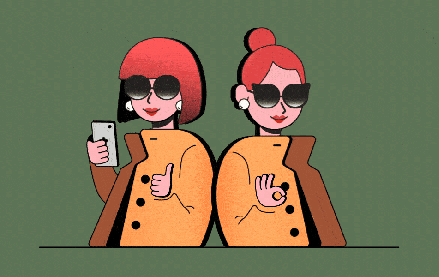 December 7, 2023 • 4 min read
The creator economy is on its way to becoming more like the programmatic market than many advertisers realize.