Why NRG's acquisition of CLG isn't necessarily a cause for esports industry doom and gloom
May 1, 2023 • 5 min read
•
•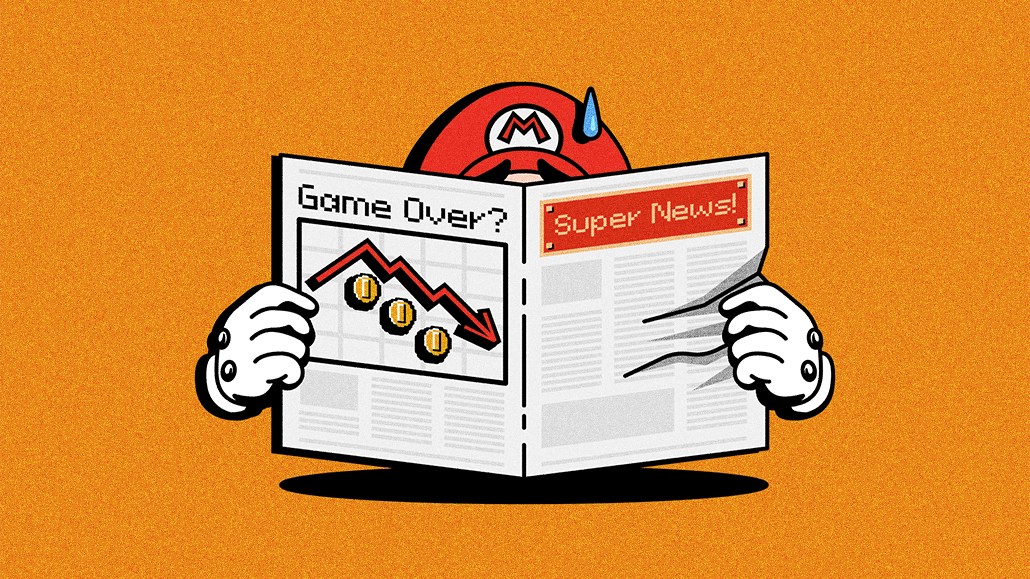 Ivy Liu
When the long-running esports organization CLG announced its acquisition by North American organization NRG last month, many observers heralded the news as yet another sign of the imminent collapse of the esports industry. But esports industry executives believe the doom and gloom is overblown, pointing out that CLG's demise represented a significant expansion for NRG.
The human impact
Before going into the story of NRG's acquisition of CLG, it's important to acknowledge the human impact of the esports org's closure. Shortly before the acquisition, CLG laid off the majority of its staff — dozens of employees, according to LinkedIn — and let go the bulk of its competitive roster, with the exception of CLG's "League of Legends" team.
The most visible outcome of the acquisition is arguably that scores of talented esports workers and competitors have now been left without a job — and at no fault of their own. Cody Schwab, one of CLG's "Super Smash Bros." players, had won a major tournament only a few days before the news broke. "I have thought of retiring every single night this past week," he told Digiday.
Whether the acquisition of CLG is a positive or negative for the industry, it's clear that the esports winter has arrived in some form — and it's the rank-and-file workers who are feeling it first and hardest.
"It sucks, but at the same time, I know that esports is really unstable," said Chloe Wong, a former social media manager for CLG. "So it was kind of something that I signed up for, anyway."
How the acquisition went down
The human impact notwithstanding, the true circumstances of NRG's CLG acquisition might be less scary for the industry than some observers believe. Contrary to the prevailing industry narrative, CLG did not sell to NRG for a fire sale price because it was on the cusp of failure, according to NRG CEO Andy Miller. After all, the organization was backed by MSG Sports, a massive sports entertainment holding company that generated hundreds of millions of dollars in revenue last year. If CLG had a runway, it probably wasn't at the threshold quite yet.
The closure of CLG was a direct result of NRG making an acquisition offer that CLG couldn't refuse. NRG was interested in entering the competitive "League of Legends" space by acquiring CLG's franchise spot, so its initial offer was for just the "League of Legends" portion of CLG. But after some negotiations, NRG ultimately decided to buy the whole hog.
"There was a narrative that NRG fired everybody; we didn't fire anybody," Miller said. "We basically said we're interested in this part — go sell the other parts if you want, which I think they tried and it didn't make sense for anyone. So, if we wanted to close our deal, we could not take on another 30 to 40 people, and we couldn't afford to keep those other teams that were losing money, because we don't have a lot of money."
Miller confirmed to Digiday that the deal was an "equity swap" rather than a cash transaction, although he declined to share specific numbers. As part of the deal, MSG Sports now has equity and a board seat with NRG.
"People are always like, 'What do you value it at?'" Miller said. "It doesn't really matter, because it's just a percentage."
Given the nature of the deal, it's hard to spin the acquisition as anything but a win for NRG. The organization now fields teams in three "tier one" esports — "Overwatch," "Valorant" and "League" — and it's entered the "League of Legends" Championship Series just as league operator Riot Games has signaled its intention to more thoroughly share the league's revenues with franchised teams. NRG acquired the most valuable parts of CLG, and it did it by expanding its ownership group, rather than spending millions of dollars.
Finding a sustainable path forward
There's no denying that the esports industry is facing challenges. Some brands have divested from esports, a scary situation for any industry that is somewhat over-leveraged on brand partnership revenue.
Still, executives at NRG and beyond are confident in the entertainment value of the core product — competitive gaming — and remain bullish about the long-term prospects of the industry. They do, however, acknowledge that further consolidation will inevitably be necessary to get the industry into a more sustainable position.
"Don't get me wrong, it's going to be ugly. There are a lot of teams that don't have money through the rest of this year, and where are they going to get it?" Miller said. "All the traditional sports guys are getting flushed down, because this is not for them. And there's going to be other orgs that are just small, or mismanaged or just have bad luck, and so we'll either see them consolidate or go away. This time next year, things will probably look pretty different."
Esports is not going away any time soon, but the industry's period of easy victories is over. Esports organizations are going to have to find more creative ways to convert their fandom into meaningful revenue, and it is imperative for the industry to decrease its reliance on brand partnerships as marketers grow more skeptical about the return on investment of esports sponsorships.
"Five or six years ago I think esports was us throwing spaghetti at the wall and seeing what stuck," said Stafford McIntyre, a broadcast producer for Wisdom Gaming. "Now we're at a state where some of that spaghetti is starting to fall off of the wall. But there are things that are still stuck, and that are obviously working."
When the esports winter thaws, the teams that are still around will be stronger for it. Reports of esports' death have been greatly exaggerated — but individual esports organizations will have to become more cutthroat and close-to-the-ground if they hope to survive the cull.
"Businesses built in a winter of any kind turn out to be the best and strongest when the winter's over," said Greg Selkoe, CEO of the esports org XSET. "So, yes, there's a winter — but to me, I'm totally bullish on the space."
https://digiday.com/?p=501840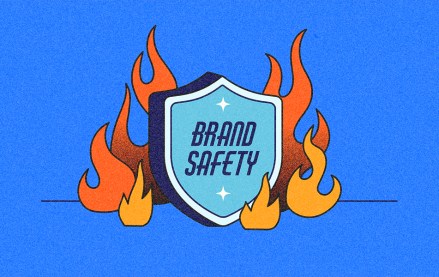 November 28, 2023 • 6 min read
"Major brands' search ads can appear on piracy, pornographic and sanctioned websites," research claims.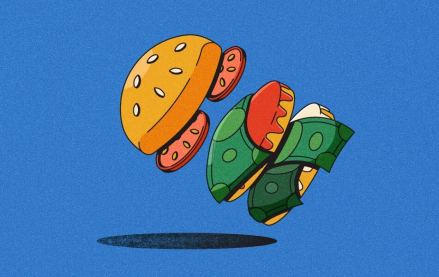 November 28, 2023 • 6 min read
As more influencers look to get into food content creation, brand opportunities are following.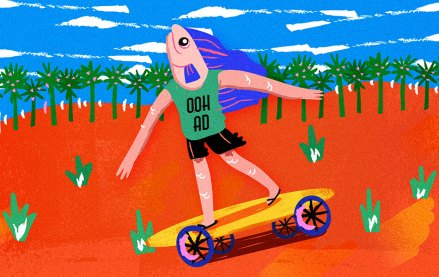 November 28, 2023 • 7 min read
As major marketers like Maybelline experiment with faux OOH, more marketers are open to the idea.