'Go where their audiences are': Why some brands are 'prioritizing TikTok' when it comes to influencer marketing
May 20, 2021 • 3 min read
•
•
Ivy Liu
When it comes to influencer marketing some brands — particularly those targeting Gen Z — are starting to consider using TikTok creators over Instagram influencers in their campaigns.
The chance for seemingly anyone or anything to go viral, as well as the increased usage of the growing social platform, is alluring for marketers — leading some of them to earmark more influencer dollars to TikTok. Brands like Chobani, Verizon and Alaska Airlines, among others, have prioritized working with TikTok influencers as part of recent marketing efforts. At the same time, earlier this year, marketers began to see TikTok as more of a staple of the social media spending pie rather than simply an experiential app.
"Marketers will go where their audiences are, so while there are definitely brands who still prioritize Instagram based on their demographics, we're seeing brands targeting Gen Z rapidly prioritizing TikTok over Instagram," said Katy Wellhousen, account director at cultural marketing agency 160over90.
Over the last quarter, "there's been a significant acceleration in the investments our brands are making on TikTok," noted Brendan Gahan, chief social officer and partner at Mekanism. "It's shocking how quickly they've managed to go from that experimental bucket to nearly being a campaign staple on par with Facebook. TikTok is not there yet, but you can see it trending that direction."
The growth of TikTok spending, particularly with influencers and for those brands focused on younger audiences, comes as the app has broadened its popularity to millennials during the pandemic, noted Wellhousen, adding that the move is often coming from brands that want to be seen as part of culture. "But there are other reasons, like the ability to test content for a lower cost on TikTok — by nature, the app is more effective when you use it natively versus the more produced style of content you typically see on Instagram."
SeatGeek is among the brands testing out content with TikTok creators now. The company currently allocates roughly 75% of its influencer budget to YouTube, 15-20% to TikTok and 5% to Instagram now, according to Ian Borthwick, senior director of influencer channels for SeatGeek, who did not provide exact figures.
"What's exciting about TikTok is the unknown," said Borthwick. "Marketers are trying to figure out the platform. If you do a video there's a chance that video can go viral. And if you're working with influencers, there's a chance those videos could rack up a significant amount of views."
Even as the unknown is appealing, the nascent platform isn't likely to eclipse Instagram anytime soon, according to agency execs who say the maturity of Instagram's platform, as well as its shopping capabilities, make its appeal lasting for brands.
At the same time, figuring out which influencers to work with on TikTok can be difficult and time-consuming for marketers, according to Borthwick. "For SeatGeek, we want to work with the talent directly so that's a lot of work. As the space grows up it'll get better but at first that'll be tough if brands want to move their Instagram [influencer] dollars to TikTok," Borthwick said.
Working with some TikTok influencers can also prove more difficult than Instagram for some, making them rethink spending with influencers on the platform. "TikTokers are very likely to reject client requests for usage and exclusivity, so more conservative clients are struggling," noted Danielle Wiley, CEO at Sway Group. "We certainly are seeing a lot of client interest in TikTok as the bright and shiny new object, but then they realize the reality of working with the creators and many of them are backing down and retreating back to the safe space of Instagram."
https://digiday.com/?p=414841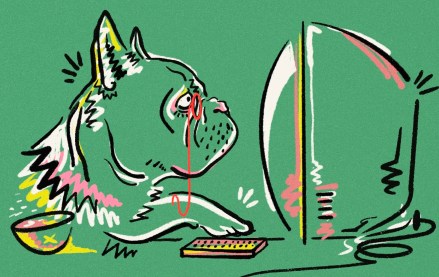 October 2, 2023 • 7 min read
•
•
When it comes to agencies, both of Meta's older sibling social media platforms may be past their primes.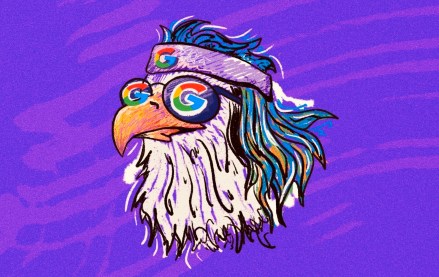 October 2, 2023 • 3 min read
•
•
The legal battle sees Apple and Google et al attempt to conceal their inner workings, developments that mirror the experience of their media customers.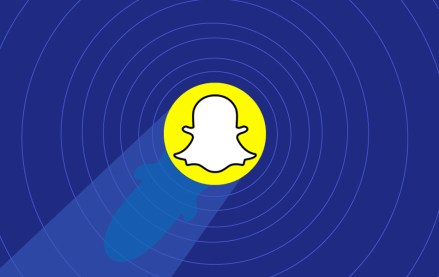 September 29, 2023 • 3 min read
•
•
"We are not diminishing the importance of AR," he said. "In fact, we are strategically reallocating resources to strengthen our endeavors in AR advertising and to elevate the fundamental AR experiences provided to Snapchat users."