'Stop asking for a 'viral' anything': Why Ocean Spray's successful meme can't be replicated
October 12, 2020 • 4 min read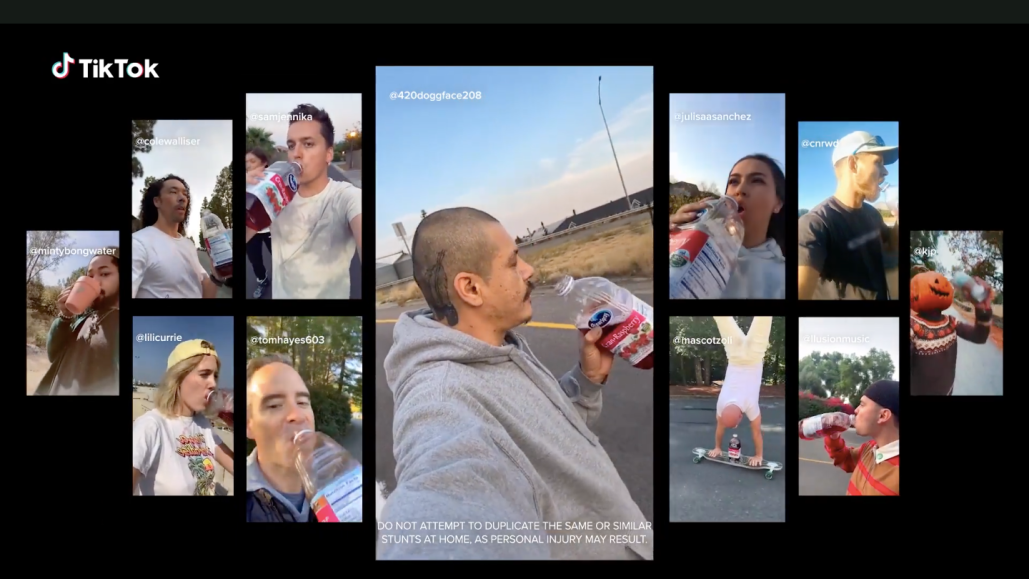 This Marketing Briefing covers the latest in marketing for Digiday+ members and is distributed over email every Tuesday at 10 a.m. ET. More from the series →
If you work in advertising, you've probably gotten a request to make something go viral or to come up with a campaign that's guaranteed to go viral.
Maybe you've gotten that request in the last week or so from marketing execs —"What's our Ocean Spray moment?" — following the popularity of the cranberry juice brand thanks to TikTok star Nathan Apodaca's viral video that since September 25 has garnered 35 million views.
The request makes sense. Apodaca's video quickly became a meme with hundreds of copycats singing along to Fleetwood Mac's "Dreams" while drinking Ocean Spray. And the earned media alone from the video likely helped boost brand awareness for the cooperative. Why wouldn't brands want to push their teams to create their own version of this? (For what it's worth, TikTok turned the meme into an ad for the platform late last week, per AdAge.) The problem is that what happened to Ocean Spray is unpredictable and nearly impossible to replicate.
"Clients need to stop asking for a 'viral' anything," said Anselmo Ramos, founder and creative chairman of Gut. "Nobody knows anything, and nobody knows exactly when something will go viral or not. That's the beauty of our profession. There's nothing worse than a forced brand viral meme. What happened with Ocean Spray is a content miracle."
As much as marketers would like to control the narrative around their brands doing so is a fallacy. Brands exist in culture. How people interact with those brands will determine what people think about them. Advertising can influence that thinking, but what really matters most is how people interact with the brand.
For example, just last winter, Peloton became the subject of vitriol after a 30-second holiday ad showed a woman documenting her journey on the bike after receiving it as a Christmas present. The ad was mocked and Peloton was written off. But then the coronavirus pandemic hit and people started buying the bike en masse to be able to work out at home.
All of which is to say that the thinking for marketers around how brands interact with culture needs to change. Becoming a meme isn't always positive (see above: Peloton) nor is it in a marketer or agency exec's control. But figuring out how to adapt and respond if it does go viral (positively or negatively) can be.
"Culture is now leading the brand conversation," said Amanda Goetz, vp of marketing at The Knot. "Your brand is not what you say it is but what they say it is. When a community interacts with your product or creates a meme about it, this is a learning opportunity — but how you ride those waves of amplification is up to you."
As for agencies, execs should listen to teams who understand the platforms where the memes are happening, noted Robyn Frost, senior creative at TBWA/Chiat/Day in New York. "Creatives and strategists who actually live and breathe meme culture" should be the ones leading the way, said Frost, adding that they understand the platforms, but "so often they're shot down [and] ideas get watered down by people who aren't on the platforms so aren't making informed judgements about the potential success of something."
Rather than asking marketing or agency teams to come up with meme ideas, marketers and agency execs should be putting systems in place so that those teams know what to do should the moment arise, according to agency execs.
There should be "clarity in roles and escalation process" to be able to come up with a timely response if your brand becomes a meme, explained Brendan Gahan, partner and chief social officer at Mekanism.
"If you're trying to identify who to talk to and who needs approval in the middle of your brand being meme'd it's going to slow the process down and make it 10 times more difficult," said Gahan. "You need to recognize the fact that something unanticipated could happen. You don't need to have canned responses, but you do have to have a process for taking in this opportunity and responding."
Ramos laid out specific steps for marketers if they are meme'd: "Stop everything. Call three people right away: your PR firm, your lawyer, and your agency. Jump on it right away. Timing is everything. Don't overthink it. In a couple of days, it will be over. Go with the flow, play along and be flexible. Think about how exactly the brand can add to the story. Be extremely thankful and understand this might not happen again in this lifetime."
https://digiday.com/?p=380289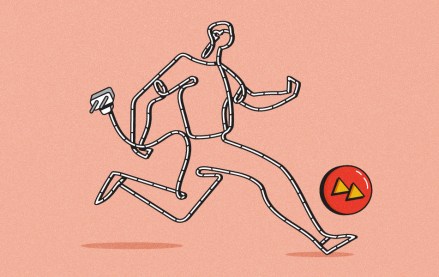 September 22, 2023 • 4 min read
Women's sports are having a moment. Brands, media companies and agencies are looking to get in on the action.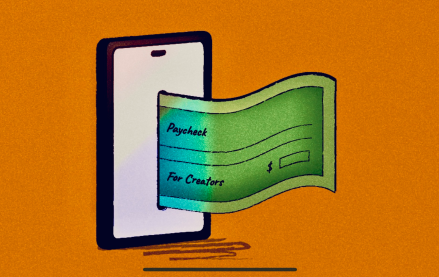 September 22, 2023 • 6 min read
The Hollywood strikes were supposed to be a game changer for many of them, but the situation hasn't quite lived up to the hype.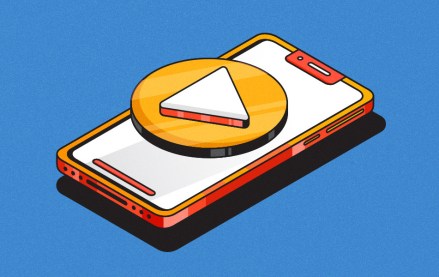 September 22, 2023 • 5 min read
Given the rise of short-form video, agencies that focus on the format, rather than specific platform expertise, will reap the rewards.