'No silver bullet': Publishers shifting to consumer revenue mull new vendor problem
March 15, 2018 • 3 min read
•
•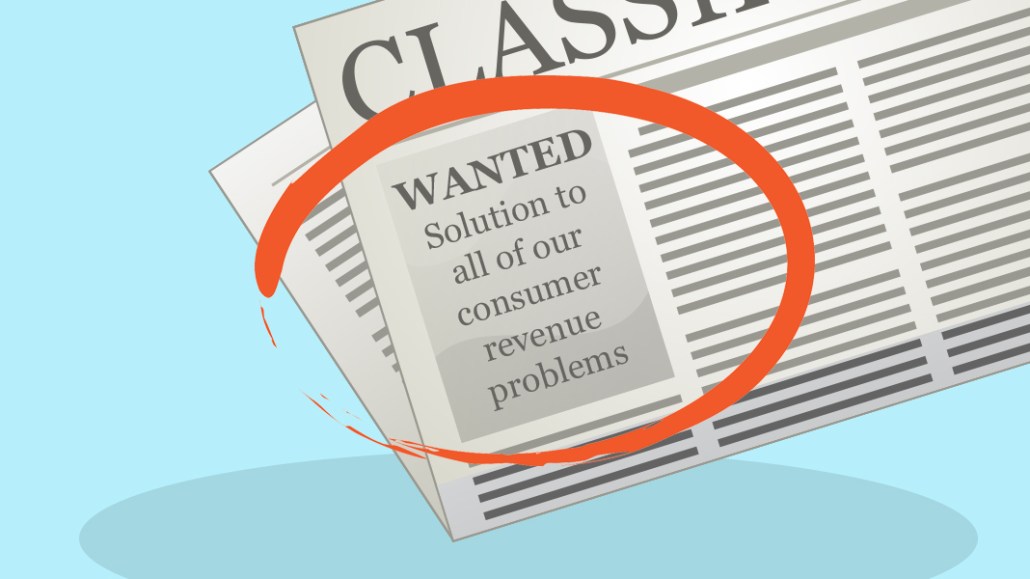 As publishers continue to pivot toward consumer revenue, there's been an uptick in the number of vendors pitching their ability to help companies capture consumer revenue.
But the rise of consumer revenue hasn't spawned a horde of third-party businesses the way digital advertising's rise did with ad tech. Many publishers are still making do with tools that were built for other industries or for the ad-supported part of their business. That's because advertising still drives their business, and subscriptions are unlikely to attract a tidal wave of venture capital that might wash up a perfect solution for publishers.
"There certainly is a healthy number of solutions available, but the landscape is still fragmented and does not contain a silver bullet," said Scott Messer, vp and gm at Leaf Group, parent of ad-driven publishers like Livestrong.com and consumer revenue-focused businesses like Society6. "Even if a solution is multifaceted, it still probably doesn't plug into the rest of your stack or CMS, which means having yet another dashboard. That is fine if consumer revenue is your primary focus, but diversified publishers are still looking for tighter integrations."
Over the past year, the number of services available to publishers looking to get into consumer revenue has grown. The number of companies that identify themselves as customer data platforms, or CDPs, has more than doubled to 52 from January 2017 to January 2018, according to the CDP Institute.
CDPs are useful to all kinds of companies, especially publishers. "The penetration in publishing is higher than in many industries, save probably retail," CDP Institute founder David Raab said. "Publishers are particularly suited to the technology. They have multiple properties; they have a lot of data on what people read. One of the core CDP use cases is figuring out what content customers want to see."
At the same time, a number of ad-focused vendors are adding features or services to help publishers grow their consumer revenue. Traffic analytics tool Parsely recently rolled out a new product that lets publishers collect data about what people read so Slate can figure out who might be eligible for a Slate Plus subscription offer.
"There's all this support for subscription revenue that's being built into existing products," said David Stern, Slate's vp of product and business development, who said he gets more pitches from companies that used to be focused on advertising than he does from venture-backed ones.
Executives including Stern don't expect a surge in venture-backed companies because the consumer subscription market is small compared to the digital ad market. The ad tech market grew rapidly because new companies were inserting themselves into a market formed between businesses that were already transacting on a large scale.
"The predominant [ad tech] business model is percentage of spend, so it's very easy to get to revenue very quickly," said Ratko Vidakovic, founder of ad tech consultancy AdProfs. "You go to the consumer side, it requires a completely different scale. The prices on the consumer side are just anchored so low, and that's not conducive to building a giant, venture-backed business. It's good timing for [consumer-facing] products. But whether they're going to be venture-backed is another story."
Another factor that may limit the options is there are relatively few publishers that have made consumer revenue their principal focus. Many of the publishers that have made headlines about consumer revenue success have focused on it for a long time.
"It's OK for media companies to have two sources of revenue, but the subscription business has to come first," said Tien Tzuo, CEO of Zuora, which counts the Guardian, Financial Times and The Economist among its clients.
https://digiday.com/?p=279711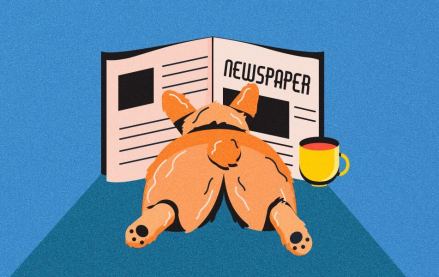 November 30, 2023 • 4 min read
Digiday+ Research found that publishers' programmatic ad revenue didn't quite live up to expectations this year, but they still see it as a growth area.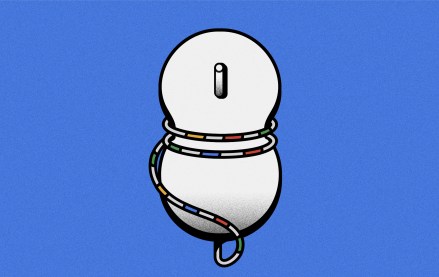 November 30, 2023 • 13 min read
For a couple of publishers, referrals from Google are down upwards of 60%.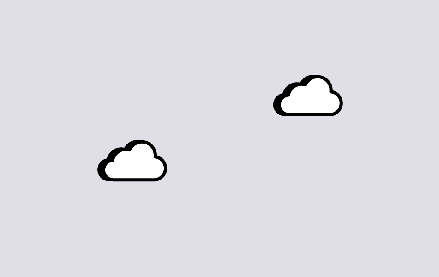 November 29, 2023 • 6 min read
Reducing carbon emissions from the digital ad ecosystem is an important priority, but various players are skeptical that much can — and is — being done to practice sustainability.