How the Guardian US got profitable: pivoting from ads to reader revenue (and cutting costs)
January 26, 2018 • 3 min read
•
•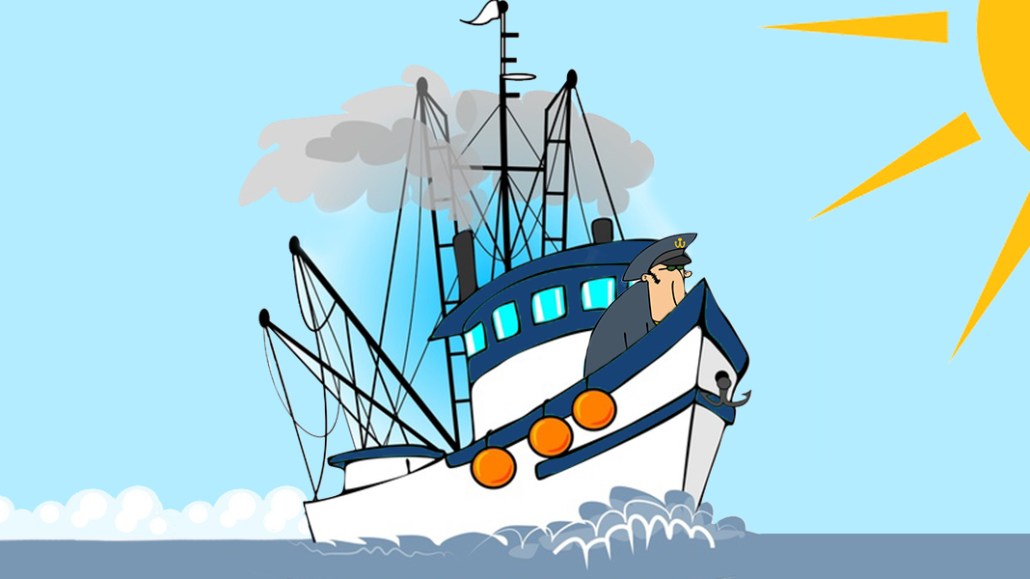 The reader contribution model is paying off for the Guardian US. After years of bleeding red ink, the 10-year-old U.S. outpost of the British newspaper is about to get in the black after having surpassed 300,000 supporters that account for one-third of its revenue.
"It is a textbook turnaround," said Evelyn Webster, who became CEO of the Guardian's US and Australia operations in December after serving as interim US CEO since January 2017.
The US is tracking the performance of the parent company, where reader revenue now surpasses that of ad revenue and which expects to break even by 2019 as part of a three-year cost-cutting plan. Overall, the Guardian had 800,000 global contributors as of last October, which includes print and web subscribers in the U.K. The move into the black was helped, of course, by cost cutting; Guardian US is down to around 80 employees from 140, and it abandoned plans to decamp to Brooklyn's Dumbo for a WeWork space near New York City's unfashionable Herald Square.
When Webster arrived, Guardian US was primarily ad-driven; philosophically, the Guardian has eschewed the more common paywall model because it believes its journalism should be as widely accessible as possible. Now, half the revenue comes from advertising, one-third from individual contributions and the rest from philanthropic donations that are earmarked for U.S. editorial coverage. Advertising continues to grow, driven by programmatic and native ads, but at this pace, Webster believes reader revenue will surpass advertising in 18 months.
The strong U.S. contribution to the Guardian's reader revenue — more than half of the Guardian's global revenue from one-off contributions came from the U.S. — reflects a cultural difference that the Guardian is eager to exploit.
"Americans are more inclined to give," Webster said. "The cultural act of giving isn't necessarily transactional. People tend to give without any expectation of anything in return."
Guardian US has benefited from the Trump bump that's driven readership and subscriptions for The New York Times, The New Yorker and others. But while that support has leveled off elsewhere, reader support for Guardian US has continued, as the publisher has launched editorial series on the threat to public lands, environmental threats and other subjects it considers to be undercovered, to test people's willingness to support specific coverage areas. (The benefits go beyond reader revenue; the public lands series ended up attracting advertising and grant money, too, Webster said.)
"Trump is not the only reason. Our desire to cover those subjects marries with what the readers are looking for and are proving themselves more inclined to support," she said.
The challenge with one-off contributions is replenishing them. Most of the 300,000 US supporters (230,000) are one-off contributions; the rest are recurring subscribers. The reader support is mostly one-offs because the ability to make recurring contributions was just added a few months ago. The plan is to move people toward recurring contributions, which creates a more predictable revenue stream.
To that end, Guardian US has two people dedicated to reader revenue, which it plans to double to four in the next fiscal year starting in April. They're identifying topics U.S. readers care about and are more inclined to support with their wallets, and they're testing everything about the way it solicits contributions, from the color to placement to language of the message, which is typically British in its politeness, from a U.S. audience.
"We could be a little bit more assertive in the way we canvass," Webster, a U.K. native, acknowledged.
Every publisher seeking reader revenue has to face the question of where the ceiling is. Webster believes Guardian US has a lot of growth ahead as it finds more progressive readers and gets better at moving people to recurring contributions. "At some point we may max out, but I think we're far, far away from that right now."
https://digiday.com/?p=273403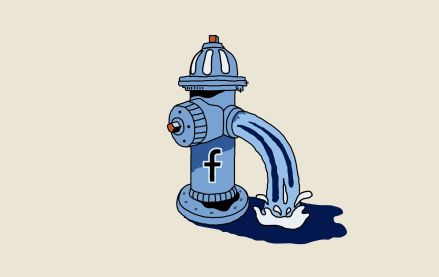 October 4, 2023 • 5 min read
•
•
Publishers are still feeling the effects of a change Facebook made in May that caused a steep decline in referral traffic. Nearly four months later, publishers aren't sure when — or if — that traffic will come back.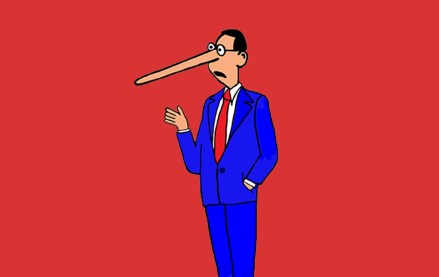 October 3, 2023 • 7 min read
•
•
A new definition for MFAs is available but the vague nature of the guidelines is leading to a lack of standards that might prevent adoption.
October 2, 2023 • 1 min read
•
•
The publishers who attended DPS were focused on the potential upsides of applying the technology to their operations while guarding against the downsides.