How Hearst Newspapers changes its paywall to drive reader loyalty
March 5, 2018 • 3 min read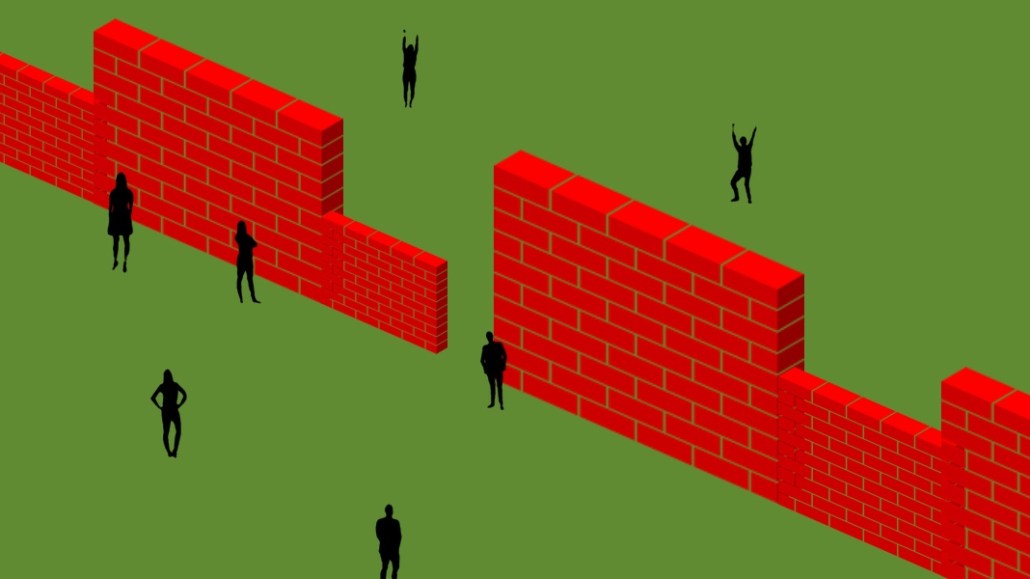 Hearst Newspapers has replaced its one-size-fits-all paywall with a customizable one. The newspaper group, with 24 daily and 64 weekly papers, including the Houston Chronicle and the San Francisco Chronicle, has been tinkering with a paywall whose permeability changes depending on who's visiting and what they're reading.
The new paywall replaces a system where editors chose which content was paywalled and which wasn't. Under the new system, first-time readers can consume as much content as they want, and the amount they consume dictates when they hit the paywall and if or when they are shown a subscription offer.
"The whole approach is: 'I want to win your trust,'" said Esfand Pourmand, svp of revenue at Hearst Newspapers Digital.
The subscription offers that engaged readers receive will be framed differently (though the cost will be identical). For example, sports fans might get an offer oriented around staying up to date on a team they follow, while the out-of-towner would get one telling them that a subscription will keep them connected to the goings-on of the market. The audience segments, which the papers also use for lead-generation campaigns designed to grow newsletter subscribers, are revised on a monthly basis, based on how much content a paper's readers have consumed.
At the Albany Times-Union, the first paper to test the flexible paywall, the total number of subscribers has doubled since it started tests in September, and the overall number of new subscriber numbers for Hearst Newspapers has jumped 10 percent. The company declined to provide raw subscriber numbers.
"We've found that each market has different DNA," said Rob Barrett, president of digital media at Hearst Newspapers. "We're trying to find the optimal place for the paywall based on the interests of the consumer."
The aim of the flexible paywall is to grow reader loyalty, a key metric for publishers that are looking to move past their obsession with scale and lead readers to become paying customers.
To get a clearer picture of what its readers were spending the most time with, Hearst reindexed every article on its sites using Google's natural language processing tool. It then layered on reader information such as geographic location, device type and other audience data from third parties. Barrett stressed that none of the data it has on its reader base, which he says totals 90 million unique visitors across Hearst Newspapers, is personally identifiable.
At the Times-Union, knowing which stories were being read most and by whom let the paper identify the most engaged segments of readers. Many of the segments they identified confirmed assumptions that Barrett and the Times-Union's consumer marketing staff had: Sports page visitors were among the most loyal, as were people who read lots of stories about local business.
Some surprises emerged. Barrett said that before the test began in October, he'd assumed the paper's coverage of local crime stories would not attract a loyal audience. That turned out to be incorrect.
Learnings from Albany were applied to San Antonio and Houston next. Today, the consumer marketing heads at every Hearst newspaper participate in a weekly conference call to compare notes and share best practices.
While a tactic that works in one market might not work in another, the data framework that each system has set up gives each title the flexibility to try them all. "The idea is to put ourselves in position to be surprised," Barrett said.
https://digiday.com/?p=278098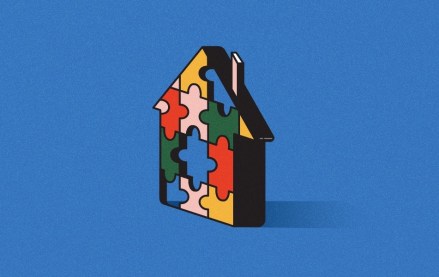 September 22, 2023 • 4 min read
Apartment Therapy's president Riva Syrop took the stage at the Digiday Publishing Summit to discuss the convergence of commerce and sponsorship revenue within its Small/Cool event.
September 22, 2023 • 4 min read
Media execs took stage at the Digiday Publishing Summit to discuss the growing importance of ROI in ad campaigns this year.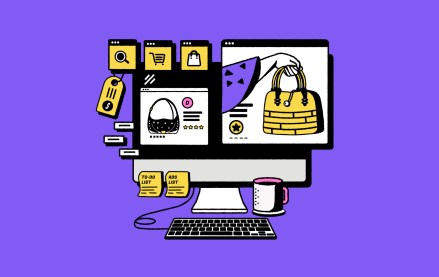 September 22, 2023 • 4 min read
CEO Satya Nadella said AI assistants will be as ubiquitous as PCs and will help users navigate across apps, operating systems and devices.