Google plots further Privacy Sandbox trials but concerns still linger
April 1, 2022 • 5 min read
•
•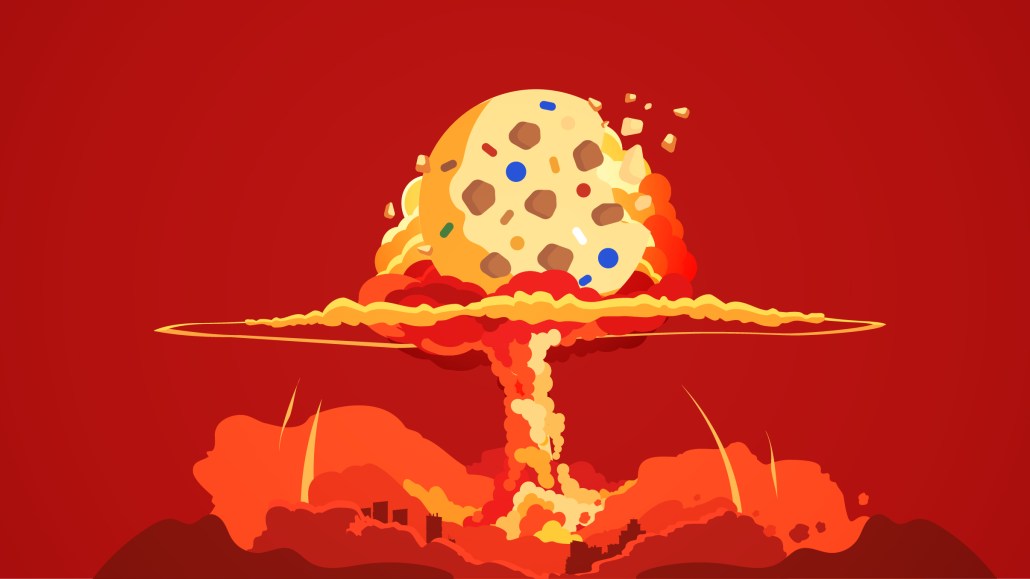 Google is preparing further Privacy Sandbox trials in its bid to shepherd the media industry toward a new staple for online ad delivery as its Chrome browser prepares to retire support for third-party cookies.
The developments follow a stuttering start and come just weeks after it unveiled the Topics API, a proposed means of continuing online ad targeting that it hopes will find more success than the now-defunct FLoC proposal after 2023.
Origin trials are coming…
Vinay Goel, product director, Privacy Sandbox, Chrome, announced that origin trials — Google's means of testing experimental technologies with outside entities — in the canary version of the web browser earlier this week.
As part of the beta program, Google will allow third-party developers to test code for the Topics API with further updates expected in due course. Participants can also test Google's proposals for managing ad auctions within the Chrome browser for ad retargeting known as FLEDGE. Developers will also be able to trial the Attribution Reporting API.
However, before we go into further detail, it's worth taking stock of feedback Digiday received over the latest Privacy Sandbox proposals in recent weeks. In short, multiple sources expressed concerns that FLEDGE still leaves Google with too much control over the ad auction, and that Topics still doesn't offer users enough privacy.
Although, despite such concerns, Google maintains that everything is still on course.
Vulnerabilities of the Topics API?
Prior to the unveiling of the Topics API in late January, Google held a series of roundtables sounding publishers' opinions on its proposals to target Chrome users via cohorts, as opposed to the status quo of one-to-one identification, after concerns were raised over FLoC's vulnerabilities to fingerprinting.
Through Topics, Google proposes targeting ads to people based on the categories of content they check out online but unlike FLoC, it proposes a much more general level of categorization. Per the proposals, Chrome will select five topics per person, including randomized categories (this is to prevent third parties from gaming the system) to assign to that person for the week. That's Google's pitch, anyway.
Topics still relies on this idea of cross-domain targeting and I don't think that's something we should be doing anymore
Critics maintain Google's external dialog over Privacy Sandbox is mere lip service given the regulatory scrutiny it faces in both the European Economic Area and the U.S. Albeit, the online advertising giant would, of course, beg to differ.
Documentation from participants in the Private Advertising Technology Community Group — a body within the Worldwide Web Consortium that determines online technical standards (Google participates in this group) — details discussions over the Topics API.
At this level, discussions get incredibly technical but separate participants within the group, who requested anonymity given their employers' PR policies, told Digiday the standard is meeting with similar levels of resistance to FLoCs.
The group is still debating how to incubate the Topics API with the widespread opinion within the community group concluding that "it's not up to our usual standards," one source told Digiday.
A separate source, employed at a prominent multinational publisher, told Digiday the Topics API would not pass muster given the impending privacy clampdown from governments across the globe — ironically, this is what's prompting the Privacy Sandbox rollout. "Topics still relies on this idea of cross-domain targeting and I don't think that's something we should be doing anymore," said the source, who similarly requested anonymity.
Premium publishers maintain that Topics' proposed free flow of user data across different web properties (whether it's aggregated or not) can have negative implications. "It can prop up misinformation," added the source. "Think of a website that can have a super-viral headline on a social media platform and they can monetize as well as an established premium news site that people go to get their news every day because the data is packaged and sold across domains, it's really negative for the business."
Fears over FLEDGE
Meanwhile, Privacy Sandbox's proposals for conducting ad auctions within Google Chrome, as opposed to on an external server, known as FLEDGE — more formally known as the "first locally-executed decision over groups experiment" — also stokes concern.
Specifically, there are concerns, over whether the proposals will treat all supply-side platforms equally in programmatic auctions within Google's marketplace? Normally, publishers sell ads via header bidding partners but bids flow through the Google Ad Manager marketplace.
Whether Google will relinquish its control over these auctions via FLEDGE remains to be seen. For while Google has suggested that it will, sources told Digiday it has been vague on details thus far. "Google hasn't given us a straightforward answer," said Lukasz Wlodarczyk, vp of programmatic ecosystem growth and innovation at RTB House.
Ideally, the ad tech industry would like an independent arbiter to fulfill the role currently occupied by Google Ad Manager with Joel Meyer, a software engineer at ad tech vendor OpenX telling Digiday the current juncture is an opportunity to shift control of programmatic auctions from GAM to a more neutral party.
"We would love to see GAM participate on an even footing as Chrome becomes the final arbiter in programmatic," he added. "Expectations aside, we just want to see Google at least consider this alternative. It's in the publisher's interest."
At an early February W3C working group meeting, Google representatives appeared to encourage this thinking — full minutes of the meeting are detailed here — but not all attendees were convinced, according to multiple Digiday sources.
Google is still figuring it out
Dissent over Privacy Sandbox proposals has already contributed to the delay of phasing out third-party cookies in the web's most popular web browser with the process already delayed beyond its originally scheduled 2022 start date. Some wonder if the ongoing disagreements will result in a case of history repeating itself?
Although, speaking later in February, David Temkin, director of product management, ads privacy, and user trust at Google, moved to reassure attendees of the IAB's Annual Leadership Meeting that things remained on course. "We believe that we've built enough buffer into this system to get there," he added.
Although Privacy Sandbox will involve much trial and error between now and the close of 2023 according to Temkin who described W3C as primarily a software engineering body. He further added that much arbitration was needed before that wing of W3C's membership would see eye-to-eye with those representing advertising businesses.
"This is a journey, and of course, it's not going to be perfect, self-service software is never perfect, stuff like this gets to be good around [version] 3.0, we're on a journey… a fundamental transformation," he concluded.
https://digiday.com/?p=443455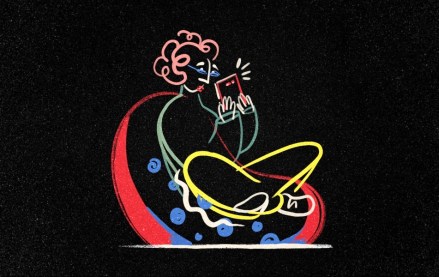 September 28, 2023 • 3 min read
•
•
The Financial Times has launched another lower-priced, subscription-based mobile app product a year after the debut of FT Edit to reach international readers.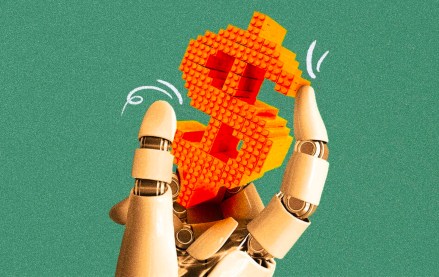 •
Publishers are starting to apply AI to their sales operations.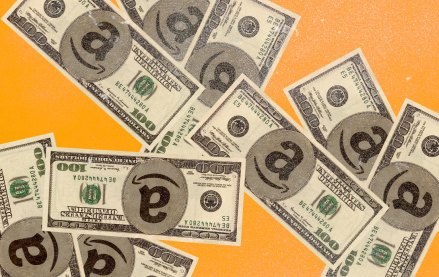 September 27, 2023 • 6 min read
•
•
The agency accused the e-commerce giant of conducting a range of anticompetitive behaviors that hurt both shoppers and sellers.