Google's new approach to attributing ads across its vast platform flies in face of antitrust pressure
June 1, 2021 • 5 min read
•
•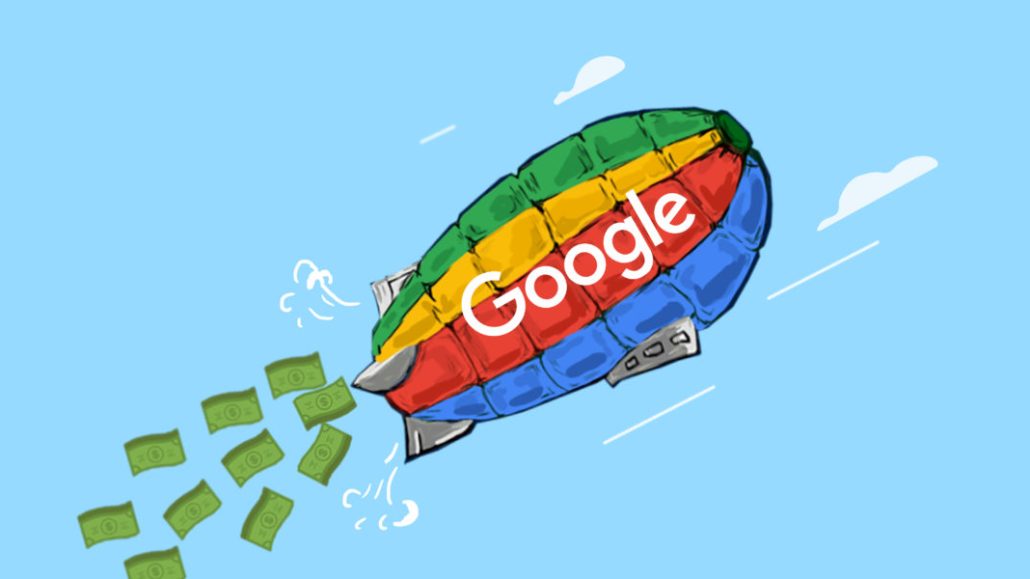 Ivy Liu
Even as Google confronts intense regulatory scrutiny related to antitrust, changes to how the company attributes the impact of ad campaigns across its constellation of services could compel businesses to rely even more on its intertwined search, display and YouTube products. Ad consultants said the change is significant, though it could require advertisers to put faith in the firm's sometimes-opaque automated systems.
Google's cross-network attribution reporting, which has been in testing since February, will become more widely available "soon," said the company's vp and gm of ads buying, analytics and measurement Vidhya Srinivasan at a virtual event Google hosted on May 27. The ability to connect and attribute conversion events, like product sales and website visits, to the ads shown to people across the company's sprawling platform — from search, shopping and display to YouTube and in its mobile app — is part of the firm's mission to prove to advertisers that the Google ad machine works for them as a humming engine rather than disconnected cogs. "This means your business can properly value the impact of all your Google ads," said Srinivasan .
The move is significant, in part, because it will allow advertisers to gauge performance of their investments with Google as a whole rather than in disparate reports showing what happens in search or on YouTube separately, according to ad consultants.
"It's one of these things we've been kind of waiting for for a long time," said Ty Martin, founder of digital ad consultancy Ad Bacon. As an example, until now, a car insurance advertiser could only see when someone searched on Google for "car insurance" and two days later searched "Geico," then converted by taking some type of action or buying insurance, he said. Now, they will be able to see when that customer also saw a YouTube ad in the midst of that process, which might have led to that conversion.
"From an organizational standpoint, what has been keeping executive decision-makers from investing is largely just a lack of rationale," said Martin, adding that the new reporting capability could be a key factor convincing those decision-makers to invest in Google beyond search and direct-response advertising — something Google has pushed for years.
"This could give us a much more comprehensive view of the impact of our media investments, especially as the loss of cookie-based tracking erodes optimization and measurement in media buying," said Laurie Miller, head of analytics at digital agency PMG. "At the end of the day, Google is the biggest ecosystem out there, and if we can gain better visibility into how the parts are working together, and act on those insights seamlessly, that would be huge," she said.
Trusting Google's automated systems
During its event, Google also touted a service called conversion modeling that seeks to attribute ads when traditional identity tracking tools, like cookies, are not available. Originally announced in April, conversion modeling uses machine learning to take the ad attribution data collected when cookies are available and use it to project how someone who is not logged in and cannot be tracked via cookies may have been exposed to a campaign across Google's properties and acted upon those ads, such as by visiting an advertiser's site.
However, that approach requires the company to convince advertisers that its machine learning and automated systems are trustworthy. That requires transparency, something machine learning systems cannot always provide, and tech firms like Google are reluctant to expose. "We've heard automated solutions can feel like a black box," said Jason Spero, Google's vp of global business solutions, during the company's event.
"[Automation] is probably the piece where there's the most opportunity, but obviously where the industry has to shift the most," said Amanda Martin, vp of enterprise partnerships at digital agency Goodway Group, who added that advertisers and agencies might not have full faith in Google's machine learning models because of "the loss or lack of transparency."
Trust and transparency in the firm's attribution technology will be "tricky" for Google, said Feliks Malts, vp of decision sciences at digital agency 3Q Digital. He said attribution reports provided by the company could make it seem as though Google ads played a bigger role in getting someone to take an action than they actually did, in part because they do not take into consideration advertising outside the Google universe. "For advertisers that spend the majority of their budget with Google, this will be less of an issue, but when facing the reality of many larger advertisers that diversify their spend, this likely won't be the case."
After this story was originally published, Google spokesperson Leslie Pitterson told Digiday advertisers do not have to rely solely on Google measurement. "We're focused on helping marketers show helpful, relevant ads and our investment in measurement is to help provide insight into how effectively ads connect with real people and influence their consumer behavior," she said. "We understand that this is critical to the ecosystem and Google has long-standing partnerships with measurement firms globally to ensure that advertisers have third-party reporting as well."
Defying Antitrust pressure

Google's attribution and conversion modeling news seemed buried in a whirlwind overview of how the company wants advertisers to operate in a world without third-party cookies that Google itself has thrust upon them. But that may have been by design, since the attribution announcements appear to have the potential to further consolidate Google's digital ad power, which could raise regulatory red flags.
With more government eyes than ever on the minutiae of Google's ad business, its advancing mission to congeal its various products might not sit well with legislators and detractors who already warn of the company's growing dominance in the digital advertising market. "It really feels like a step in the direction that would lead to some foreseeable antitrust issues," said Ad Bacon's Martin. Considering the potential for Google to deliver "extreme reach across so many different facets of advertising," he said, "It would be conceivable they would amass a large portion of a single advertiser's budget."
Already Google leads digital ad spending worldwide with around 30% market share. "They're trying to solidify the piece of the pie that they already have, which is extremely large," said Goodway Group's Martin.
https://digiday.com/?p=415928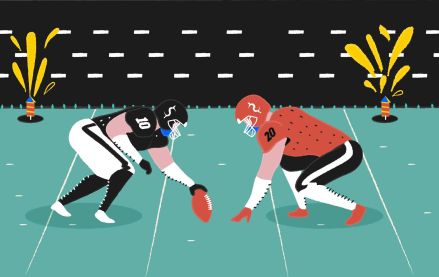 December 6, 2023 • 4 min read
In response to this challenge, the NFL's Detroit Lions have adopted a proactive strategy, introducing an extra channel for their local NFL broadcast. The objective is to broaden advertising opportunities, leverage direct-to-consumer distribution, and establish stronger connections with local fans, with the ultimate goal of increasing preseason viewership.
December 6, 2023 • 4 min read
It's been over a decade since the most recent entry in the wildly popular "Grand Theft Auto" series came out in September 2013, meaning anticipation for "GTA 6" has been building for years. Rockstar titled yesterday's trailer as "Trailer 1," making it clear that the company is poised to launch a massive marketing campaign in the lead-up to the game's 2025 release.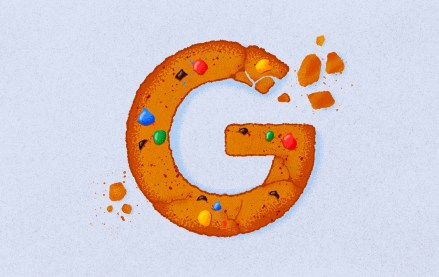 December 6, 2023 • 4 min read
A healthcare client that decided to scrap all conversion tags and cookies within weeks provides a case study for what will likely be a common experience in a year's time.