'IDs don't belong on the open web': the pragmatic publisher's case for privacy-first ads
February 10, 2022 • 5 min read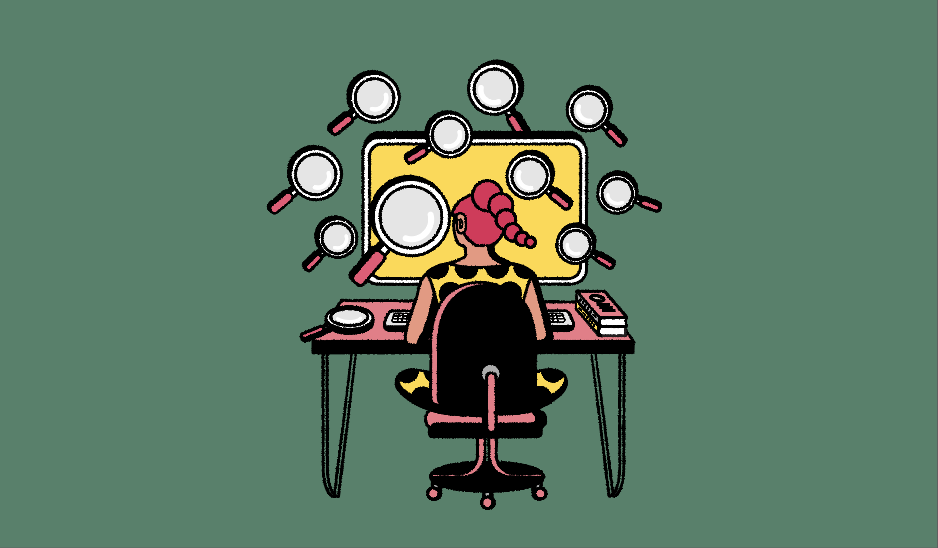 Ivy Liu
After a prolonged hiatus on the conference circuit, the ad tech hordes are again congregating with the IAB Tech Lab's Annual Leadership Meeting taking place in New York City this week.
From the conference floor, debate seems healthy but a sense of urgency underpins the gathering as privacy requirements across the globe slowly throttle the free flow of internet user data that has fuelled the rise of the $455 billion global advertising economy with the subsequent impact for ad targeting and user-tracking: a recurring topic of conversation since 2020.
The trade org was keen to highlight its efforts to develop Privacy Enhancing Technologies, or PETs, but the IAB also warned conference attendees the industry faces a $10 billion loss in annual sales unless it addresses omnichannel measurement issues.
Need for prescience
The sense of urgency has been heightened in light of Google's confirmation that it will retire the support of third-party cookies in response to such regulation and that it has scrapped Federated Learning of Cohorts in favor of Topics as a means of ad targeting in its Chrome browser.
Speaking at a session addressing the implementation of addressability solutions in the current environment, publisher-side panelists spoke of the confusion many of their peers felt over data regulation.
This matter has only been confounded by staff turnover after years of being deeply entrenched in the nitty-gritty of the opaque wording of laws such as California Consumer Privacy Act (CCPA) and the General Data Protection Regulation (GDPR), according to some.
IAB Tech Lab CEO Anthony Katsur noted the need for publishers' advertising teams to not only adopt a privacy-first approach to their ad-funded monetization policies but educate other departments in their organizations on these matters, as well as their sell-side tech partners.
'Playing the balancing game'
Fellow panelist, Stephanie Layser, News Corp. vp data, identity, and ad tech products, platforms said: "You really need to see what privacy looks like today, and also think about what it looks like in three, four, or five years."
Speaking from the same stage, Jana Meron, Insider Inc. svp programmatic data and strategy, noted this includes sharing data across different properties, such as the publisher of multiple websites sharing data between their different titles — another thorny issue for scaled publishers to address.
News Corp.'s Layser pointed out how publishers are "in a unique position in the advertising ecosystem" given the difficulties in balancing privacy expectations of their own audiences while also delivering on the performance requirements of advertisers.
"We have to serve both the consumer and the advertiser," she added. "Everybody really focuses on either their particular platform or they're focusing on advertisers and what their needs are. We have to play this balancing game."
Seller-defined audiences
Preparing for the retirement of third-party cookies will involve kicking the tires of various solutions — from Unified ID 2.0 to the Privacy Sandbox proposals. Multiple publisher sources told Digiday their respective legal teams have to constantly assess if such technologies are legally defensible under laws such as GDPR when doing so.
That said, publishers, speaking from the conference stage, voiced excitement around so-called "seller-defined audiences" — a project unveiled for public comment by the IAB Tech Lab in the early part of last year, and is due for formal release in the coming weeks.
Seller-defined audiences marks a collaboration between IAB Tech Lab and Prebid.org to help publishers enhance the addressability, ergo profitability, of audiences through agreements on data and audience transparency.
Speaking on the sidelines of the IAB conference, one ad tech source with knowledge of the development of seller-defined audiences told Digiday the rollout will have even more significance given the recent ruling from European data protection authorities which questioned the validity of the IAB's TCF.
"Its importance increases dramatically," said the source who requested anonymity due to their employer's PR policy. "Publishers now have to capture both their own internal consent, model and enrich that data so they can communicate targetable attributes without actually sending any user data through the supply chain."
News Corp.'s Layser told attendees how the process involved greater collaboration between publishers to reconcile any earlier differences in how they define certain demographic indicators. "The idea is that we would align on taxonomies as publishers and rather than having identity [as the targeting criteria] coming into the bid stream," she explained.
Layser further laid out an example of how it may work, "So, if you want to buy a senior business decision-maker, then, maybe 30 publishers can all get together, define our segments, and then we have that in the bid stream so that you can access our first-party data at scale."
Insider Inc.'s Meron further voiced her opinion that "IDs don't belong on the open web". She said that most web users won't want to log in at multiple points around the internet. "I like seller-defined audiences and all of these different things, but really the ID belongs where you have to log in and I feel very strongly about this," she said. "Publisher data is the most valuable thing for an advertiser."
Discussions at this year's IAB ALM indicate the scale of the gulf that has to be addressed between the different tiers of the online media industry if the current projections of growth are to be realized. For instance, issues such as the stewardship of Unified ID 2.0 — arguably the most high-profile identifier that seems to irk many publishers — are still unresolved, meanwhile, regulators continue to undermine its attempts at self-regulation.
After all data protection authorities in the EU last week ruled that the IAB's Transparency Consent Framework, the means of passing user consent through the middle layers of the ad tech ecosystem, the development of which was led by the trade org, ran contra to the spirit of GDPR.
So, with billions of dollars at stake in such a short space of time, the need for progress is key with the phrases such as "PETs'" "attribution" and "transparency" all frequently ringing around the halls of this week's event.
https://digiday.com/?p=439034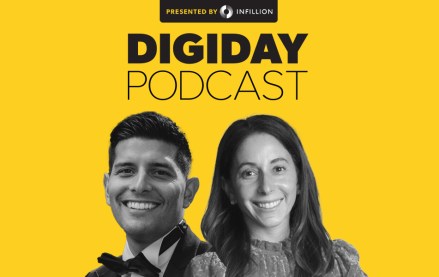 September 26, 2023 • 3 min read
In a live recording during the Digiday Publishing Summit, the news executives called for more nuanced conversations with advertisers around their brand safety concerns.
September 26, 2023 • 4 min read
After investing in one generative AI startup and suing another, the company will let customers create images on its website and an API.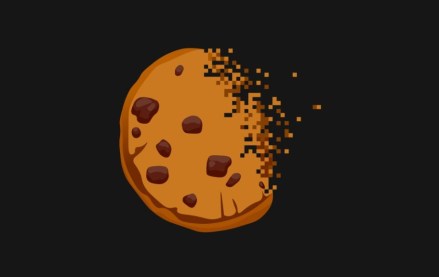 September 25, 2023 • 1 min read
During the Digiday Publishing Summit, execs from companies including Condé Nast, Dotdash Meredith and Thomson Reuters assessed the industry's readiness.