'Fundamentally, the SSP business is not very attractive': The fall out of ad tech's latest round of closures
February 13, 2023 • 4 min read
•
•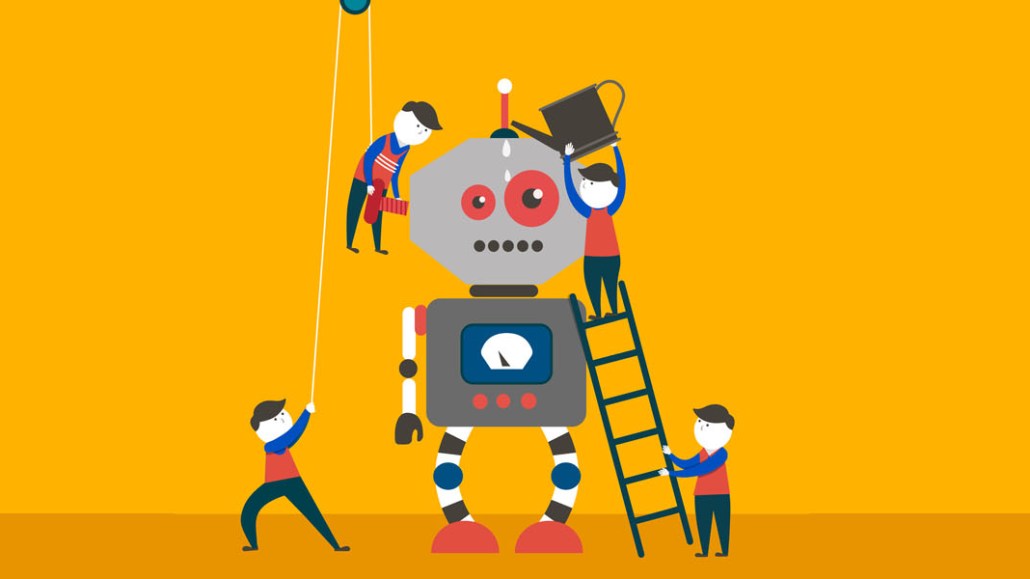 For some, it's a reckoning for a sector of the digital landscape; a sector that has been heralded as the most dynamic branch of the ad industry for the past 10 years.
Although others would characterize the emergence of the imminent closure of two supply-side platforms within the same week as a necessary rationalization of the industry where profit margins are dwindling, and priorities such as sustainability are leading to a thinning of the numbers.
Last week Yahoo announced it is to close its SSP amid a 20% reduction in its overall workforce – its buy-side operations will remain while it will lean on its recently formed relationship with Taboola for its native offering. This emerged just the same day as Big Village Media and its SSP EMX Digital filed for bankruptcy with court documents listing its liabilities as anywhere up to $100 million.
Yahoo
Ari Paparo, founder of Marketecture, told Digiday that Yahoo's cutbacks were to be expected given the ongoing challenges the sell-side of the market faces as the buy-side of the industry seeks to downsize the number of players they work with.
"I think that, fundamentally, the SSP business is not very attractive … It's not growing, and it's very competitive as publishers really treat you like a commodity, they have like 10 or 20 of them implemented on every page," he added.
"And it's becoming less attractive because it's under pressure from the buy-side who's using SPO [supply-path optimization] to reduce the number of paths that they're buying from. And also, you have, advertisers and agencies running bake-offs on the supply side to have preferred relationships, this all favors the biggest SSPs in a consolidating business."
Paparo also noted that reducing Yahoo's ad tech offerings – the amalgam of multiple different technologies assembled via way of purchases made by multiple management teams – makes sense for its current PE-backers Apollo Global. "That can be a tough business to manage where you have a lot of legacy deals and technologies," he added, "cutting that could to a lot to improve their finances."
'Sustainability' is (ironically) reducing ad tech's numbers
Meanwhile, multiple sources also noted how SSPs are starting to face challenges from previously unforeseen quarters, such as brands' environmental, social, and governance commitments; pledges that (theoretically) prompt them to work with fewer partners.
Matt Barash, svp, Americas & global publishing, Index Exchange told Digiday a decontamination of the ad tech supply chain is on order and that primaries on either tier of the ecosystem should limit their risk. For instance, safeguards around which companies they enter credit agreements with – the Big Village and EMX Digital Chapter 11 filings filed earlier this week list several creditors with unsecured claims in excess of $1 million – and more attention to detail are advised.
"It's very clear that agencies and media companies want to do more with fewer," added Barash, "They don't need as many partners as they once had.
"In a world where profitability is paramount, they have to be selective over who's providing not just the opportunity to spend on the buy-side, but also how profitable those connections are."
For Barash, it's the companies that have invested in the infrastructure required to drive more profitable integration paths that are now starting to pull ahead.
Creditors likely to be out of pocket
Sources have noted how developments are an echo of the 2019 bankruptcy of Sizmek — then a full-stack ad tech offering before it was sold off piecemeal — as dozens of creditors are likely to be left out of pocket in the case of EMX Digital.
In the weeks leading up to EMX Digital's bankruptcy filing, bankers representing the ad tech outfit were understood to have been soliciting potential interest from suitors dubbing it an opportunity at "risk-based pricing" according to documents seen by Digiday. Although, separate sources indicated that the Feb. 8 filing meant that any such deal was unlikely.
"If you were one of the [potential] buyers, you'd have made a deal pre-bankruptcy to get the SSP side of the business," said one source with direct knowledge of the legal wrangling, who requested anonymity.
"Even if there is a new iteration of it, I think you'd get a lot of backlash from DSPs and agencies that don't want to work with it … there's lots of different sources to inventory on Pluto TV [one of the largest unsecured creditors according to EMX's bankruptcy filing]."
RELATED COVERAGE:

Multiple sources told Digiday that while the latest developments are likely to have credit managers tightening the reins when it comes to which parties can spend on their platform, they highly doubt the implosion of EMX will lead to a more widespread contagion in the sector.
Nick Carrabia, evp at OAREX, an invoice factoring company, told Digiday that it would "be speculative" to predict any domino effect following last week's bankruptcy filing. Although his outfit, which assists clients (such as publishers) with cashflow in return for taking ownership of an invoice, has noticed that sell-side ad tech companies are getting increasingly lax on payment terms.
"In our recent payment studies, EMX had been paying late," he said. "In H1 [2022] programmatic payments across the whole portfolio had been coming in about two days early, and while they have been getting later, in our upcoming [H2] report it looks like they have been coming in on time."
https://digiday.com/?p=488888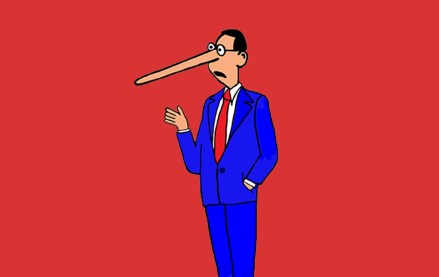 October 3, 2023 • 7 min read
•
•
A new definition for MFAs is available but the vague nature of the guidelines is leading to a lack of standards that might prevent adoption.
October 2, 2023 • 1 min read
•
•
The publishers who attended DPS were focused on the potential upsides of applying the technology to their operations while guarding against the downsides.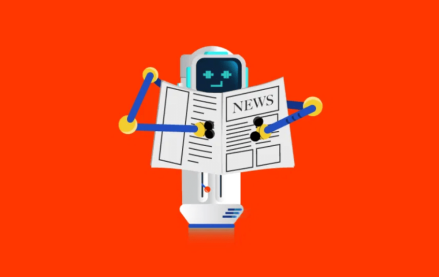 October 2, 2023 • 4 min read
•
•
Now that ChatGPT users can surf the internet for information, some publishers are reconsidering the weight of the issue.