Cheat Sheet: What Yahoo offers Apollo Global Management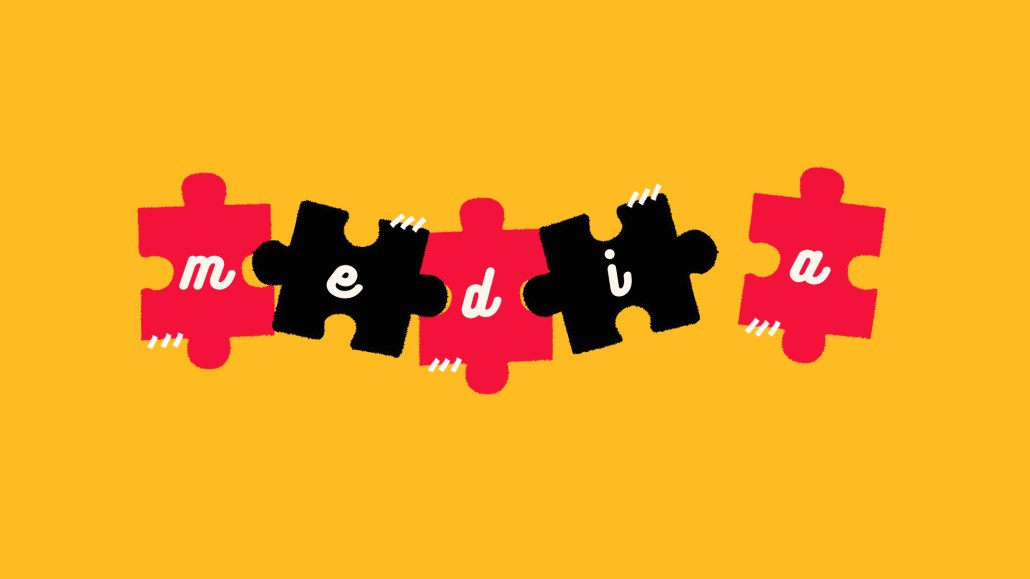 Ivy Liu
After years inside a company whose CEO is not interested in media, Verizon Media has been gobbled up by a private equity giant that has grown quite interested in media.
Its new owners, Apollo Global Management, could use the ad-tech infrastructure to deal the rest of its media assets a more favorable hand after Google's shuffled up the deck of digital advertising.
The key details
Apollo paid $5 billion for Verizon Media. Verizon will receive $4.25 billion in cash, $750 million in preferred interests and retain a 10% stake in the company.
Verizon Media CEO Guru Gowrappan will remain in place as CEO of the new company, now rebranded as Yahoo.
Verizon Media, soon to be known as Yahoo, is still about as big as it gets for a non-platform media company: It reaches close to 900 million people worldwide every month.
Cheap at half the price
Analysts scratched their heads at the price Apollo paid for Verizon Media. Though its constituent parts had lost quite a bit of value since Verizon originally acquired them — Verizon famously wrote down the value of its media business by $4.6 billion in 2018, after paying a combined $8.9 billion for AOL and Yahoo — they still generate significant revenue: Verizon Media reported $2.3 billion in revenue in the fourth quarter of 2020 alone, and it typically generates about $7 billion in revenue every year.
Whether it was profitable revenue is another matter. The fact that Verizon never broke out profitability numbers for Verizon "might give more of an indication of why the [sale] value is below 1x revenue," said Dave Heger, senior equity analyst at Edward Jones.
Still, the scale of Verizon's media business shows it has a good foundation for building. Whether that building requires substantial investment is another matter, and may be why Yahoo went to a private buyer. "I don't think a more traditional media player would be looking at this business," Heger added.
A new spine for a growing portfolio
Though Yahoo's struggles with its media brands got most of the ink, it has built meaningful momentum in and around its programmatic ecosystem. Its DSP, which many ad buyers say is positioned better than everybody besides Google and Amazon to deal with the coming cookie changes, grew revenues 43% in the fourth quarter of 2020 and has been on a deal-making, partnership-building tear all year.
One of the key factors in Yahoo's continued programmatic success will be how its alternate identifier, ConnectID, does. ConnectID is one of several cookie alternatives being discussed, but it is the only publisher-led one with any significant traction. Now that it belongs to Apollo, many large media companies could be compelled to take a look. Apollo Global Management owns Cox Media Group, a large linear and digital news that generated $4.3 billion in revenue in 2020, according to Dun & Bradstreet estimates.
Apollo could also steer Gannett to embrace ConnectID. Apollo gave Gannett owner New Media Investment Group a $1.8 billion loan in 2019 to help finance the merger that created Gannett. That loan, which comes at an eye-watering 11.5% interest rate, will compel Gannett to up its revenue generation. USA Today's chief operating officer for national sales, Michael Kuntz, told Digiday last week that Gannett is considering ConnectID, among other identifiers.
https://digiday.com/?p=413056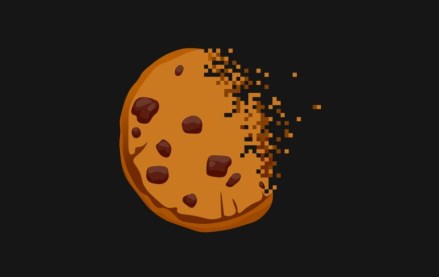 September 21, 2023 • 9 min read
Publishers who attended the Digiday Publishing Summit opened up about their top challenges, concerns and curiosities during closed-door, anonymous town hall meetings.
September 21, 2023 • 3 min read
WBD is seeing ad revenue growth from its YouTube channels and engagement on Threads surpass performance on X.
September 21, 2023 • 4 min read
Powering all of Amazon's hardware is an updated large language model, that could help connected devices actually be smarter.