Big Village Media and EMX Digital file Chapter 11 proceedings
February 9, 2023 • 2 min read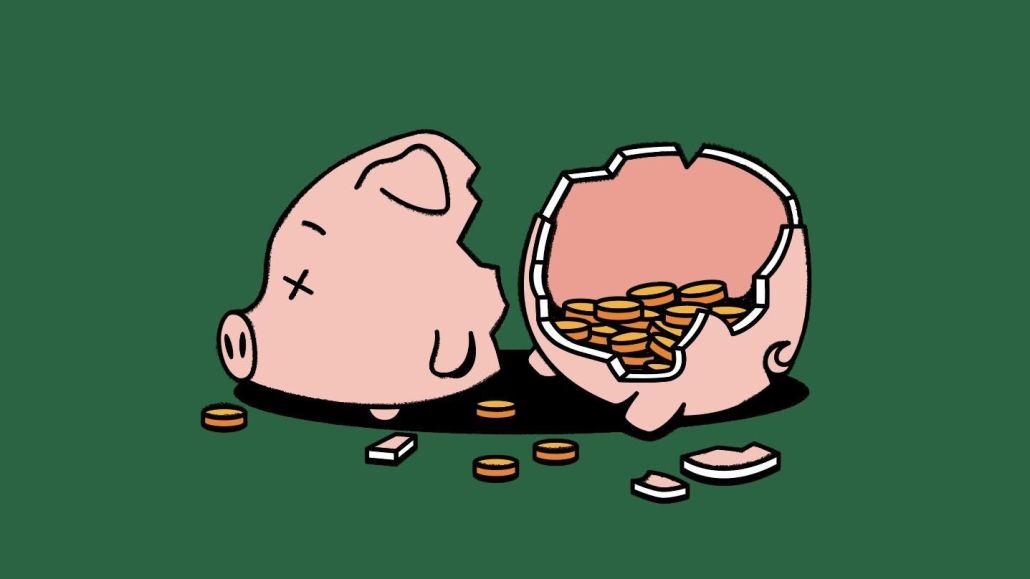 Ivy Liu
Big Village Media, formerly known as Engine Group, and its ad tech entity EMX Digital have filed for bankruptcy protection, a development that will have creditors pondering if they'll ever receive payment.
Chapter 11 papers filed in a District of Delaware Court this week (Feb. 8) by Big Village and EMX Digital, plus affiliated entities, list its estimated number of creditors between "5,000-10,000."
The same documents listed its estimated assets between $10-50 million while estimated liabilities are in the range of $50-100 million with the largest creditors including a roster of names including Pluto TV, Yahoo, and Google.
Of the 30 largest creditors listed in the filing, sizes of the claims vary between $6.6 million (CPX Interactive) and $348,527 (Roku) with the former filing for payments in mid-January according to separate court papers seen by Digiday.
The developments follow the departure of senior executives including the chief executive of both Big Village — its former CEO Kasha Cacy recently joined Known — and EMX Digital with Michael Zacharski understood to have left the company last week.
EMX has closed most of its operations; AdExchanger reported that a "small skeleton crew" remains at the entity, while Zacharski was unable to respond to Digiday's request for comment by press time with the developments coming a week after Big Village's Australia also appointed administrators.
Seasoned observers of the sector will recall how the downfall of EMX Digital, a supply-side platform, is evocative of the 2019 bankruptcy of Sizmek — then a full-stack ad tech offering before it was sold off piecemeal — whose decline was interpreted as symbolic of the "end of an era" at the time.
Similarly, publishers will be reminded of 2020 when the Covid-19 pandemic prompted a number of ad tech vendors citing force majeure clauses in their contracts in developments that left media owners receiving less than they had bargained for in the immediate term.
https://digiday.com/?p=488551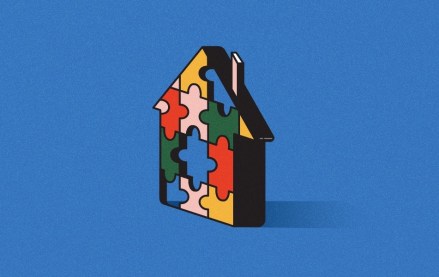 September 22, 2023 • 4 min read
Apartment Therapy's president Riva Syrop took the stage at the Digiday Publishing Summit to discuss the convergence of commerce and sponsorship revenue within its Small/Cool event.
September 22, 2023 • 4 min read
Media execs took stage at the Digiday Publishing Summit to discuss the growing importance of ROI in ad campaigns this year.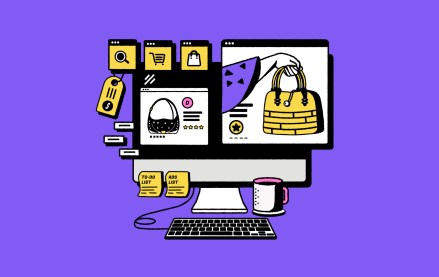 September 22, 2023 • 4 min read
CEO Satya Nadella said AI assistants will be as ubiquitous as PCs and will help users navigate across apps, operating systems and devices.