'Sequential liability is bullshit': Publishers press ad tech firms to protect them from programmatic clawbacks
January 28, 2020 • 6 min read
•
•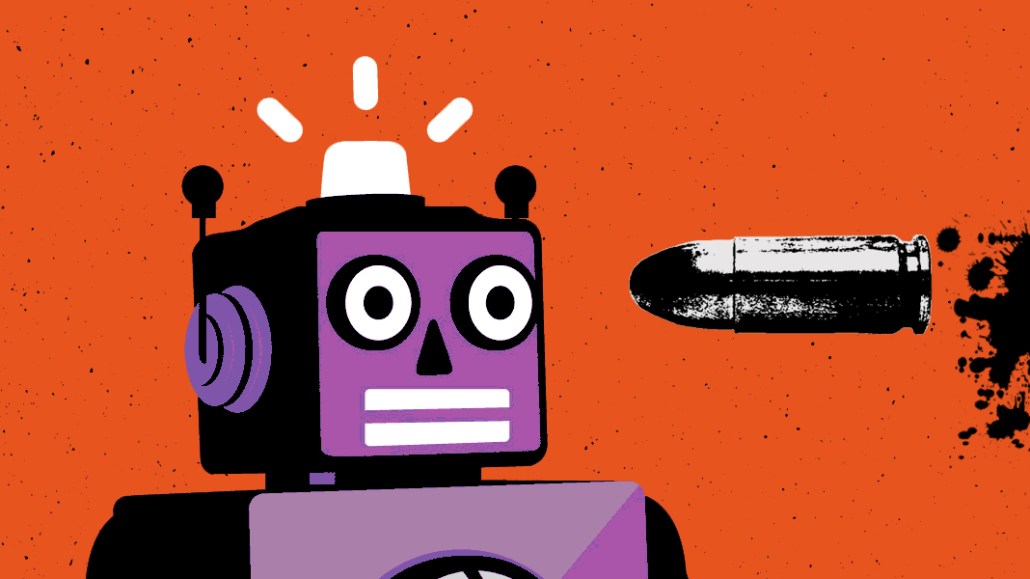 Publishers are preparing for doomsday scenarios in the volatile ad tech market, worried bigger ad tech company flameouts could leave publishers unpaid for ads.
Last year publishers were asked to surrender tens of thousands of dollars in revenue after the supply-side platform providers that sold the publishers' inventory to Sizmek and Netmining failed to receive payment from them (as they had financial problems). While multiple publishers said the amounts of money they have been asked to forfeit is only a small sum, these "clawbacks" have pushed them to revisit the contracts they sign with the supply-side platform providers that facilitate their programmatic ad sales — and to reassess their lists of ad tech partners.
"We understand how publishers take the biggest risk" in the whole programmatic supply chain, said an executive at a publisher that lost money from dealing with Sizmek and Netmining. "When we serve an ad, we take on a lot of credit risk [assuming] that we're going to get paid for [the advertising]. But it constantly disturbs me how little accountability the [supply-side platform providers] take around that."
The programmatic advertising sales process is often described as a waterfall. In reality, it's a two-way stream. While a dollar typically flows from an advertiser through the programmatic supply chain and eventually the remaining money makes its way to a publisher, sometimes ad tech companies in the middle mishandle their own finances, and publishers are left with the bill. One publishing executive said such clawbacks happened more often roughly a decade ago in the early days of programmatic advertising. While the then-emerging programmatic market became littered with companies seeking to get in on the action, many of the ad tech companies failed, and publishers were contractually obligated to surrender the money they had received from those defunct companies.
As the programmatic advertising market has matured, however, the size of the companies that are failing is becoming larger. So is the impact of their demises, especially on mid- and small-size publishers. For one publisher, the amount clawed back in connection with a Netmining transaction exceeded $35,000. That figure represented roughly 5% of that publisher's typical monthly revenue.
If the ad tech industry continues to consolidate and the success of larger companies accelerates the demise of others, publishers have begun to consider worst-case scenarios:  What if a big ad tech company they're involved with goes out of business? "This may be the beginning of an avalanche, and if it is, how do we stop that from happening?" said a second publishing executive.
The goal of some publishers right now is to try to address the very issue that is at the heart of the clawbacks: sequential liability. Initially sequential liability clauses in contracts were introduced as a way for advertising agencies to protect themselves from clients' failed payments. If an advertiser did not pay an agency for ads run on a publisher's property, then the sequential liability clause meant the agency could refuse to pay the publisher for that ad inventory. Today within the programmatic advertising context, sequential liability has been interpreted to extend from an advertiser to the advertising agency as well as to the demand-side platform provider along with the supply-side platform provider and the publisher. Thus such clauses can effectively leave a publisher holding the bag.
"Sequential liability in programmatic is bullshit, and everyone should be responsible," said a third publishing executive.
Publishers' contracts with SSP providers typically leave a publisher vulnerable to losing money when an ad tech company fails to pay an SSP provider for the ad inventory that that ad tech vendor purchased. Typically the clauses concerning clawbacks are included in the section of a contract about how payments should be handled when impressions are found to be fraudulent — and that placement can make it easy for publishers to overlook such a clause, according to publishing executives. "Most people forget to cross [the clawbacks clause] out," said the third publishing executive. "Depending on who we're negotiating with, I push to strike all of that out."
While publishers can push ad tech companies to remove the clawbacks clause from their contracts, these ad tech companies can, in turn, push back. Then the publisher is forced to weigh whether to do the deal with that ad tech company. But some publishers are already stopping their use of certain SSP vendors as part of a broader effort to clean up their programmatic advertising arrangements, and the clawbacks clause has begun to factor into those decisions. "We have turned off SSPs over payment terms," said the first publishing executive.
Several publishers are considering asking for the right to inspect an SSP provider's business. Additionally, a few publishers are exploring whether SSP providers' contracts with demand-side platform providers contain audit rights and if a publisher can require an SSP provider to immediately call for an audit with a DSP provider.
Because the SSP providers are the ones "choosing [which DSP providers] to work with, they should have skin in the game," said the second publishing executive. "Publishers have no insight into the DSPs. We don't even know who we should be blocking or not blocking,"
Some SSP companies have become proactive in dealing with the clawbacks. In trying to obtain payments from Sizmek, Index Exchange took on the role of chair of the Official Committee of Unsecured Creditors and delayed any clawbacks from publishers while Index Exchange attempted to obtain the funds. Ultimately Index Exchange decided that Sizmek owed too much money to its secured creditors, making it unclear if and how soon Sizmek would pay Index Exchange for the programmatic deal. Instead of asking publishers to repay Index Exchange directly for the money they received for ads sold to Sizmek, Index Exchange told publishers that it would deduct the amount from future payments and would forego 100% of the fees it would have otherwise received on those transactions, according to a letter Index Exchange sent to publishers that Digiday reviewed.
"We communicated with our publishers about this at the time, noting that we would forgo 100% of our fees on Sizmek transactions," said an Index Exchange spokesperson in an emailed statement. "We're continuing to refine our DSP on-boarding and vetting processes and will continue to lead efforts to maximize any available recovery."
Separately, SSP provider OpenX has told publishers that it would not ask publishers to give back the revenue they had received from the ads that Netmining purchased on their sites through OpenX. A spokesperson for OpenX told Digiday that it has not clawed back funds from publishers for ads purchased by Netmining.
In some cases, if an SSP company assumes liability for the failed payments from an ad-tech vendor, this situation can help preserve the SSP provider's business with a publisher. A fourth publishing executive who is in the process of culling the list of SSP providers described initially considering severing ties with one SSP company but then retaining it in the mix after it opted not to claw back money paid to the publisher for the ad inventory sold to Sizmek. "It proved to me that they wanted to work with us; it definitely factored in," said this publishing executive.
https://digiday.com/?p=357951
December 7, 2023 • 13 min read
In this week's Media Briefing, publishing executives share how the task forces they created earlier this year to oversee generative AI guidelines and initiatives have expanded to include more people across their organizations.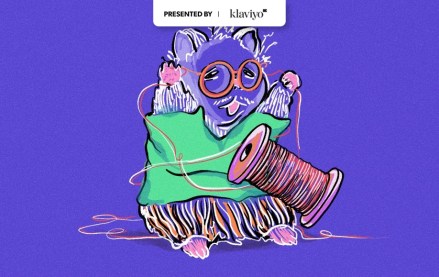 December 5, 2023 • 6 min read
News publishers are cautious to pour more resources into Threads, as limited available data makes it difficult to determine whether investing more into the platform is worth it.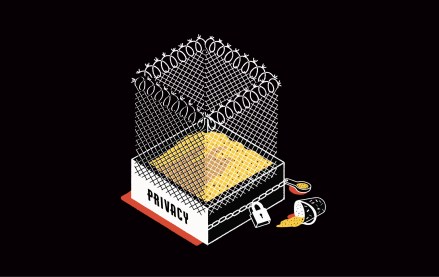 December 4, 2023 • 4 min read
FLEDGE stands for 'First Locally-Executed Decision over Groups Experiment' and makes ad auction decisions in the browser, rather than at ad server level.