As ad tech surges, challenges remain — and not just from the coronavirus pandemic
January 5, 2021 • 5 min read
•
•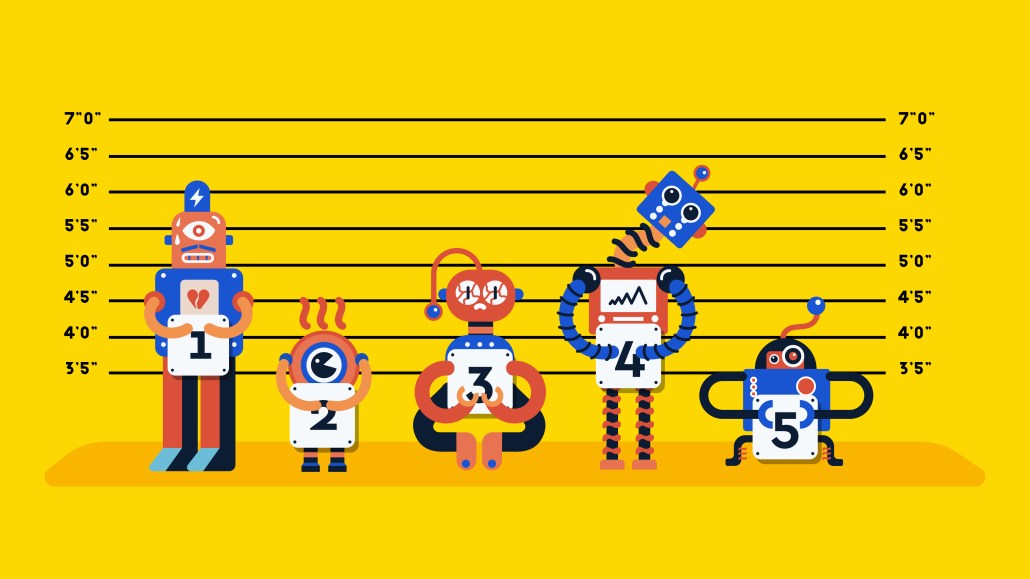 Ad tech is having a moment, again. Far from being upended by the coronavirus pandemic, the much-maligned section of the ad industry is in rude health thanks in large part to a surge in online advertising.
Look no further than some of the largest public companies in the space. The Trade Desk's shares were up 200% for the year at the end of December, while Magnite's doubled over a similar period. Few areas of the ad industry have made such strong gains during one of the most turbulent years for economies worldwide.
The pressure is now on the sector's main stakeholders to prove to both the industry and investors alike that it's uplift is more sustainable and conscientious than it ever has been in the past.
On the surface, there are multiple reasons for ad tech to be optimistic about its chances.
In short, more ads are being bought online and subsequently via ad tech as evidenced by The Trade Desk's market capitalization, which doubled in value last year to $28.6 billion — making it bigger than Omnicom and WPP, the world's largest advertising holding groups — combined. The coronavirus intensified existing bright spots like connected TV, commerce and audio for ad tech and even banks seem impressed and some like Southern California-based East West Bank went so far as to extend lines of credit to programmatic — part of the market that has had its fair share of cash flow worries.
"It's a testament to the strength of the industry that you have a bank that's prepared to invest in what is usually seen as the riskiest part of the market," said Hanna Kassis, CEO of Oarex, a invoice factoring company that was able to renew its existing $50 million deal with hedge fund Arena and secure another $50 million in credit from East West Bank.
Now, many ad tech companies, even those whose businesses took a direct hit from the outbreak, are finding they have to adapt to a time when cash is suddenly much harder to raise for the uncertainty that lies ahead. Pubmatic raised $118 from its IPO at the end of 2020, while both Israel-based IronSource and small-scale ad tech vendor AcuityAds plan similar moves sometime later this year.
"More successful IPOs could beget more successful IPOs given that we've seen a lot of this activity recently," said Eric Franchi, operating partner at venture capital fund Math Capital. "That could have an interesting effect on M&A as public companies have a strong currency to do those sorts of deals given they tend to have a lot of liquid stock."
IPOs. M&A. Explosive growth. Ad tech's purple patch harks back to the advent of the industry back in 2013. The market had a 'Wild West' vibe back then. People were building businesses as fast as they could with very few rules or constraints except for what was 'possible' or cost-efficient. Along the way, those practices were found to be unhealthy, and, in effect, checks and balances were created to address these harmful shortcuts.
"When the first set of ad tech IPOs came there was nothing to compare them too so investors had a hard time wrapping their head around it," said Daniel Knapp, chief economist at IAB Europe. "The businesses were also smaller back then because programmatic was still a young part of the industry. Today, there are better and more appealing revenue models from an investor perspective."
These are undoubtedly heady times for ad tech vendors. But it's important to be realistic.
Yes, ad tech fared well in 2020 but it benefited from the stay-at-home economy. For example, it took ad tech vendor TripleLift nine years to get $1 billion in ad spend on its marketplace, with half of that coming in 2020 alone. So, as people travel more, attend live events, socialize outside, and do everything they haven't been able to do in 2020, many ad tech companies will benefit, but the overall sector might not.
In fact, now might be as good as it gets for some ad tech companies.
"Between a hot stock market that continues to defy expectations and the arrival of more economic stimulus in the U.S, there's a working assumption across the industry that we may be set for another six to 12 months of strong performance," said Bob Regular, CEO of ad tech firm Infolinks. "If ad tech CEOs are ever going to find a liquidity event in the market then probably now is the last chance to do so for a while."
The reality is ad tech's robuts health owes a great deal to macroeconomic factors beyond its control. At some point, however, intrinsic value will have to matter, and when it does those in the sector will be forced to show they have credible plans in place for existential dangers on the horizon.
After all, ad tech remains volatile, and the market capitalization of some of the biggest players has arguably been driven up by speculation spurred by cheap money as opposed to surefire plans for some of the industry's existential threats. When third-party cookies crumble sometime next year, so too will the primary source of targeting data for many ad tech companies, for example.
No wonder many observers regard talk of an ad tech bubble as premature — even if the sector is moving in the right direction.
"There are positive signs for companies on the stock market, but the consolidation is still there," said Abeed Janmohamed, director of M&A consulting joint venture Waypoint Partners and VOGL.
https://digiday.com/?p=387527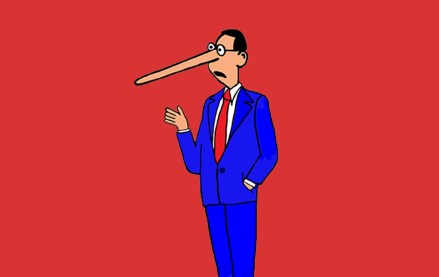 October 3, 2023 • 7 min read
•
•
A new definition for MFAs is available but the vague nature of the guidelines is leading to a lack of standards that might prevent adoption.
October 2, 2023 • 1 min read
•
•
The publishers who attended DPS were focused on the potential upsides of applying the technology to their operations while guarding against the downsides.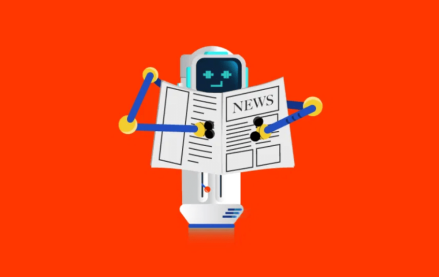 October 2, 2023 • 4 min read
•
•
Now that ChatGPT users can surf the internet for information, some publishers are reconsidering the weight of the issue.