Experts predict Apple will turn on Private Relay by default in iOS 16
April 27, 2022 • 4 min read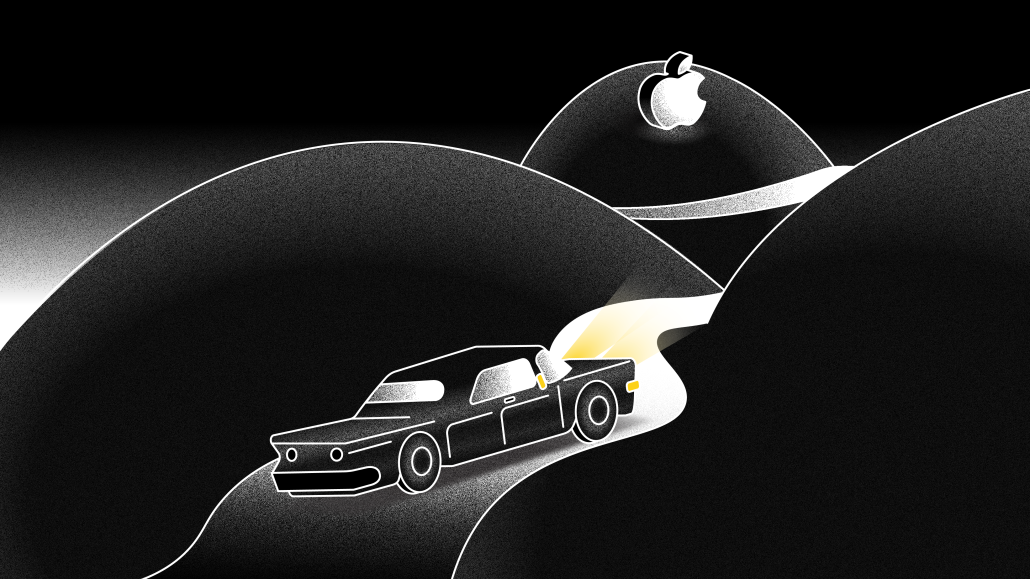 Ivy Liu
Apple's App Tracking Transparency anti-tracking carrot isn't working so maybe it's stick time. That's the view of advertising experts who predict Apple could soon start to aggressively enforce its crackdown on the excessive tracking of its customers.
Almost a year ago to the day Apple unfurled how it intends to police privacy standards on its iOS ecosystem but since then it has (somewhat) relented, a state of affairs leaving some to ponder what comes next?
Ahead of its flagship Worldwide Developer Conference, some anticipate Apple will grant further clarity on how it intends to move ahead. Several sources expect the iPhone maker to introduce a tech solution, as opposed to heavy-handed policy enforcement.
Consensus centers on the former, according to several sources, as adopting a policy-led approach will require more manual vetting of apps, a process that in many cases would prove impractical. In fact, some even believe that Apple will, uncharacteristically, adopt an approach aping that of its Silicon Valley nemesis Google.
Why the light-touch regulation?
After the initial bluster of ATT's debut, it soon started to emerge that Apple's enforcement of its earlier-professed privacy standards wasn't as robust as many had previously feared. In fact, multiple publisher sources, speaking on the condition of anonymity, informed Digiday that unconsented tracking, particularly fingerprinting has been endemic on iOS over the last 12 months.
Opinions are split as to why Apple has thus far hesitated to bring the full wrath of its privacy guidance on the app developer ecosystem; some believe it is wary of further government scrutiny. Meanwhile, others think Apple is looking for a more practical solution than manual policy enforcement.
For example, French advertising players turned (albeit unsuccessfully) to competition authorities there with complaints about Apple's privacy guidance, alleging they will hinder publishers' monetization efforts as well as fraud prevention. Although, as Google's privacy policies attract the ire of antitrust authorities in the U.K. and U.S. legal teams at the iPhone maker may have advised erring on the side of caution.
Tech-led solutions?
Meanwhile, others think Apple is poised to make some significant disclosures over how it plans to police fingerprinting at its flagship conference in June with several hinting that it may even take a leaf from Google's book.
Charles Manning, CEO of mobile measurement company, Kochava, said, "The logistical implications of policy enforcement combined with Apple's legacy of creating technical guardrails indicates that they'll be relying on Private Relay as the (or partial) technical enforcement mechanism."

He added, "I believe that Apple will announce that customers love Private Relay and that it has been such a success that it will that they're going to make it an always-on feature for in-app behavior."
Likewise, Mike Brooks, svp of revenue at mobile app publisher WeatherBug, told Digiday that he expected Apple to adopt a tech-led solution to policing fingerprinting. "I think it's probably going to be similar to what they did with Private Relay and move ahead with the obstruction of the IP address in iOS 16," he added.
Apple aping Google?
Meanwhile, both Brooks and Alex Bauer, product marketing manager at mobile measurement firm Branch, separately told Digiday of their expectations that any future approach from Apple will adopt tactics similar to those laid out in Google's Privacy Sandbox.
Of particular interest is SDK Runtime, a proposal from Google whereby publishers submit app updates separate from those of third-party SDK developers, a process that it maintains will improve Android users' security with minimal loss of functionality in the app.
"Putting the SDK maintenance into the hands of the devices [and the platforms like Apple and Google] rather than having the app publisher manage them themselves is a groundbreaking idea," added Brooks.
Meanwhile, Bauer told Digiday that Google's proposals have demonstrated what a tech-led solution may operate, a feature that Apple has yet to publicly demonstrate to market. "I think this is a super elegant solution," he said. "I'm really quite impressed by it and honestly surprised that Google brought it before Apple did. It's the kind of thing I would almost expect Apple to have designed."
How did we get here?
During the 2020 WWDC, Apple laid bear its intention to clamp down the free flow of user information throughout the iOS ecosystem with those involved in the trading of in-app behaviorally targeted ads put on notice.
The core of its approach is the obfuscation of an identifier that helps advertisers better optimize and measure their in-app ad campaigns, dubbed IDFA, with Apple prompting iPhone users to opt-in to its App Tracking Transparency feature.
Although the introduction of ATT and its governance would be a slow-drip affair with Apple's stealth mode of communications only serving to exacerbate trepidation from platforms such as Meta and Snap, all of whom faced a significant impact on revenues once Apple began enforcement in earnest.
In the interim, Apple unveiled Private Relay, a feature that obscures IP addresses by routing traffic through separate servers, for iCloud+ customers in email, as well as its Safari web browser, as one of its keystone announcements at WWDC 2021. This is a feature many expect will play a significant role in Apple's future.
https://digiday.com/?p=446391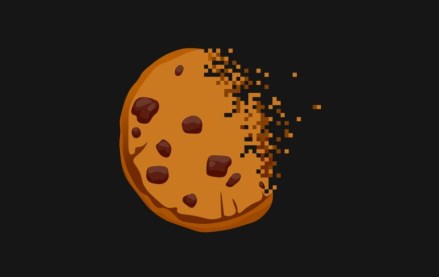 September 21, 2023 • 9 min read
Publishers who attended the Digiday Publishing Summit opened up about their top challenges, concerns and curiosities during closed-door, anonymous town hall meetings.
September 21, 2023 • 4 min read
WBD is seeing ad revenue growth from its YouTube channels and engagement on Threads surpass performance on X.
September 21, 2023 • 4 min read
Powering all of Amazon's hardware is an updated large language model, that could help connected devices actually be smarter.