Six weeks in and still too early to piece together Apple's ATT privacy puzzle
June 4, 2021 • 6 min read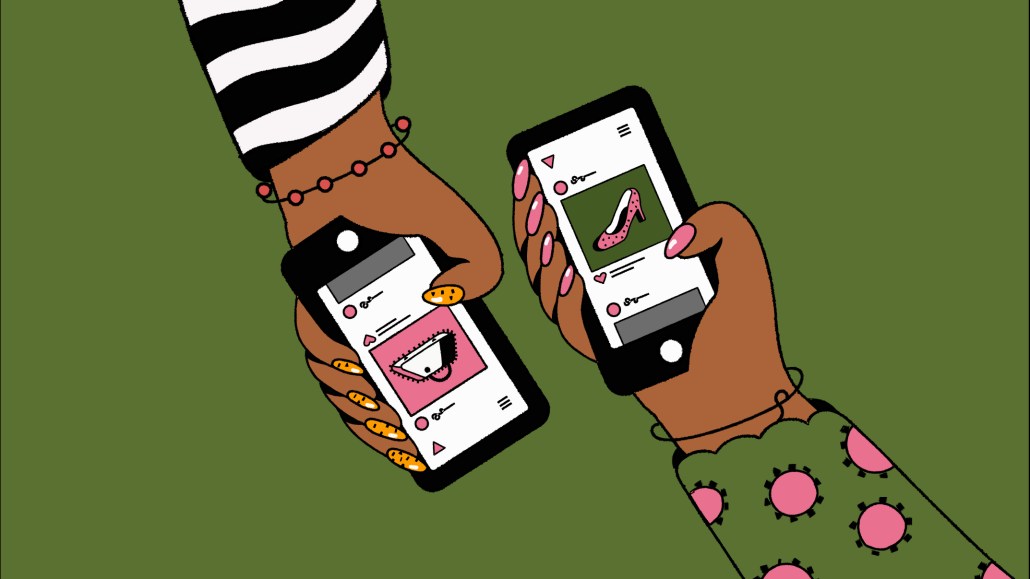 Ivy Liu
Confusion over Apple's privacy puzzle will get worse before it gets better.
It's been a little more than a month since App Tracking Transparency arrived. The privacy safeguard lets people say yay or nay to sharing their data or Identifier for Advertisers (IDFA) with apps and sites via a prompt.
So far, that's about as certain as things are. In fact, many marketers are none the wiser as to the real impact of ATT.
Questions remain over how it will be enforced, whether it benefits consumers and what marketers should do. Even numbers on how many people have opted-in to the safeguard and what that means for the future have thrown up confusion. One thing's for sure, though — due to the gradual rollout of ATT to Apple devices, it's too early to tell whether the changes over the last six weeks indicate any trends.
Finding a way in the dark
For some reason, Apple seems to be slow-rolling ATT.
As it stands, around eight in 10 iOS users still haven't upgraded to a version of the software that supports ATT, according to recent data. Less than a fifth (18%) of the ad requests — a proxy for the number of users — received by ad tech vendor Fyber were on iOS versions (14.5.1, 14.6, and 14.7) that featured ATT as of May. 29. Let's call these users early adopters. Similarly, mobile measurement firm Branch puts that number at 20.62% as of June. 1.
From conversations with marketers there are a few factors driving the slow spread of ATT.
"Apple might view the delay as offering a 'grace period' to give everyone a chance to adapt, but in reality, nobody is using this grace period to actually do anything," said Alex Bauer, head of product marketing and market strategy at Branch. "And a lot of industry players seem to think there's still wiggle-room and ambiguity in Apple's guidance, so they're exploiting that as a rationale to continue with business as usual via technical workarounds like fingerprinting," he added.
Consider what this means: A lack of enforcement of ATT combined with its limited reach creates a situation where the only people who have even seen one of the new ATT prompts so far are early adopters — and even then, their requests to opt-out of tracking aren't always being respected anyway.
No wonder so many marketers are taking a wait-and-see approach.
A procrastinator's dream
If there are so many people still using older versions of iOS then they can be tracked and targeted with ads bereft of the limitations of ATT and Apple's blunt-by-design SKADNetwork measurement tool.
It's an en excuse to kick the preverbal ATT can down the road — especially given that marketers need to get the same person to opt-in not once (for the publisher-owned app on which the ad is running), but twice (for the app or site the ad is linking toward) to do attribution. Yes, they could become increasingly blind to a section of their activity as a result of this decision, but it might be a small price to pay when the chances of being able to track people between apps are slim.
Just 6.5% of the app installs tracked by Branch as of June. 1 was possible to attribute because they had ATT consent on both ends (the advertiser and the publisher). Translation: the reality of being able to strike lucky with mobile identifiers that overlap both on the advertiser and app owner is low — and that's not likely to change anytime soon.
"For some apps on iOS people are going to say yes to being tracked and for others, they won't depending on how they're used," said Ron Konigsberg, chief growth officer at mobile measurement firm Singular.
Naturally, some marketers are questioning whether they should invest time and resources into finding the right way to convince someone to share their IDFA if there's a strong chance they won't share it with other apps. The effort versus reward of prioritizing IDFA traffic doesn't seem like it will pay back for marketers unless they mainly monetize through ad revenue.
Doing so would essentially be them admitting they can't rely on traffic with IDFAs for mobile advertising. This could push them further into Apple's SKADNetwork than perhaps they'd like. After all, the measurement platform does work — just not at the detail marketers are accustomed to. As ever, time will tell. It's hard for marketers to decide how to spend their dollars in a post-ATT world when it hasn't arrived yet.
"We have customers running SKADNetworks campaign at scale," said Konigsberg. "The cost, installs, and conversions of the campaigns are increasing even if it's small by definition because of the low ATT adoption rate. Our customers are able to use it to start learning."
That said, marketers have bugbears with SKADNetwork that Apple will need to resolve. For example, marketers running ads on sites to drive app installs cannot measure this activity in SKADNetwork. Nevertheless, all signs suggest that SKADNetwork will have a dominant influence over how media dollars are spent. As Konigsberg explained: "SKADNetwork will be the most prominent data set that you use to get your overall campaign statistics."
Follow the money
The reality is the wild swings in media spending many feared before ATT's arrival aren't happening. Instead, it's been a period of relative calm. Still, that calm can't last forever.
"As [ATT] adoption grows, the critical mass of inventory is going to be IDFA-less, especially when you consider the challenges around getting double opt-in [for both advertiser and publisher apps], the percentage is even smaller," said Itai Cohen, vp of marketing and corporate strategy at Fyber.
If this does happen then ad prices for those impressions will (probably) increase. As Cohen explained: "Difficult as it will be for marketers to target people without the IDFA, those audiences will dominate inventory on iOS so competition for them will grow and subsequently push up prices."
For now, prices are at the lower end. So much so that some marketers are already taking advantage of the cheaper rates and larger scale of IDFA-less inventory. Average prices for "ATT Denied" inventory — when tracking is denied either at an app or device level — are between 34% and 44% lower, depending on the ad format, per Fyber. Yet, there are positive signs of advertisers testing this inventory and the demand for it is rising. The chance that an ad request is turned into an ad impression can be up to 50% higher for ATT denied Rewarded Video inventory, according to Fyber.
"What isn't clear yet is what happens to IDFA inventory if it represents a small subset of total inventory," said Cohen. "There are questions as to whether prices for that inventory will continue to be as high as they are now or will it become less relevant as reliance on the IDFA diminishes over time, which would have an impact on eCPMs."
One area post-ATT spending shifts are less hypothetical is Android where marketers seem to be meeting uncertainty with greater ad spend.
All members of the Post-IDFA Alliance of ad tech vendors saw notable upticks in spending on the Google-owned mobile operating system in the 14 days following the launch of ATT. These increases ranged from 8.29% (Liftoff) to a notable 21% (Vungle). That said, it's too soon to tell whether this spending has any long-term significance. Android's gains aren't at the expense of Apple it seems.
So far, Fyber, which is also part of the alliance, is seeing spending rise on both iOS and Android — with the latter growing faster. Singular's Konigsberg explained why this may be the case: "It's less about advertisers moving money out of iOS because of a lack of IDFA inventory and more about them readjusting themselves which is normal at moments like this."
https://digiday.com/?p=416461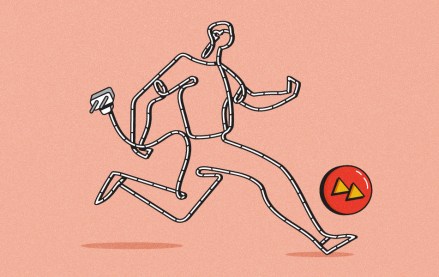 September 22, 2023 • 4 min read
Women's sports are having a moment. Brands, media companies and agencies are looking to get in on the action.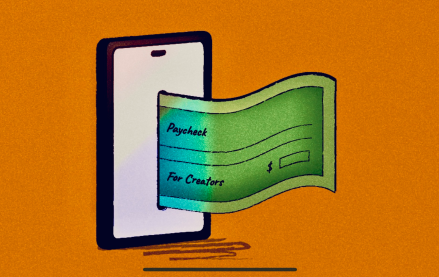 September 22, 2023 • 6 min read
The Hollywood strikes were supposed to be a game changer for many of them, but the situation hasn't quite lived up to the hype.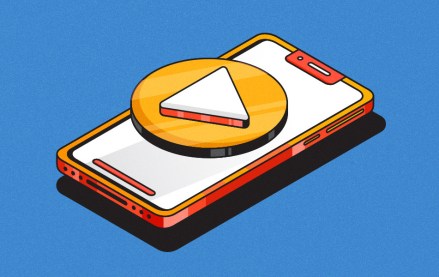 September 22, 2023 • 5 min read
Given the rise of short-form video, agencies that focus on the format, rather than specific platform expertise, will reap the rewards.