In effort to replicate House of Highlights, Bleacher Report launches B/R Gridiron
August 15, 2019 • 3 min read
•
•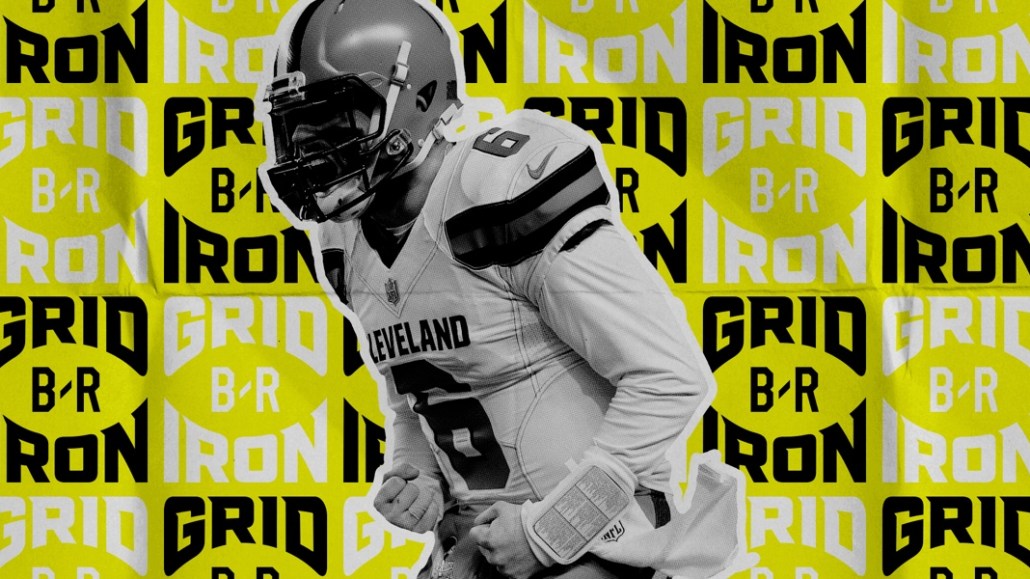 Bleacher Report is looking to replicate the success of its basketball-centric House of Highlights property by rolling out more category-specific brands. Following the debuts of soccer-centric B/R Football in 2017 and gambling-oriented B/R Betting in 2018, the WarnerMedia-owned publisher has refashioned its football vertical as B/R Gridiron ahead of this year's NFL season.
After renaming its football-focused Facebook and Twitter accounts and creating the B/R Gridiron Instagram account in June, Bleacher Report will premiere a slate of B/R Gridiron-branded original shows starting later this month that will air across Bleacher Report's site, app and YouTube channel as well as B/R Gridiron's own Instagram, Facebook and Twitter accounts.
"We are spending a significant amount on programming — higher value, longer form content — specifically for this brand," said Bleacher Report chief content officer Sam Toles. He declined to say how much money that Bleacher Report is spending but described the sum as "a sizable amount."
Publishers forming category-specific properties is not a new trend. After acquiring full ownership of Soccernet in 2000, ESPN rebranded the soccer news site as ESPNFC in 2012. And About.com spun off category-specific verticals in the lead up to the publisher's rebranding as Dotdash in 2017. Having these more focused properties can help to highlight the corresponding content category for a publisher's audience as well as for advertisers.
Bleacher Report's hope is that B/R Gridiron will help it to attract ad dollars from advertisers who are advertising against NFL games. Advertisers may typically associate Bleacher Report more closely with the NBA given parent company WarnerMedia's NBA rights and the popularity of House of Highlights, but following the format of B/R Gridiron, they may start to see the property as a way to extend their football-related campaigns. Yahoo, Best Buy and Wrangler have signed on as sponsors for B/R Gridiron, according to a Bleacher Report spokesperson.
Expanding Bleacher Report's portfolio of brands was one of Toles' priorities after he joined the publisher in March and saw how popular NFL content was on its app. In the app, people can follow different topics, including specific sports, teams and players, that are collectively dubbed "streams," and four of the five most popular streams that people follow are related to the NFL, according to Toles.
Adding to its portfolio of brands has been an important element in the publisher's growth strategy since acquiring House of Highlights. Since 2017, Bleacher Report has rolled out several category-specific brands, including B/R Kicks and the aforementioned B/R Football and B/R Betting. In June, Bleacher Report CEO Howard Mittman told Digiday the publisher's revenue had increased by 49% year over year, with House of Highlights accounting for 10% of the publisher's total revenue.
The first show to bow under the B/R Gridiron brand will be "Your Fantasy Fire Drill," a weekly live show for fantasy football fans that will premiere on August 22 as part of Bleacher Report's kick-off event B/R Vegas Football Week to promote both B/R Gridiron as well as B/R Betting. That live show will be filmed at Bleacher Report's studio inside of Caesars Palace in Las Vegas. The studio will also host "NFL Betting Show," another weekly live show that will air on Sundays throughout the NFL season.
In addition to those two live shows, B/R Gridiron will debut two original series the week of September 2, which the publisher has titled "B/R Gridiron Week." "Ditch the Playbook with Lefkoe" will have host Adam Lefkoe interviewing NFL players, and "Untold Stories" will feature Bleacher Report writer Master Tesfatsion sitting down with former NFL players. Finally, Bleacher Report's weekly animated series "Gridiron Heights" will return for its fourth season.
With shows like "Untold Stories," Bleacher Report has come up with a way to produce NFL-related programming despite not having the rights to actual NFL content. "Rights are wonderful things to have, but I think we do a better job than other players of, without rights, really diving in deep and providing the fans with the things they care about," Toles said.
https://digiday.com/?p=343502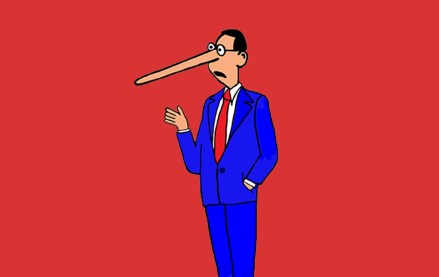 October 3, 2023 • 7 min read
•
•
A new definition for MFAs is available but the vague nature of the guidelines is leading to a lack of standards that might prevent adoption.
October 2, 2023 • 1 min read
•
•
The publishers who attended DPS were focused on the potential upsides of applying the technology to their operations while guarding against the downsides.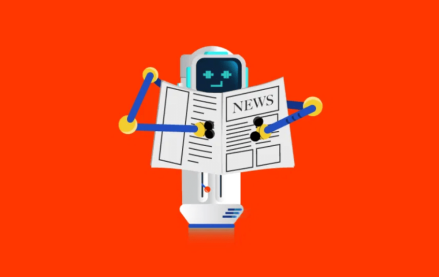 October 2, 2023 • 4 min read
•
•
Now that ChatGPT users can surf the internet for information, some publishers are reconsidering the weight of the issue.