When he unbundled his company from one to five sites, Dotdash CEO Neil Vogel was betting that specialty verticals would serve visitors and advertisers better than a mass-reach site.
Over the past few months, the search-focused publisher has taken that strategy several steps further, carving nine new vertical-specific websites off three of its largest titles. Three months ago, Dotdash had six titles and domains; today, it has 15.
For example, Verywell has broken itself into separate sites for health (Verywell Health), fitness (Verywell Fit), mental health (Verywell Mind) and family (Verywell Family). Lifestyle site The Spruce has unbundled food, crafting and pets from its core site, and personal finance site The Balance has created separate sites for topics like deals, careers and small business. The content stayed the same; it's just housed in smaller buckets.
Moving content from one domain to another creates short-term disruption for sites' traffic. It can take anywhere from one week to three months for Google, Bing, Pinterest and the other platforms to rank the new domains accordingly. In the meantime, a publisher's traffic can take a dramatic hit. Traffic to The Spruce's main site, for example, fell to under 20 million uniques in March from 46 million in February, according to data from analytics company SEMrush.
But once the platforms do figure it out, the results come in quickly. The new Verywell Fit vertical went from 1.5 million visitors in February, its first month online, to 5.9 million visitors in May, a gain big enough to put the combined Verywell sites' traffic past its all-time high, according to SEMrush.
The other sites are coming along more slowly. The Spruce is on pace to get back to its previous traffic levels this month, Vogel said, while The Balance remains a bit behind where it was before the site was broken up.
"There has to be a strong business reason for you to do a move like this," said Hamlet Batista, the founder and CEO of SEO consultancy RankSense. "It's a significant technological feat, and there's a lot that can go wrong."
Vogel said the sites' advertisers didn't mind the change. Moving to multiple smaller domains improved the outcomes of programmatic advertising campaigns, and the scale of one large domain's audience was less interesting to advertisers that only wanted to appear next to specific kinds of content.
"Every one was super targeted anyway," Vogel said. "If you're a home improvement retailer, you probably did not care about our crafting content, and you probably don't care about our recipes."
But that doesn't mean Dotdash's stable is likely to grow larger anytime soon. "We're pretty much done doing this for now," he said. "We can't cut things any smaller and still feel good about it."
https://digiday.com/?p=288414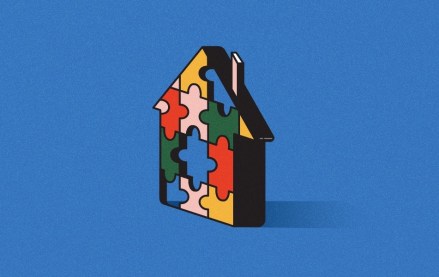 September 22, 2023 • 4 min read
Apartment Therapy's president Riva Syrop took the stage at the Digiday Publishing Summit to discuss the convergence of commerce and sponsorship revenue within its Small/Cool event.
September 22, 2023 • 4 min read
Media execs took stage at the Digiday Publishing Summit to discuss the growing importance of ROI in ad campaigns this year.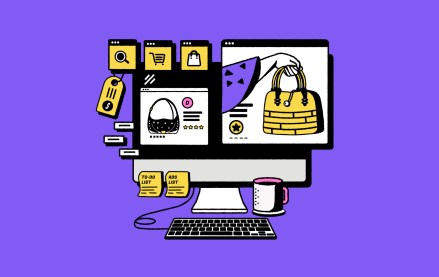 September 22, 2023 • 4 min read
CEO Satya Nadella said AI assistants will be as ubiquitous as PCs and will help users navigate across apps, operating systems and devices.