How the Daily Dot uses Facebook video to sell aquariums and flux capacitors
April 19, 2017 • 4 min read
•
•
Two big trends with publishers are video and commerce, and Daily Dot is combining the two.
The Austin-based digital media company has built a multi-pronged commerce operation focused on videos distributed through Facebook. A small team pushes out over 20 videos per month, and it's learned enough from the videos that it's now having conversations with brands about doing branded video with them.
The Daily Dot's no slouch when it comes to social video – it piled up over 50 million video views in the past month alone, according to data from Tubular Labs – but it's finding regular success with its commerce videos: Of the 10 most-viewed videos it's posted to Facebook this month, seven of them are commerce posts. Like this self-cleaning aquarium, for example, which got over 300,000 views.
"It was a happy accident," said Brian Dresher, who heads up commerce efforts for the publisher. "We now understand how to integrate [commerce videos] into our site, and into conversations with our advertisers, so they can figure out how to do branded videos with us."
Since its launch in 2011, the Daily Dot's conducted many experiments in its attempts to grow into a distinct media brand. Originally, it was conceived as the internet's community paper, covering the neighborhoods of Reddit. It took a few years to try and build itself into an e-sports authority; it tried its hand at high-quality, long-form magazine-style content when it acquired The Kernel, a UK-based digital magazine that slid into bankruptcy in 2014 (that effort came to a halt last summer); it produced content in partnership with the cable channel HLN. But last September, it laid off 40 percent of its staff, including many in its editorial department, to focus on what it saw as areas of strength, commerce included.
At the time, the Dot's commerce operation was just a few months old, having just launched in March. And when those operations began, they moved on several fronts at once: An editor-led section of the site called the Bazaar, filled with deals and trending products selected and written up by editors; a separate property, called The Daily Dot Store, filled with products and deals sourced by a third party, StackCommerce; and the aforementioned social video operation that drives viewers to purchase pages, mostly on Amazon. The Bazaar is staffed by two editors, plus two interns, Dresher oversees the store, along with an editor, and a small video team handles the video clips.
While it's experimented with numerous third-party vendors – upwards of 50, Dresher said, including established retailers like Macy's – it focuses mostly on selling products available on Amazon, for two reasons. The first is that Amazon makes it more likely to convert to a sale, because few people have to whip out a credit card and go through the tedious process of becoming a new customer. "Almost every user we're reaching has a Facebook and an Amazon account," Dresher said.
The second is what Dresher calls the "halo effect." A lot of times, readers that click on Dot videos will land at Amazon, then remember that they were supposed to buy toilet paper, or a book or something else, and the Dot gets a cut of those sales, too.
But it's also done several deals with brands looking to move products that are older. During the holidays, it published a video about a USB charger that looks like the flux capacitor from Back to the Future, which drove over a million views and led to the vendors selling out of the product.
The Daily Dot's video strategy differs sharply from many publishers' foray into this space, where people like New York magazine and About capitalize on SEO. But it works because it capitalizes on Facebook's attempt to push videos, and it's a lot lower-cost than you might think: Many of the videos produced by the Dot rely on product footage offered by retailers, so the production costs are lower than original content.
For now, anyway. "We're very aware that Facebook could tweak the algorithm," Dresher said. But even Mark Zuckerberg wakes up one day and decides to change what it features, it's learned enough about what its readers want to have different conversations with advertisers.
"Being able to go to brands with these data is very different from approaching them with audience demographics alone," Dresher said.
https://digiday.com/?p=232621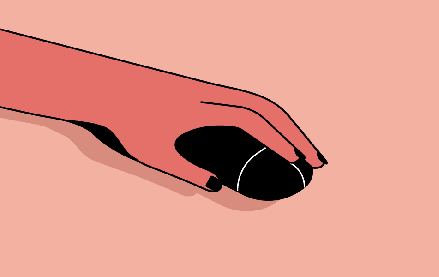 December 1, 2023 • 3 min read
People claim that the role of chief diversity officer is vanishing. However, AI is booming, and the CDO can help ensure responsible AI.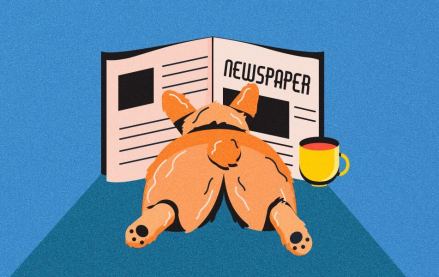 November 30, 2023 • 4 min read
Digiday+ Research found that publishers' programmatic ad revenue didn't quite live up to expectations this year, but they still see it as a growth area.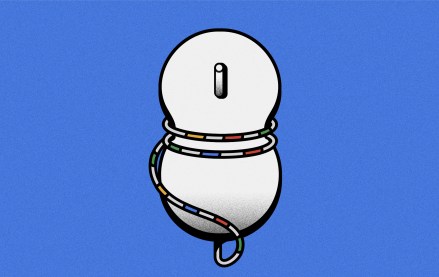 November 30, 2023 • 13 min read
For a couple of publishers, referrals from Google are down upwards of 60%.