Criteo adds to the ongoing wave of ad tech layoffs
February 21, 2023 • 2 min read
•
•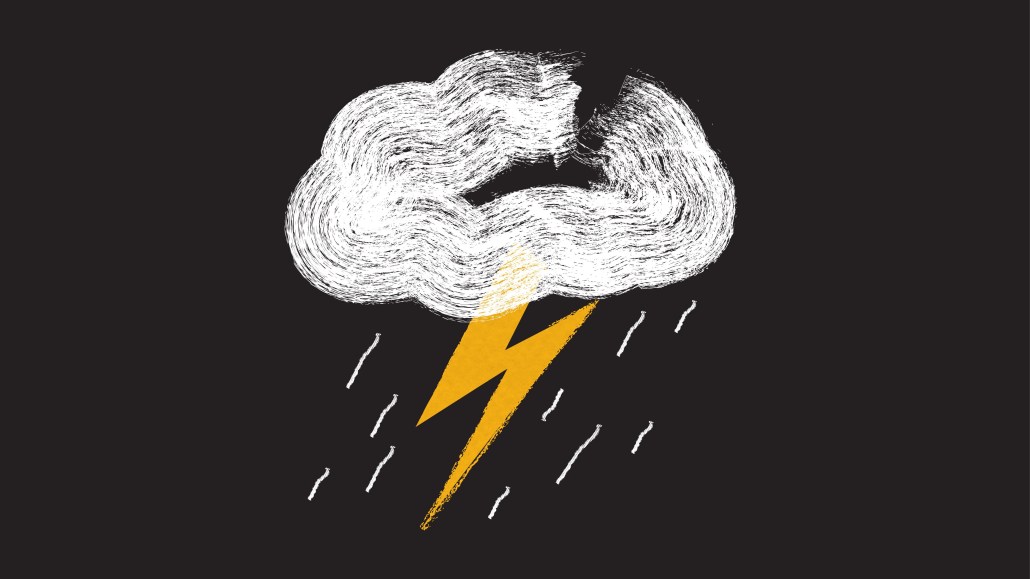 Ivy Liu
Amid speculation over its future, Criteo made cuts to its headcount last week, adding to a wave of cutbacks across the sector. This round of layoffs could serve as a prelude to a potential sale, according to some.
Murmurings of the cutbacks began to emerge last Wednesday, according to separate sources. One source, speaking on condition of anonymity, informed Digiday that individuals impacted by the cuts had their official email and Slack accounts closed beginning Feb. 15.
The layoffs were subsequently announced at a company all-hands meeting on Feb. 16, according to posts across social media, including on Twitter and LinkedIn. Precise details of which markets, departments or the exact number of people laid off at Criteo remain unclear. Although posts on Twitter and LinkedIn suggest teams on either side of the Atlantic are being downsized, affecting as much as 8% of the company's headcount.
Criteo representatives did not respond to multiple requests for clarification from Digiday.
Social media posts are also suggesting that Criteo will close its Central London office — this comes just a week after Criteo announced senior leadership appointments in the region. At this point, it is understood that Criteo's U.K. operations will continue despite the unverified claims its existing London office will be physically closed.
A statement on the company website states Criteo has "3100+ employees," suggesting the most recent developments would add hundreds (approximately 250) to the swaths of workers laid off in the sector amid glum economic times.
Last week also saw Yahoo and TripleLift announce similar cutbacks (the former of the two intends to close its entire sell-side ad tech operations), while fellow supply-side platform EMX Digital filed for bankruptcy alongside parent outfit Big Village.
Criteo's cuts come on the back of a revenue dip for the ad tech vendor. Earlier this month it revealed fourth quarter revenues of $564 million, a 14% dip compared to the same period 12 months earlier. This development comes as the company attempts to transition away from its historic ad retargeting business and reposition itself as a retail media outlet.
And while Criteo's cutbacks join those happening sector-wide (even the Big Tech behemoths of Alphabet, Amazon and Meta trimmed headcount recently), some believe the France-founded ad tech company's round of layoffs is paving the way for a sale. Amid such speculation, Shopify and The Trade Desk have been touted as potential candidates to purchase Criteo, which has a market capitalization of approximately $2 billion, and has been on the acquisition trail itself, taking possession of Mabaya in 2021 and IPONWEB last year.
https://digiday.com/?p=489749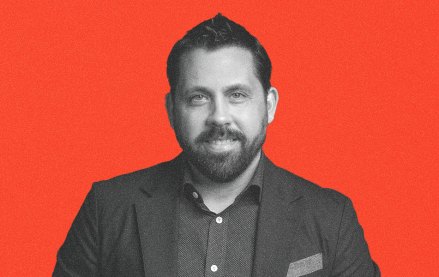 October 3, 2023 • 4 min read
•
•
The quarter will be make or break for many publishers, platforms and networks looking to either make up shortfalls or increase their growth before the books are closed.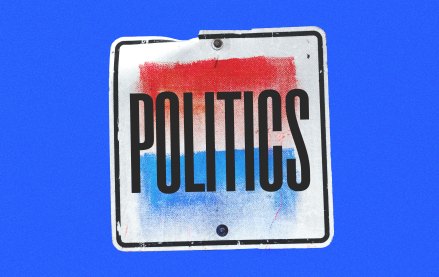 October 2, 2023 • 3 min read
•
•
As agencies prepare for record political spending in 2024, Stagwell is gearing up for the election with new partnerships, products and ad spending predictions.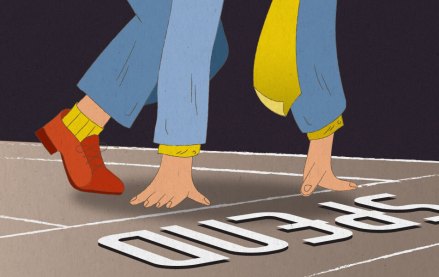 October 2, 2023 • 7 min read
•
•
The Summit offers a chance to share insights and knowledge around the media agency business, which is doing its best to adapt to tectonic change in the media business.