The cases for and against The Trade Desk buying Criteo
February 15, 2023 • 6 min read
•
•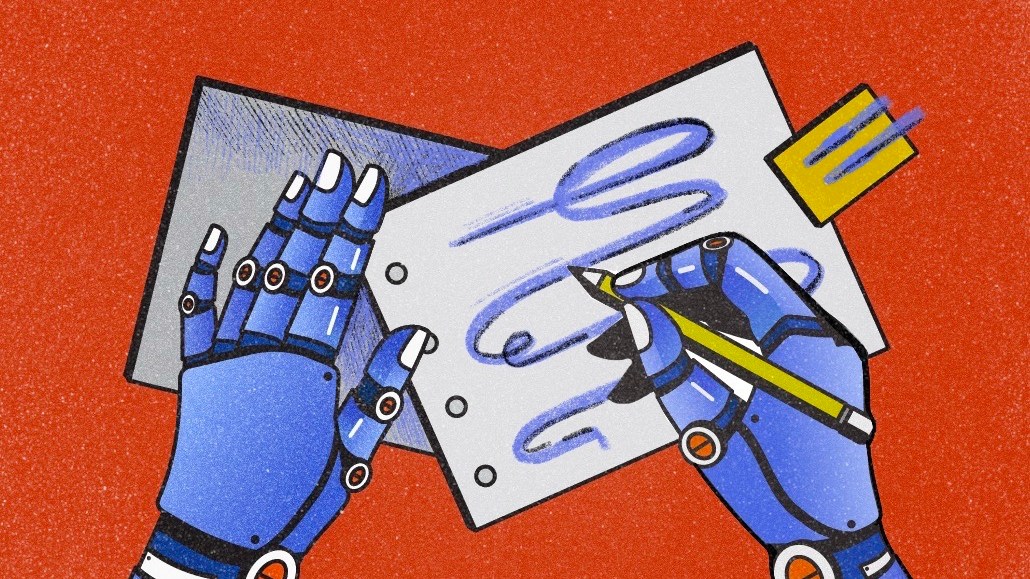 Criteo is up for sale, and there's only one company that keeps coming up as a likely acquirer: The Trade Desk. A deal would give The Trade Desk real skin in the retail media game. But an agreement of this magnitude is also tinged with risk. There are reasons for executives at both companies to be wary of a potential deal.
Among them are today's macroeconomic uncertainty, Criteo's reliance on third-party cookies and depressed ad tech valuations, which bode ill for Criteo's prospects, said Nikhil Lai, a senior analyst at Forrester. "Nonetheless, Criteo's profitability and the network effects of its commerce media platform, which now features roughly 175 retailers and 1,800 brands, are significant," Lai said.
Here is are the cases for and against a potential blockbuster deal between The Trade Desk and Criteo:
The case for The Trade Desk acquiring Criteo
It's difficult to remember any deal in ad tech — real or not — that had as many things going for it as this potential one does. Here are just a few reasons that spring to mind:
The Trade Desk works mainly with agencies, Criteo doesn't.
Both parties have experienced management teams, top engineering teams and, more importantly, are adept at attracting talent.
The Trade Desk tends to be used by upper-funnel advertisers, whereas Criteo is the preserve of lower-funnel performance campaigns.
Criteo is streets ahead of The Trade Desk when it comes to retail media.
Criteo has a ton of purchase and conversion data.
Unlike The Trade Desk, Criteo has a more defined and diversified business outside of the U.S., meaning its mooted acquirer could have better exposure to new markets as a result of a deal.
Oh, and don't forget that Criteo owns IPONWEB, a company that happens to power pretty much every ad tech company in some way, shape or form.
And perhaps most importantly, Criteo has shown it can consistently turn ad dollars into free cash flow — which is no mean feat.
With so many cases for the deal, it's no wonder that the smart money is on The Trade Desk swooping in on Criteo. If the bet pays off, then The Trade Desk goes from being a point solution to an end-to-end marketing stack that spans the breadth and depth of the programmatic market, from sell-side through to the buy-side, connected TV to retail media.
That last area in particular is intriguing because of what it could do to an already promising part of the ad tech firm. Yes, the CTV narrative is the one The Trade Desk has hinged its growth story on for the last few years, but what if the new, better narrative and more profitable growth area is retail media?
"On retail media there are huge gains for the Trade Desk not just when it comes to using Criteo technology to enable advertisers to buy sponsored products ads on retailer sites, but also when it comes to audience extension, or when those same retailers allow advertisers to find their customers on third-party sites and apps," said Ruben Schreurs, group chief product officer at Ebiquity. "The Trade Desk has a dominant position in North America; but Criteo would bring enhanced retail media capabilities, a strong European footprint and powerful complementary delivery infrastructure."
Let's say this deal did happen. The timing of it could not be better. Not because The Trade Desk is in a bad way — far from it. But there are early signs it will become a slower-growth company sooner, not later, on its current trajectory.
To name a few of those signs: unlocking CTV inventory from the grip of content owners; growing friction with agencies and ad tech partners; a post-cookie ID solution that has gained decent traction, but still has some question marks over it; and the slow, but steady shift of ad dollars out of the open programmatic market and into private marketplaces.
All of these issues limit (albeit to varying degrees) The Trade Desk's ability to not only attract ad dollars into its platform but also to subsequently make a margin on them consistently. Granted, its take rate has been stable since it went public in 2016, hovering at around 20%. Nevertheless, in recent years the rate has decreased ever so slightly to 19.2%. And chances are the rate is going to continue to be pressured for the foreseeable future, which can be attributed to a few reasons.
It's doing trading deals that lock in big sums of ad dollars from larger advertisers. Some of them (at least) are going to want to know how The Trade Desk makes money off their ad budgets, which could push the take rate down over them. The same goes for the dwindling availability of data, or signals for audience targeting. If an ad tech vendor like The Trade Desk can't do audience targeting as sharply as it once did, then advertisers are probably going to look to alternatives — think direct deals with publishers and private marketplaces — that aren't necessarily going to be good for take rates.
Criteo won't be a panacea to all that ails The Trade Desk's margin-making ability. It will, however, give the ad tech behemoth more options on how to maintain it.
"This is a no-brainer deal for the Trade Desk," said Schreurs. "It looks like it's coming to the end of the opportunity to grow organically."
The case against The Trade Desk acquiring Criteo
This section will be noticeably shorter. That's not to say there aren't any reasons for The Trade Desk not to buy Criteo. There are plenty of those, from whether the Russian origins of IPONWEB would create more hassle than it's worth for The Trade Desk in America, to investors not necessarily rating Criteo's managed service business model. However, most of these reasons don't seem big enough to really make a corporate development exec turn away. What does seem like it could be an issue, on the other hand, is syncing up two corporate cultures.
Time and again, this issue has undermined, and even derailed, deals. There's nothing to say it couldn't happen between The Trade Desk and Criteo. After all, it's not like The Trade Desk has a proven track record of making big acquisitions work to allay these somewhat minor concerns. On the contrary, this is a business that's been able to get by under its own steam. Any deal with Criteo moves The Trade Desk into uncharted territory as a result.
That's the main bugbear. And here are a few other points to consider courtesy of Rob Webster, global vp of strategy at digital marketing consultancy CvE: Criteo is a fairly old business by digital standards. Some of its technology is in need of updating even without the privacy changes, he said.
Another consideration would be the perennial issue of identity. Both The Trade Desk and Criteo have been hit by Apple's crackdown on granular tracking, and could suffer another blow once Google's own attempt to do the same thing happens. These headwinds alongside growing regulatory pressure would have some bearing on how The Trade Desk would benefit from all the shopper data Criteo owns, said Webster.
https://digiday.com/?p=489245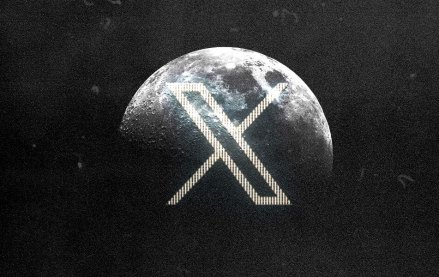 November 30, 2023 • 4 min read
In the packed DealBook conference in New York yesterday, owner Elon Musk bluntly told them to shove it.
November 30, 2023 • 2 min read
WorkTok, or CareerTok, is in full force. Combined, those hashtags on TikTok have over four billion views and it is benefiting Gen Z.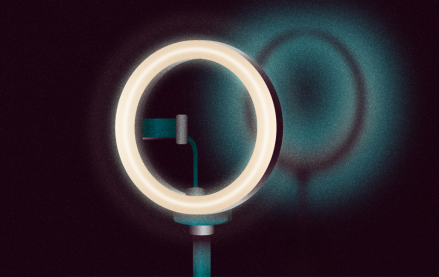 November 30, 2023 • 5 min read
In this week's Digiday+ Research Briefing, we examine how brands have been upping their TikTok investments this holiday season, how Lyft and the MSG Sphere are positioning themselves as ad opportunities beyond OOH, and how publishers are committing to building their events businesses in 2024, as seen in recent data from Digiday+ Research.