Why Criteo is purchasing the best-kept secret in digital media for $380 million
December 10, 2021 • 5 min read
•
•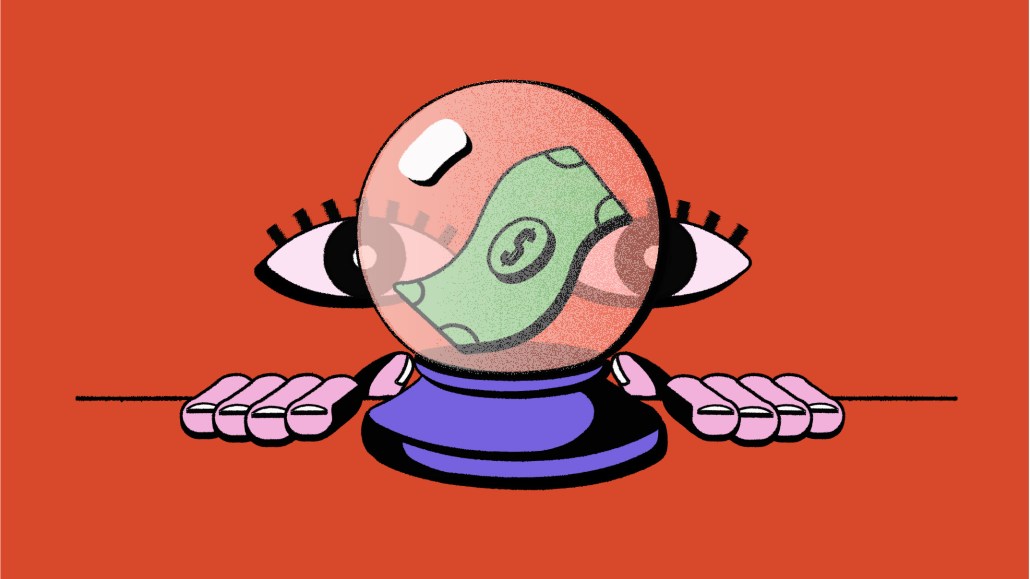 Ivy Liu
December is typically a time when M&A negotiations get wrapped up with execs eager to head home for the holidays.
And 2021 has proven no exception after Criteo announced plans yesterday to buy IPONWEB for $380 million, a deal that could prove critical to its intended pivot from ad retargeting to retail media.
The acquisition is subject to regulatory approvals and forecast to close by the end of the first quarter of 2022 with the deal likely to consist of $305 million in cash with the remainder in Criteo shares.
In a press release, Criteo's CEO Megan Clarken described the acquisition as "a defining moment in Criteo's transformation" as it seeks to drive growth and, more importantly, "revenue diversification" with the deal quickly following its May purchase of Mabaya.
As a publicly listed company with a market cap that's comfortably north of the $2 billion mark, Criteo is one of the more renowned names in digital advertising. Its need to transition away from a historic reliance on third-party cookies to fuel its core ad retargeting business is a tale often told, with Criteo's stock price often taking a hit whenever Apple and Google announce further ad targeting restrictions on their platforms.
IPON-who?
So, while Criteo may be one of the most recognizable digital advertising brands outside of the household names of Big Tech, IPONWEB is, arguably, a name that is confined to conversations among more seasoned ad tech observers. Founded in the U.K. in 2000, the significance of IPONWEB's impact on ad tech cannot be overstated with its, predominantly Russia-based engineering team the brains behind countless ad exchanges, bidders, or any tier of the acronym-laden sector of the industry that is ad tech.
Sources tell Digiday that IPONWEB's, comparatively, low profile is largely reflective of Dr. Boris Mouzykantskii, an academic-turned-ad tech entrepreneur who founded IPONWEB, and also held the role of "chief scientist" in parallel to his CEO title — an indication of why many refer to him as "the godfather of ad tech."
What's under the hood?
As mentioned, the slow decline of third-party cookies means Criteo is in search of a new narrative to shore up its stock price with the French company pinning its hopes on the rise of retail media as means of weaning itself off retargeting budgets.
The purchase of Mabaya, with its sponsored products service, was clearly a move in that direction but with the pending acquisition of IPONWEB Criteo chief Clarken is acquiring much more than that according to several sources approached by Digiday.
Criteo's leadership was keen to laud IPONWEB's engineering expertise — "they have built technology for nearly every major player and advertiser in the ecosystem" — and to highlight how Mouzykantskii is joining the company as its "chief architect". In addition, it will soon have the full raft of IPONWEB services at its disposal: BidSwitch, BidCore, and The MediaGrid, all of which should deliver incremental revenue.
In BidSwitch, a marketplace that facilitates trades between over 100 demand-side and sell-side ad tech players, Criteo will have a product that will help broaden the addressable market for its first-party data product. According to the company, this will help, "first-party data activation, interoperability, and measurement more seamless in the post-third-party cookie world."
Meanwhile, Criteo can also look to broaden its suite of services to mid-to-longtail retailers through the acquisition of BidCore, IPONWEB's self-service DSP that effectively lets advertisers customize their bidding strategies, according to Ciarán O'Kane, CEO of WireCorp.
"They now have the pipes that can connect that [into the ecosystem] when you think that BidSwitch is like the sticky-tape that stitches a lot of the ecosystem together," added O'Kane. "Megan [Clarken] has made a bet that they could be DoubleClick for retail media if you will."
On a call with equities analysts, Criteo's chief product officer Todd Parsons described The MediaGrid, an IPONWEB tool that aims to better connect media buyers with select audience inventory, as a service that should prove attractive to advertisers and media owners alike.
He went on to add, "The MediaGrid pulls a variety of full-service capabilities closer to our first-party data relationships for both marketers and media owners. And makes that transaction into the programmatic world, the less clunky and more of a direct path, but not a path that requires constant supply-path optimization scrutiny."
New addressable market
Nathan Woodman, founder of Proof in Data and former svp at IPONWEB, further explained how the addition of IPONWEB's technology could broaden Criteo's appeal to more advertisers outside of its core performance marketer clientele, particularly media buyers within Madison Avenue's holding groups.
Many holding groups have longstanding contracts with DSPs making it difficult for emergent players to get in on the action, many have to prove incremental value in order to win a share of media agencies' budgets.
Woodman further detailed how the addition IPONWEB's capabilities can help Criteo do so, "With its extensive device graph capabilities Criteo can now look to sell into agency market more by saying, 'It doesn't matter if you use The Trade Desk or Google, we can run a managed service PMP [through a buyer's contracted DSP], that's what MediaGrid does."
In short, the IPONWEB ad stack will give Criteo a full suite of ad tech capabilities in a manner that should enable it to curate deals in a manner that (theoretically) is less reliant on the soon-to-be-extinct third-party cookie.
While much has been made of the universally respected engineering talent Criteo is acquiring in IPONWEB, one source that specializes in M&A due-diligence, noted how the integration of Criteo and IPONWEB's engineering teams will be critical.
Failure to do so successfully can often sabotage plans that make perfect sense on paper according to the source who declined to be named due to commercial sensitivities. A Criteo spokesperson was unable to respond to Digiday's request for comment by press time.
https://digiday.com/?p=434713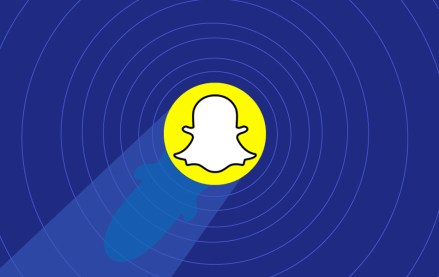 September 29, 2023 • 3 min read
•
•
"We are not diminishing the importance of AR," he said. "In fact, we are strategically reallocating resources to strengthen our endeavors in AR advertising and to elevate the fundamental AR experiences provided to Snapchat users."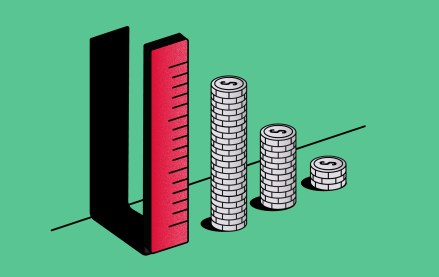 September 29, 2023 • 4 min read
•
•
In Q4 of this year, Activision Blizzard Media is launching in beta a new measurement tool dubbed the Attention Measurement Scorecard. The goal: to raise brands' and marketers' confidence in in-game advertising.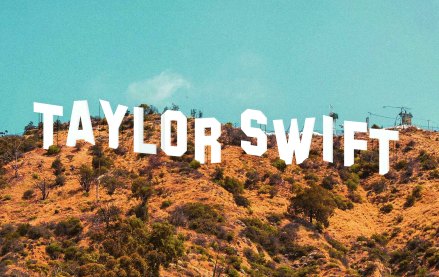 September 29, 2023 • 4 min read
•
•
The concert film will likely help build on cinema advertising's momentum after Barbenheimer.