MediaMath's bankruptcy exposes ad tech's cash flow and credit management challenges
July 5, 2023 • 5 min read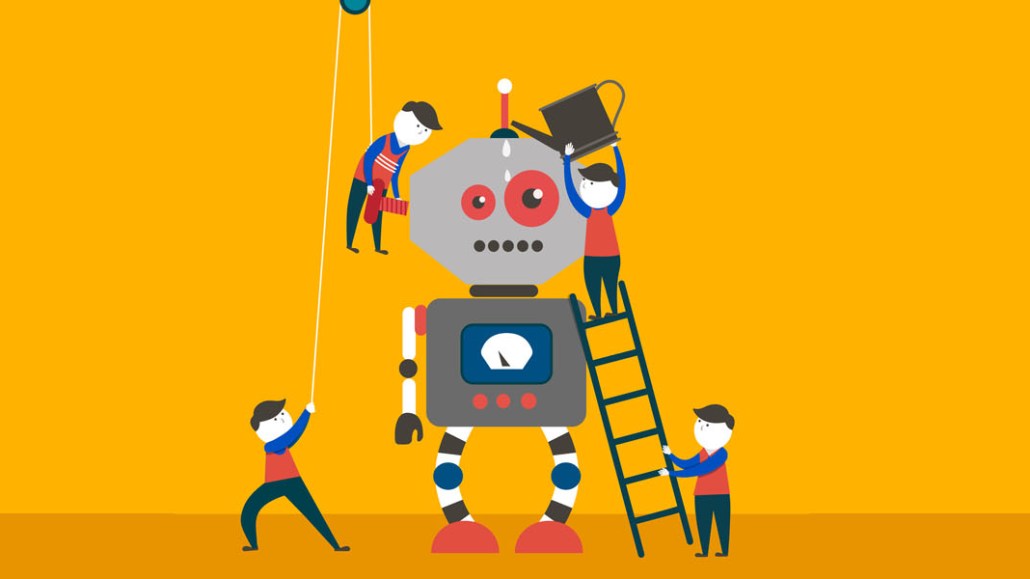 The industry was left reeling as news of MediaMath's imminent bankruptcy sank in at the end of last week.
PubMatic took immediate action, swiftly suspending bids from the struggling ad tech vendor mere hours after the bankruptcy announcement on Friday, June 30.
Publishers, who rely on PubMatic's services, were promptly notified of the impending impact on their revenue. In an email to those customers, PubMatic attempted to assure them that it would collaborate with MediaMath in the next 30 days to determine the exact amount owed.
But let's be real, getting paid? It's going to take way longer than a month.
PubMatic, like other ad tech companies, is stuck at the bottom of the payment queue, behind wages, salaries and MediaMath's primary secured lenders like Goldman Sachs.
And even once all those other debts are cleared, the likes of PubMatic can't expect to get their fair share anytime soon. MediaMath owes a whopping $73 million to its top 30 creditors, including PubMatic ($10.4 million), Magnite ($12.6 million), Sonobi ($5.3 million), Microsoft's Xandr ($4 million), and Adswizz ($3.4 million).
Whether these companies get all (or even some) of what they're owed depends on MediaMath's overseers' ability to navigate through debt restructuring and salvage what's left of the business.
It's a massive "if."
And everyone is in the business of projecting right now. MediaMath estimated its assets to be worth $100 to $500 million in its filing.
"The assets such as the customer database could still be interesting but that erodes rapidly the minute you turn off campaigns and people start to onboard rapidly to [competitors] like [Google's DSP] DV 360, Adform or The Trade Desk," said Kevin Flood, a partner at First Party Capital.
This transition is already happening. As soon as MediaMath announced its immediate closure, ad campaigns booked on its platform were quickly rerouted, benefiting alternative ad tech vendors.
Ad360, for instance, saw this as an opportunity and offered free setup services over the holiday weekend to entice frustrated marketers.
The same goes for Adform. Just days after MediaMath's demise was made public, the ad tech vendor had already onboarded some of its advertisers.
"We already had our first clients live on Monday," said the company's chief technology officer Jochen Schlosser. "Specifically in Europe, we are the natural partner to migrate to. We have a lot of inbound requests as we can provide a turnkey setup including a privacy-focused turnkey solution from day one."
The more this happens the more difficult it is to see a way back for MediaMath. And there could've been a way back. By filing for Chapter 11 bankruptcy protection and winding down operations, it can continue to operate while restructuring its debts under court supervision. But there may not be anything to operate given clients are leaving and access to the platform seems to have been shut off.
In place of MediaMath is a swamp of unpaid bills, delayed payments, contractual chaos and shattered trust. It's a real mess for everyone involved.
As one senior exec at one of MediaMath's largest creditors explained: "payment flows will be a mess for everyone to work through."
Well maybe not everyone.
Some ad tech companies read MediaMath's tea leaves months ago and subsequently took practical measures to protect themselves.
A source at one of the listed major creditors told Digiday their employer started majorly limiting their exposure to MediaMath as far back as February of this year. It was around the time when ad tech bosses were starting to make sense of the puzzle that is the world economy. MediaMath's problems, from its debt to its cash flow issues, were brought into sharp focus as a result. The source, like so many other ad tech execs, pulled back. Had they not, their losses could easily be in excess of $1 million, added the source who requested anonymity as they were not cleared to speak with press by their employer.
Another senior exec at a separate MediaMath's creditor said similarly. While they had explored giving the beleaguered ad tech business additional credit, the source said that the business negotiated payment terms to limit the amount of money it would be owed. MediaMath ceased being one of its top partners as a result. Despite all of this, the exec said the company's management team "operated with professionalism and fiscal responsibility" throughout those discussions.
On the subject of fiscal responsibility, this episode underscores the harsh reality of the ad tech market. Companies must constantly adapt, differentiate themselves and secure sufficient resources to survive. Failure to do so can result in being squeezed out, as MediaMath unfortunately discovered.
This situation arose because MediaMath couldn't meet revenue and liquidity commitments its management team made to their private equity backers. In 2018. As the company's business declined, the strain got too much, leading to a hostile takeover, losses for investors and employees and ultimately bankruptcy.
That's not to say, its management team sleepwalked into this nadir. On the contrary, they tried to shake the business from its malaise given the search for new owners. However, when debts reach such enormous proportions, it becomes challenging to see a way out.
According to MediaMath's filing for bankruptcy, it had racked up between $100 million and $500 million in debt. It's the same range as its assets are estimated to be worth, which could come in handy given it owed money to between 200 and 999 creditors.
The downfall of MediaMath serves as a poignant reminder of the criticality of cash flow management and credit monitoring in the ad tech industry, particularly in the face of persistent inflation and the end of easily accessible funds. As companies that previously relied on equity now turn to debt financing, it becomes imperative for ad tech businesses to showcase profitability, effectively manage risks, and embrace revenue diversification to ensure their continued success.
"Hindsight is 20/20 and it's easy to say after the fact that their PE partner led them into a trap but, unfortunately, this is a common issue in ad tech," said Nick Carrabia, evp at OAREX, an invoice factoring company. "Companies are blinded by valuations, cost of capital, and dilution but overlook other risks. Predatory finance partners are everywhere, make sure to read the fine print and know who you are getting into bed with."
https://digiday.com/?p=509757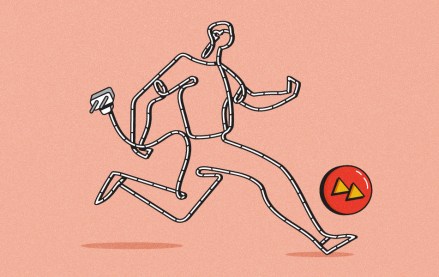 September 22, 2023 • 4 min read
Women's sports are having a moment. Brands, media companies and agencies are looking to get in on the action.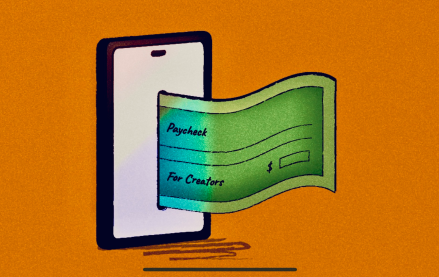 September 22, 2023 • 6 min read
The Hollywood strikes were supposed to be a game changer for many of them, but the situation hasn't quite lived up to the hype.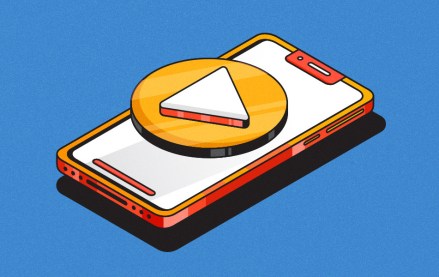 September 22, 2023 • 5 min read
Given the rise of short-form video, agencies that focus on the format, rather than specific platform expertise, will reap the rewards.