Marketing Briefing: Why marketers, pivoting to brand awareness, are rethinking their advertising on Facebook and Instagram
June 7, 2022 • 6 min read
•
•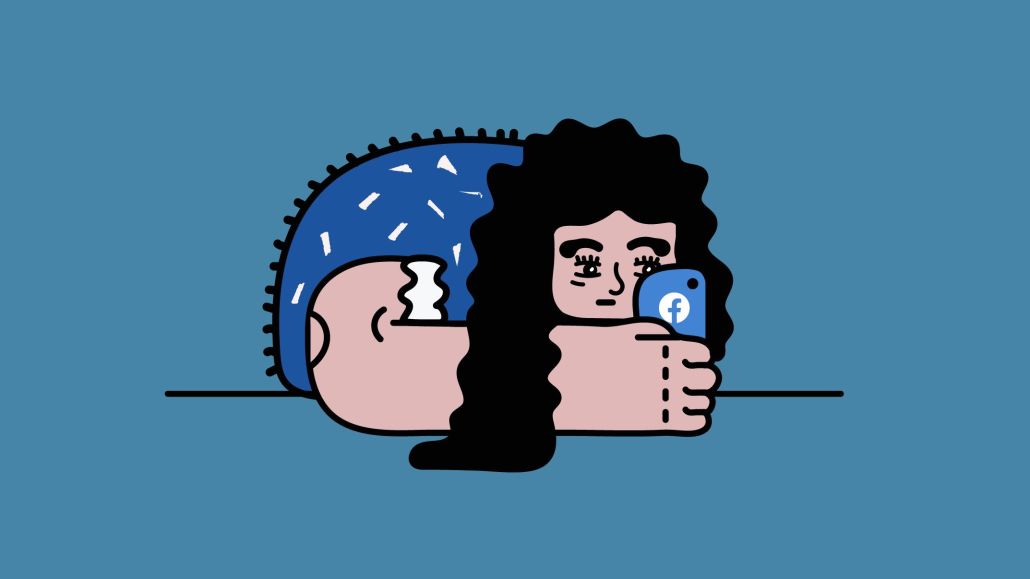 Ivy Liu
This Marketing Briefing covers the latest in marketing for Digiday+ members and is distributed over email every Tuesday at 10 a.m. ET. More from the series →
Some marketers are retooling the way they think about ads on Meta-owned Facebook and Instagram, aiming for brand awareness rather than immediate sales.
In recent years, marketers have been aiming to diversify their social media ad budgets to be less reliant on Facebook and Instagram amid privacy shifts, performance difficulties, misinformation and hate-based content and other various issues with the platforms. Often that move for diversification came from direct-to-consumer brands that had relied too heavily on performance marketing and direct response advertising on the platforms to hit sales goals.
While those same marketers are still diversifying their social media ad spending, they're also rethinking what their ad dollars on Facebook and Instagram can do. (At the same time, Facebook and Instagram parent company Meta is undergoing a transition as last week COO Sheryl Sandberg announced her planned departure later this year.) Rather than focusing solely on sales – though that's obviously still the goal – some of those marketers are aiming to use the platforms for more aggressive brand awareness investments.
"There are some significant dollars that are being shifted to [brand awareness plays on Facebook and Instagram]," explained Katya Constantine, founder of performance marketing shop Digishop Girl, via email, adding that the "dollars that we used to see in traditional TV or [streaming] buys" are being shifted. Agency execs say they are advising clients to focus on creative execution more, give consumers a sense of the brand overall rather than solely focus on pushing product sales.
Constantine continued: "With the switch to more online consumption and Facebook dropping some of the functionalities from performance efficacy perspective on [direct response] campaigns, we definitely still see very strong investments that happen on the brand awareness discovery components and brands, recognizing that on Facebook, you can still get a cheaper CPM that what you're going to get in [streaming]."
Moreover, e-commerce brands are investing more aggressively on Google ads, scaling down their Facebook position as they reevaluate and readjust their messaging and advertising approach, according to Constantine, as Facebook is "just not as much with [direct response] channel as it used to be."
The changes are more so impacting DTC brands and startups that relied on Facebook and Instagram exclusively for customer acquisition. That's not to say the brand awareness efforts aren't aiming to acquire new customers, but that the acquisition strategy has shifted. Rather than getting someone to buy directly from that Facebook ad, brands are aiming to make sure people know about their brand, get people's emails to then retarget and potentially acquire that customer elsewhere.
"The goal isn't that flimsy vanity metric of brand awareness, something that's hard to measure," said Duane Brown, founder of performance marketing shop Take Some Risk. "We're here to acquire email addresses and then obviously, email addresses convert into paying customers."
Within the last year, 25-40% percent of Brown's clients have been open to changing how they use Facebook, opting to leverage it as an email acquisition channel versus a one-dimensional conversion channel.
Rather than step back from Facebook and Instagram advertising, agency execs say that marketers, particularly those behind DTC brands, are reevaluating what Facebook and Instagram ads can do for them.
Facebook and Instagram still have massive user bases. Sprout Social reports Facebook has 2.91 billion monthly active users, slightly more than Instagram's 2 billion. Meanwhile TikTok has 1 billion with the remaining platforms reporting monthly active user numbers in the millions.
From that standpoint, it makes sense to maintain a presence on Facebook and Instagram, more so to build brand awareness than to convert users into paying customers, said Noah Mallin, chief strategy officer at IMGN Media.
"I don't think Facebook is ever going to be in the dominant position that they were once in," said Mallin. But, he added, "they still have a huge share of dollars, so it doesn't mean that it's an inevitable decline down to Friendster status."
3 Questions with Lucie Buisson, chief product officer at Contentsquare
For a software company, what does it mean to make the digital experience more human?
We want to be able to [digitize] what makes human relationships so special. It's a lot of operating with much more empathy between brand and user, really understanding their needs, how they feel, what they are trying to achieve on the website, to help them act smarter. We really focus on behavioral and contextual data–how you're browsing a website. Online, we have put too much emphasis on the demographic data and not enough emphasis onto the behavioral and contextual data. I don't want to say that demographics have no value, but they are not helpful to understand what people are trying to achieve.
How does GDPR, the cookieless future and iOS 14 impact digital marketing?
Those conversations have been accelerated by two things. The first one is all the awareness around how data can be used. The second is the pandemic because in one night, everyone had to switch to online to buy groceries and everything. It created a lot of newcomers, more and more customers started interactions online. But 80% of them complain that they're not getting the right experience. So it creates some negative effects for brands.
How are you talking to your customers about the changes?
Now, a consumer brand is like, "How can I improve my experience in the context of more privacy?" iOS 14 is one that is very important. The second one that's scaring our customer is the end of third-party cookies. For them, those two things happening at the same time is creating a red flag. It's great to know the history of your customer. But when they come to your store, you don't know that history. It's extremely rare that when someone comes into your store, you know their history. Yet, you are able to help them because you look at their body language, what they're looking for and their behavior in the moment. This is really what we want to bring to brands. –– Kimeko McCoy
By the Numbers
The uptick in digital shopping that was ushered in by the pandemic doesn't seem to be slowing down any time soon. As shopping habits change, so do consumer expectations. As people jump from website to website for the best deals, products and customer experience, brand loyalty has taken a back seat, according to new research from software company Sitecore. Find a breakdown by the numbers below:
An estimated 33% of Americans or fewer describe themselves as very loyal to their favorite brand.
66% of those surveyed have vowed to never shop with a brand again following one poor experience.
70% of Americans report that they crave more personal connections with brands. –– Kimeko McCoy
Quote of the Week
"When you say you are focused on your people first, actually mean it and put actions to it. Don't just let it be lip service. Some companies now are trying to force their people back into the office when people don't want to come back to the office. If you really care about your people, listen to your people. Autonomy, flexibility — these are the things that a lot of our employees today care about."
— Tinuiti's chief people officer Jeff Batuhan on the need to change presentee culture at agencies and why the company now gives employees 70 days off annually.
What We've Covered
https://digiday.com/?p=450289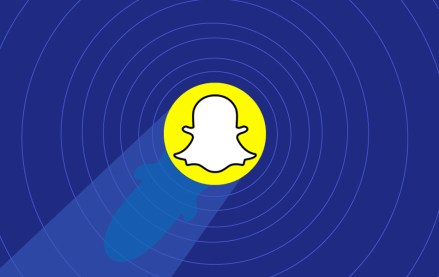 September 29, 2023 • 3 min read
•
•
"We are not diminishing the importance of AR," he said. "In fact, we are strategically reallocating resources to strengthen our endeavors in AR advertising and to elevate the fundamental AR experiences provided to Snapchat users."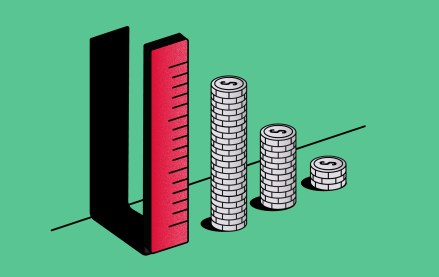 September 29, 2023 • 4 min read
•
•
In Q4 of this year, Activision Blizzard Media is launching in beta a new measurement tool dubbed the Attention Measurement Scorecard. The goal: to raise brands' and marketers' confidence in in-game advertising.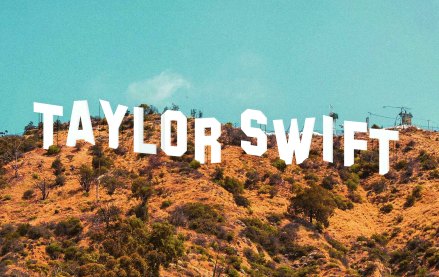 September 29, 2023 • 4 min read
•
•
The concert film will likely help build on cinema advertising's momentum after Barbenheimer.