'Getting through Q4 is my dream right now': Confessions of a performance marketing agency exec fearful of a recession
June 3, 2022 • 4 min read
•
•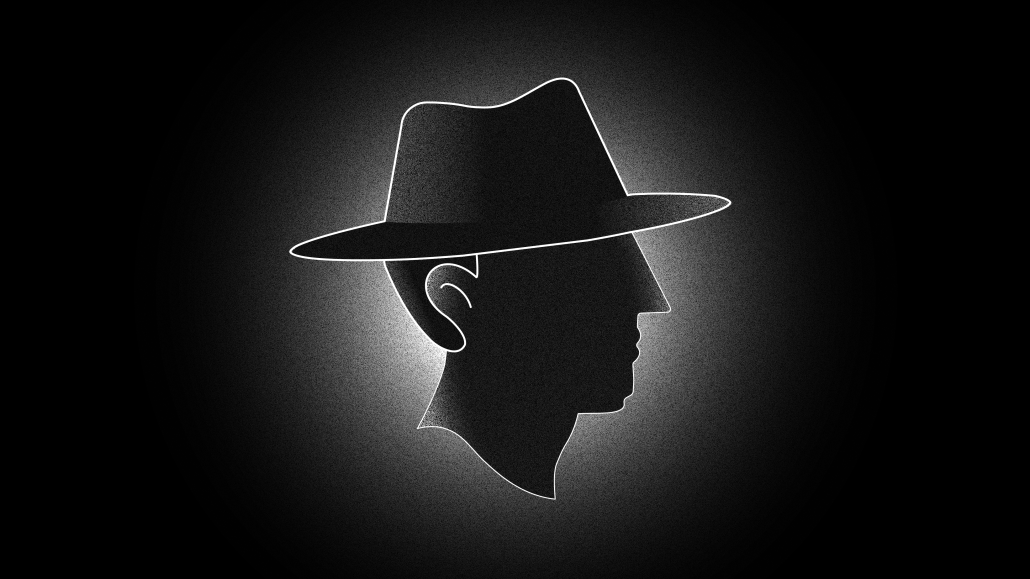 Ivy Liu
This article is part of our Confessions series, in which we trade anonymity for candor to get an unvarnished look at the people, processes and problems inside the industry. More from the series →
The uncertainty of the current economic landscape has been a challenge for marketers and agency execs as they've had to figure out how to communicate inflation hikes as well as deal with fears of a possible recession. In the latest edition of our Confessions series, in which we exchange anonymity for candor, we hear from a performance marketing agency exec on how the economic uncertainty and possible headwinds are affecting client expectations.
This conversation has been lightly edited and condensed for clarity.
People fear a looming recession. Have your clients been talking about that or changing their approach to advertising?
For some of our clients, we've noticed there's been a slowdown on sales from earlier in the year, even compared to what they were in 2019 and 2020. Since 95% of our business is e-commerce consumer brands, everyone is watching every dollar a little bit harder. One client asked us the other day, 'How do we make more out of every dollar that we spend?' They want to bring in a bit more cash now versus their expenses. For brands that have a peak season in September, it's crunch time right now as they're spending a lot on product so they don't have as much money in the bank. They're trying to make a bit more revenue than they normally do. Brands are watching their expenses as a whole. Where am I spending money? Where does it not make sense to spend money?
Are there other effects you've noticed so far?
Some clients want more attention than they may have wanted in the past. They think they might need to be moving faster, having more meetings to make sure things go better. [One bit of feedback we got from a client we didn't win] was that they went with the other agency because they were going to meet with them every week. They think there are going to be more opportunities to strategize but you can only strategize so much. Weekly meetings will not guarantee the outcome of better success for your paid advertising. Also, depending on what you spend, most brands aren't spending enough to meet every week for a meaningful discussion. Most meetings can be a phone call or an email.
Are clients actively preparing for a recession or just talking about the possibility of one?
It's more looming fear [that there will be a recession]. Clients are trying to get email marketing in a better position. We're trying to get clients who don't take email marketing seriously to take it seriously because of first-party data [opportunities]. It's an untapped opportunity for some brands. But a lot of [what we're hearing from clients] are fears of a recession. Everyone is unsure what to do. It's hopefully months away, if not next year. Getting through Q4 [without a recession] is my dream right now.
Given the success some e-commerce brands experienced last year and the year before, are you having to spend more time setting client expectations given the current landscape?
One thing we've done a lot more of than past years is working hard to set expectations with clients. Clients need to realize the golden era of e-commerce that was 2021 probably means you won't see better results this year than you did last year. Last year did so much better than 2020, it's going to be hard for clients to have a 2022 that beats 2021. We've seen such a ramp up for sales online in the last two years that some people's expectations are not based on reality for 2022. There's lots of conversation around what should expectations be and why sales are down. Clients have asked why sales are down a lot. The consumer fear of a recession has people spending less money, or being more conscious of what they are spending their money on, so this year probably won't be as big of a growth year, especially compared to last year versus 2020. That's the big focus of the last three or four months.
What are those conversations like? Do clients understand what's happening?
Most clients understand it. Some don't believe that it's happening. They don't believe there are economic forces outside of the ad account that [can account for] why they are seeing fewer sales. That's especially true if they are in a country where they aren't seeing [the possible recession winds blowing]. We're really seeing a decrease in sales in across North America, a couple of countries in Europe. But there are also countries where they're not feeling the effects of a potential recession yet so getting clients to realize that if you're running ads in multiple countries what's happening in your country isn't necessarily what's happening in other countries. You have to localize things a bit [to understand sales].
https://digiday.com/?p=450014
December 8, 2023 • 3 min read
For Atlas Creative, expanding into Roblox is not solely a play to scale up. The company believes there are concrete benefits that will come with having a hand in multiple metaverse platforms.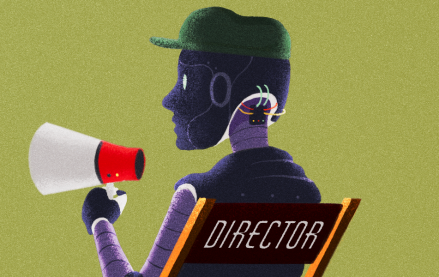 December 8, 2023 • 5 min read
Since ChatGPT became a breakout hit, the names of numerous AI companies and products have entered the cultural vernacular.
December 8, 2023 • 4 min read
Even as linear TV ad spend declines, 23andMe is reinvesting in the channel to boost brand awareness.