Gaming and esports companies' cheery earnings reports belie the industry's profitability challenges
June 8, 2022 • 5 min read
•
•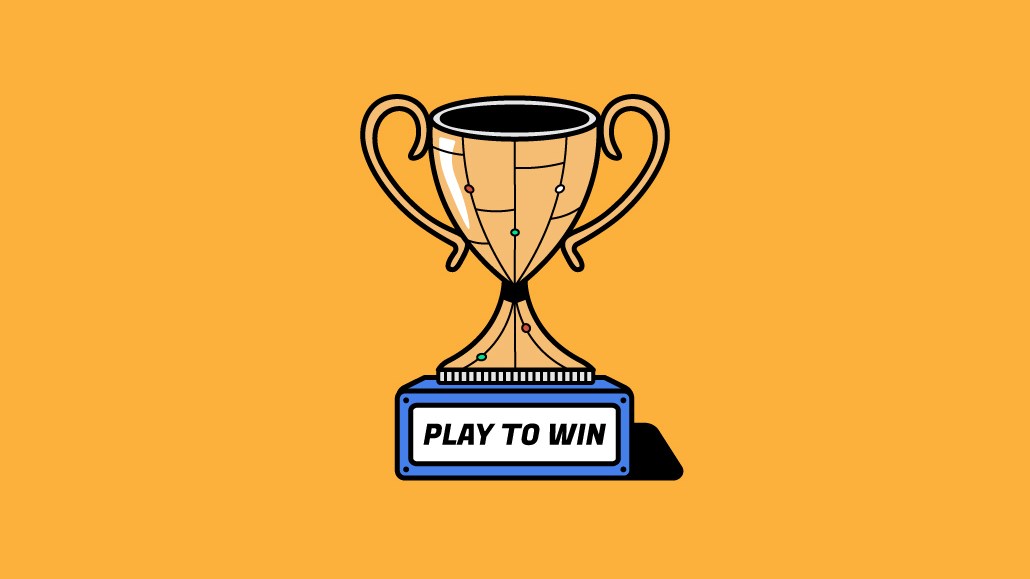 Ivy Liu
As their quarterly earnings rolled out last month, publicly-traded gaming and esports companies highlighted growing revenues and expanding audiences as evidence of their continued success. But these declarations ignored the fact that the majority of gaming and esports companies still haven't figured out how to turn a profit — a source of mounting concern for investors who entered the space looking for a quick buck.
After a period of stunning growth during the early days of the COVID-19 pandemic, the gaming and esports market has undergone a significant correction in recent months. It's been a difficult time for esports investors, both of the public and private varieties. Investors in Enthusiast Gaming, the publicly traded Canadian gaming and esports company, are currently campaigning to replace the company's board after an extended decline in its stock price; Allied Esports, which has traded on Nasdaq since 2019, recently received a warning from the exchange after missing the filing deadline on its last two quarterly earnings reports; and the public offering of the wildly popular esports organization FaZe Clan, previously slated for the first quarter of 2022, might be dead in the water after the company underperformed financially in 2021.
WHAT IS ESPORTS' PLAY?
Focus on revenue and audience growth; Develop tangible revenue streams (ex. live events); Adopt holding company model; Shrink dependence on esports itself.
Despite these ominous signs, the earnings calls of prominent publicly-traded esports organizations continue to have a conspicuously upbeat tone. This is intentional, of course; it's the CEO's job to develop and sustain a positive narrative around the company, and there is perhaps no industry more defined by narrative-weaving than gaming and esports.
"Our focus remains on our core business and executing the fundamentals central to our strategy," said Chris Overholt, the president and CEO of OverActive Media, which owns franchises in major esports leagues such as the Overwatch League, Call of Duty League and League of Legends European Championship, during the company's latest earnings call, pointing out that OverActive's revenues were "primarily driven by our strategic marketing partnerships business."
The key word was and is "growth." OverActive Media's revenues certainly grew year-over-year — by 62%, no less — but the word "profit" was not mentioned once during the call, and the company reported a $15.4 million net loss in 2021. Enthusiast Gaming similarly stressed its growth, using the word 24 times over the course of its 40-minute Q1 2022 earnings call.
"We're confident that the trends we are seeing will allow us to meet profitability objectives in the short term," said Enthusiast CEO Adrian Montgomery during the call.
While brand partnerships are most esports teams' primary source of revenue, they do not represent an actual product that the companies can own or manufacture, and esports orgs often keep the financial details of their partnerships close to the vest. As investors crank up their scrutiny of esports companies such as OverActive Media, the companies are under pressure to develop more tangible revenue streams, such as live events. The same challenges apply to leading orgs such as FaZe Clan, which valued itself at $1 billion but continues to lean on brand partnerships as its primary revenue source.
"They were trying to say they were worth a billion with $50 million in revenue," said esports journalist and industry expert Jacob Wolf. "That's a 20x multiple — like, you only see that with big tech companies with massive products." (This Digiday reporter is a friend and former colleague of Wolf).
As esports companies explore further afield and adopt the holding company model in a bid to transform the nebulous gaming audience and its fandom into something that can be bought and sold, esports itself — or at least the traditional, high-level competitive gaming for money version of it — is a rapidly shrinking element of their business strategies.
"They're not really esports orgs anymore — FaZe couldn't care less whether they win this tournament or lose this tournament," said Paul Dawalibi, who traces the trajectory of the industry on the "Business of Esports" podcast. "It's all a front for the content and the hoodies. When we look at the landscape of public esports companies, I don't know who else has realized this."
A shift away from competitive gaming could represent an existential challenge for esports organizations. Top-ranking esports teams such as FaZe Clan and 100 Thieves successfully built their brands and legitimized themselves in the eyes of the gaming community because the companies themselves were founded and led by competitive gamers. At this stage, they've scaled up to a point where they require more traditional business acumen — but hiring a suit from the business world might clash with the down-to-earth, irreverent ethos cultivated by both brands.
There's a perfect amount of cool, and they've got too much of it now…To have a sustained long-term business, you need the pencil-pusher guy at some point.
"There's a perfect amount of cool, and they've got too much of it now," Dawalibi said. "It needs to be tempered with some uncool, at the risk of losing some of the audience — which I don't think they would. But to have a sustained long-term business, you need the pencil-pusher guy at some point."
The market correction in gaming and esports is still underway. And until the industry reaches equilibrium, esports companies might be best served by putting their IPO dreams on hold.
"If you look at the people who invest in them and own them, it's similar to the sports scene. Some of these people are already very wealthy; it's often individuals versus institutional money or funds," said Michael Metzger, an esports industry expert and partner at investment banking firm Drake Star Partners. "So some of them are actually much less financially focused, and they seem to be able to continue to raise money at an even higher valuation. Then, the companies that leverage the teams can build a business, a platform, a consultancy around it."
Until they can turn a profit, esports companies will continue to mollify their investors by waving juicy acquisitions and growing revenues under their noses. But the industry isn't new anymore, and stockholders who check under the hood are likely to receive a serious dose of reality. With more esports IPOs on the horizon, interested investors should prioritize actual products and sustainable revenue streams over brand hype or growth for the sake of growth.
"This is not about fielding the best team, winning the most championships, and therefore selling the most jerseys; almost no one's talking like that anymore," Dawalibi said. "Because it's sort of been proven to impossible — you can't grow a successful business doing just that."
https://digiday.com/?p=450491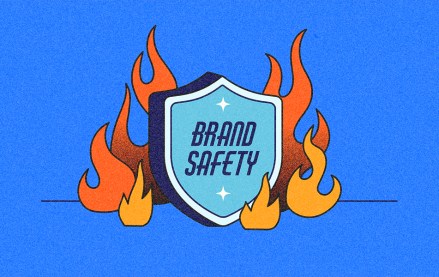 November 28, 2023 • 6 min read
"Major brands' search ads can appear on piracy, pornographic and sanctioned websites," research claims.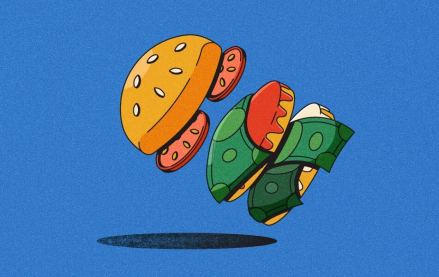 November 28, 2023 • 6 min read
As more influencers look to get into food content creation, brand opportunities are following.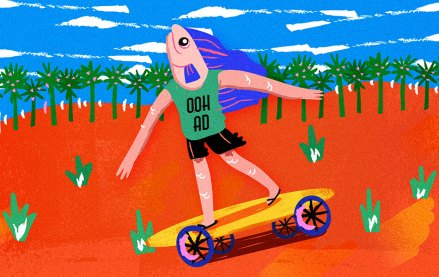 November 28, 2023 • 7 min read
As major marketers like Maybelline experiment with faux OOH, more marketers are open to the idea.