'We have a business perfectly aimed at the future': CEO Lee Trink on FaZe Clan's decision to go public
October 26, 2021 • 6 min read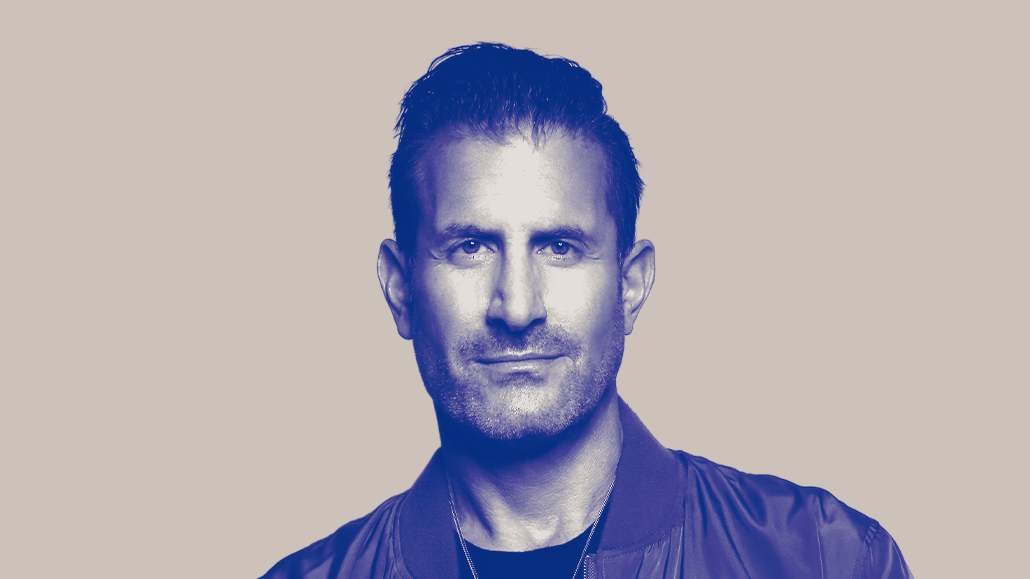 One of the most prominent esports organizations is on the cusp of going public. Yesterday, FaZe Clan announced an impending merger with B. Riley Principal 150 Merger Corp. (BRPM), a special purpose acquisition company (SPAC). Following the merger, which will close in the first quarter of 2022, BRPM will change its name to FaZe Holdings Inc., and the common stock of the combined company will trade on NASDAQ under the ticker symbol "FAZE."
The merger carries an implied valuation of $1 billion for FaZe Clan — a significant increase from Forbes' $305 million valuation of FaZe last year — with the company harvesting anticipated proceeds of $291 million from the transaction. "I fully expect FaZe to have follow-on actors who try to access the capital markets and achieve this very healthy, momentum-based growth multiple and growth valuation," said Adrian Montgomery, CEO of Enthusiast Gaming, one of the largest esports organizations currently traded publicly. "And, certainly, the success of this initiative by FaZe will bring a bunch of other players into the space, not dissimilar to any other high-growth industry in the past."
Unlike Enthusiast Gaming, FaZe is going public via a SPAC merger rather than a traditional IPO. As a result, "they're beholden not as much to the regulator and the public, but rather the number of investors that want to get involved," according to University of New Haven assistant professor of sport management and executive director of esports Jason Chung. At the same time, Chung said, a SPAC does not come without its own risks, including the potential for FaZe fans to object as the organization moves farther from its roots as a Call of Duty YouTube channel. "We'll see how investors, and really more institutional investors, react to it," he said. "That's the key here."
Digiday caught up with Lee Trink, the CEO of FaZe Clan, to learn why FaZe has chosen this moment to go public, how the company plans to invest the anticipated $291 million windfall and why its entertainment push lines up with its grassroots origins.
This interview has been lightly edited and condensed for clarity.
Let's cut to the chase: why the decision to bring FaZe Clan public at this moment?
We've been capital-constrained through really our entire existence, right? We've raised some real capital, but we've been building both the brand and the business under real capital constraints. This is going to give us the balance sheet and the public stock currency to accelerate our growth, and so it feels like a great time for us to enter that new chapter.
Why did FaZe decide to follow the SPAC model? Did you consider other options, or was acquisition ever on the table?
We hadn't really explored any acquisition concepts before. As we were raising other capital and looking at the landscape going forward, we started looking at SPACs for the efficiency of how to enter the public markets — the speed of it. Part of it is that the SPAC structure gives us the ability to educate the market about what we do. Frankly, we're a new idea, a new type of business, right? And I think that part of the challenge is that we get pegged sometimes as kind of an 'esports org.' It's not that we're not an esports org, but the way we look at ourselves is that we're really the first global lifestyle and media platform that was purpose-built for Gen Z and communicates with Gen Z in their native tongue, which is digital-first.
Are there any fears that this expansion from esports towards a broader focus on digital content will be viewed as a departure from FaZe's gaming roots?
We started as content — we entered esports after we were already doing content as a brand. It wasn't a company back then, it was a group of teenagers fulfilling their passions, which resonated with an audience that started to grow. But we started in content and entered esports second.
As you said, there is a generational divide between people who understand the value of esports and, to some extent, the people who are investing in this kind of company. Is this a reason why FaZe decided to pursue a SPAC?
The scope of the opportunity is impacted by how little people understand about how things are different for Gen Z, that Gen Z consumes and transacts in a different way. And for traditional players, that's been an immense challenge. We almost sit at the crosshairs of the challenge that traditional businesses have in connecting with Gen Z, and so we really feel like we have a business perfectly aimed at the future, to both capitalize on that relationship with Gen Z today and also how that will continue to evolve.
I think a SPAC enables us to really tell our story in a meaningful way — the story about the power of the brand, or connectivity to our community. We have an enormous, vibrant community and we have a consistent relationship with it. I think the businesses that are actually starting to do well understand that community is still an underutilized word.
Let's talk about the $291 million in capital that you guys anticipate generating through this deal. What, specifically, would this be used for?
We're looking to invest it in a number of ways. Number one: creating a more expansive content engine. Like I said, we started as content, and so we're going to continue to invest into developing new IP and expanding our content formats.
We're going to lean further into the consumer products business. We've had early success in both apparel and non-apparel, and we're going to fuel that. There will also be likely acquisitions in that category.
We will undoubtedly add new teams to our esports vertical. We have 10 teams now, but that's certainly going to grow. We're going to utilize our leadership in esports to add more teams and add more gaming communities. I think that's another thing that is lost on a lot of people is that the gaming community is not one homogenous group; there's a lot of discrete communities within it, and adding an esports team gives us the ability to add new communities and further expose the FaZe Clan brand.
We're excited about developing internationally. Very key for us is taking our proven U.S. business model and recruiting talent across the globe and in different countries and regions, having that roll up into a global brand.
How has FaZe been preparing to open its books to go public?
We've been preparing financially for this throughout the SPAC process. We've been increasing our financial rigor — we've been getting ourselves ready, and we are ready. Personally, I am fortunate to have the counsel of some great CEOs that are able to give me some perspective on it, and I welcome the transparency. I'm sure I won't love every moment of it, but I'm excited about the next chapter, not only for the company, but for myself.
https://digiday.com/?p=429976
September 27, 2023 • 10 min read
Digiday+ Research assesses how brands and influencers are using Shorts to reach new audiences and what types of Shorts videos create the most buzz for marketers.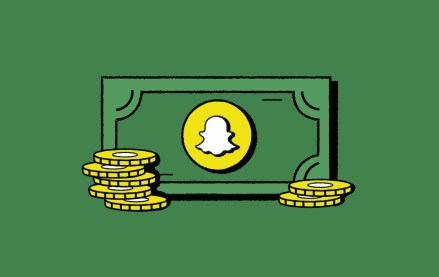 September 27, 2023 • 4 min read
Yesterday, Snapchat marked its return to in-person agency roadshows, sending company representatives to Horizon Media's Manhattan office to showcase a Snap-designed video game intended to capture the essence of what it's like to work at an agency — and how Snapchat can be part of the process.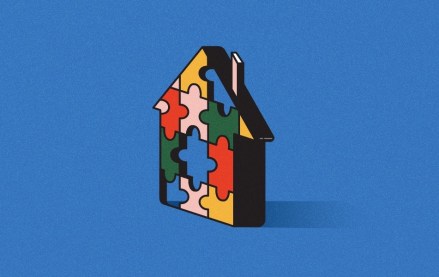 September 27, 2023 • 5 min read
As in-housing settles in as a mainstay, some marketers push for complete control.