The Rundown: Crunching the numbers on brand ROI demands from esports activations
February 11, 2022 • 5 min read
•
•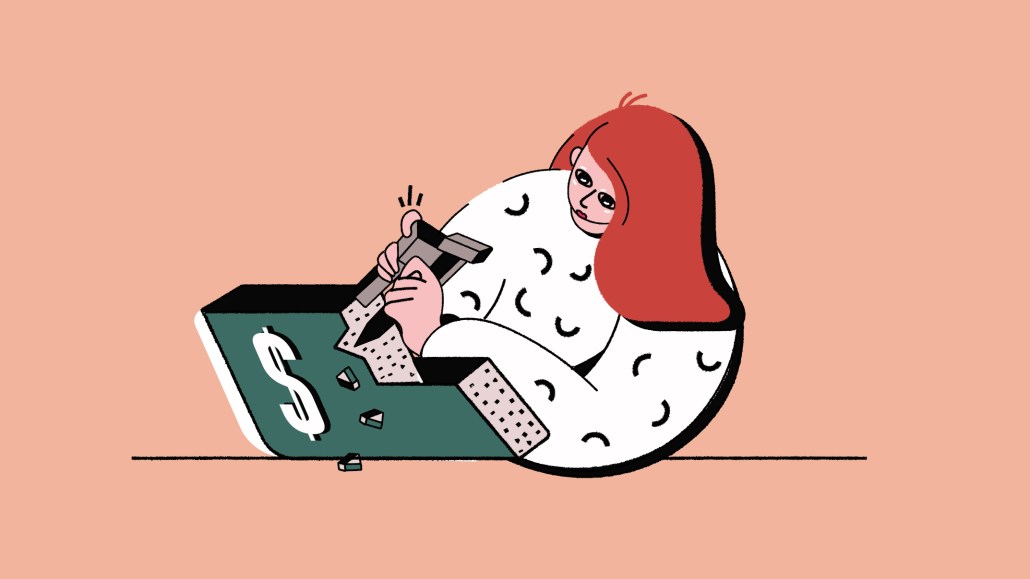 Ivy Liu
The relationship between esports organizations and their brand partners is no longer in the honeymoon phase. In the past, non-endemic brands viewed esports partnerships as an opportunity to establish a presence in the gaming community.
In 2022, the same brand partners are going a step further, demanding accurate tracking of engagement and ROI.
"Brands are getting more and more sophisticated and saying, 'here's the criteria that will deliver me a successful return on investment against my marketing spend, and you have to prove it to me'," Enthusiast Gaming CEO Adrian Montgomery told Digiday earlier this week. "So if you're the company that is aggregating audience data that can't back that up, that's not going to cut it for a Procter & Gamble; that's not going to cut it for a Bacardi or a Coca-Cola."
The past few years have been a bonanza for esports companies; teams have set successive records with the size and scope of their brand partnerships. In June 2021, TSM changed its name to TSM FTX after signing a ten-year, $210 million deal with a cryptocurrency exchange. In January of that year, Team Liquid similarly signed a 10-year extension of its partnership with PC manufacturer Alienware. With gaming gradually becoming the dominant form of entertainment, brands are turning to esports in order to reach this growing audience. "I think brands are finally starting to realize that the way you get Gen Z's attention has totally changed," said Lavell Juan, whose college esports platform, Brag House, counts McDonald's and Coca-Cola among its brand partners.
Despite this rise in brand activity, hard numbers outlining the returns on brands' esports investments are few and far between. A recent report published jointly by Nielsen and leading esports team Fnatic takes a stab at outlining some of the advantages for brands partnering with esports organizations. Digiday reached out to Nielsen, Fnatic, and other experts to shed some light on the findings and methodology behind the report.
The key details
The report was a joint effort between Nielsen and Fnatic, but the research itself was performed by Nielsen, which Fnatic partnerships director George Mead described as "an independent third party." Nielsen's core tracking method is based on recognizing logo placement in esports broadcasts: using an algorithm, the company ascribes value to partnerships based on how long brands' logos appear on-screen and the percentage of the screen they occupy. The report also pulled data from surveys of esports fans, though it didn't specify the sample size. "There's a number of elements to it; I don't know if I'd say there's any specific methodology," said Phelan Hill, head of strategy at Nielsen Sports. "It's just understanding the size and scale, and actually benchmarking it."
The meat of the report is in its tracking of metrics such as viewership — specifically, the average concurrent viewership (the number of simultaneous viewers), peak concurrent viewership and total hours watched of esports events. The report says that last year's League of Legends World Championships drew 30.6 million average concurrent viewers — more than the 9.9 million that tuned into the 2021 NBA Finals. But while this number is promising, it's only part of the picture. When tracking average concurrent viewership, it's important to keep in mind the denominator of the equation: the available audience. While the average concurrent viewership of the League of Legends World Championship is an impressive number no matter how you slice it, its percentage of the total available audience was likely much lower than that of the NBA Finals.
Another promising statistic was the clear boost in brand recall resulting from brands' activity in the esports community. According to the report, 87 percent of esports fans can name at least one esports event sponsor, with Red Bull, Nike and Xbox leading the charge in brand recognition. Part of this increase is the result of esports organizations stepping up the efforts behind their brand activations. "We don't really look at partnerships without having storytelling as part of it," Mead said. "Brands want to be able to tell their story in a natural, authentic and meaningful way — it's no longer about jersey-slapping, or putting your logo across different assets, which basically was the old way of thinking in traditional sports."
International expansion
Another focus of the report was to track overall fan sentiment toward esports sponsors. In general, esports fans are more likely to feel positively toward events' brand partners than traditional sports fans. "The main message for us is that the average sentiment is 55 percent positive around brands being in that space," Mead said.
The report indeed indicated an average positive sentiment of 55 percent. Fan sentiment toward brands was slightly higher in the U.S. market, and slightly lower in the U.K. However, these findings focus on the markets most relevant to Fnatic and its fans who follow the LEC: the U.S., France, Germany and the U.K. 85 percent of the global esports audience is not included in these markets, and nearly a third of the total audience is located in China. This doesn't mean the numbers are necessarily that far off, globally: China is rife with esports companies, and thus brand recall and sentiment in that market is likely to be high there as well.
Crunching the numbers, socially
Esports teams are able to leverage their large social media followings in support of their sponsors — an advantage that the report highlights by listing Fnatic's total social media following as 7.6 million. This figure includes only official branded accounts, not the social accounts of Fnatic team members. "When you do that — people move a lot, and there's this fluctuation," Hill said.
Indeed, esports organizations' combined follower counts can experience significant drops after losing prominent influencers. But it's the combined figure that matters most for measuring brand exposure, and that esports organizations often use to pitch their social reach to prospective partners. Fnatic's official branded accounts have 7.92 million followers, according to gaming and esports data platform GEEIQ — but its total social reach is 33 million, factoring in its players' accounts. In this case, the report arguably understates an important aspect of esports teams' potential ROI value. "The way we see it, the full ecosystem is what is really enticing and powerful, not just the official channels," Mead said.
Plenty of fish in the sea
The report focuses on the growing ROI of brands' partnerships with esports teams, but partnering with organizations is only one way for brands to get involved in the esports community. All of the major esports leagues have brand partners, too; brands such as BMW and Ford have had success sponsoring events in smaller esports such as Rocket League. While esports organization sponsorships can be a powerful asset, brands with deeper pockets can sign partnerships on the league level to reach a relatively wide pool of fans.
https://digiday.com/?p=439278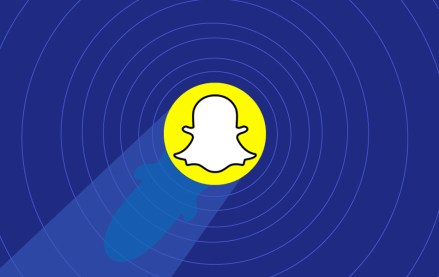 September 29, 2023 • 3 min read
•
•
"We are not diminishing the importance of AR," he said. "In fact, we are strategically reallocating resources to strengthen our endeavors in AR advertising and to elevate the fundamental AR experiences provided to Snapchat users."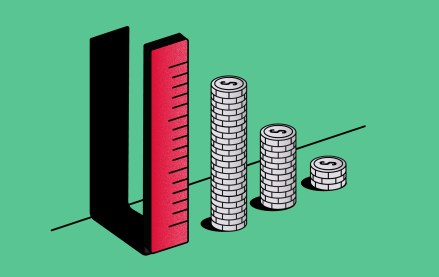 September 29, 2023 • 4 min read
•
•
In Q4 of this year, Activision Blizzard Media is launching in beta a new measurement tool dubbed the Attention Measurement Scorecard. The goal: to raise brands' and marketers' confidence in in-game advertising.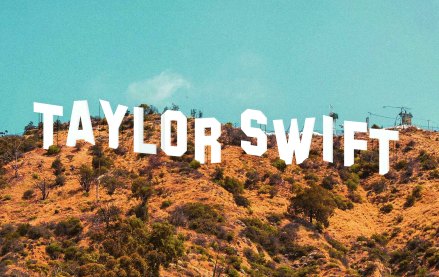 September 29, 2023 • 4 min read
•
•
The concert film will likely help build on cinema advertising's momentum after Barbenheimer.