How esports org 100 Thieves will boost its M&A strategy with $60M in Series C funding
December 3, 2021 • 4 min read
•
•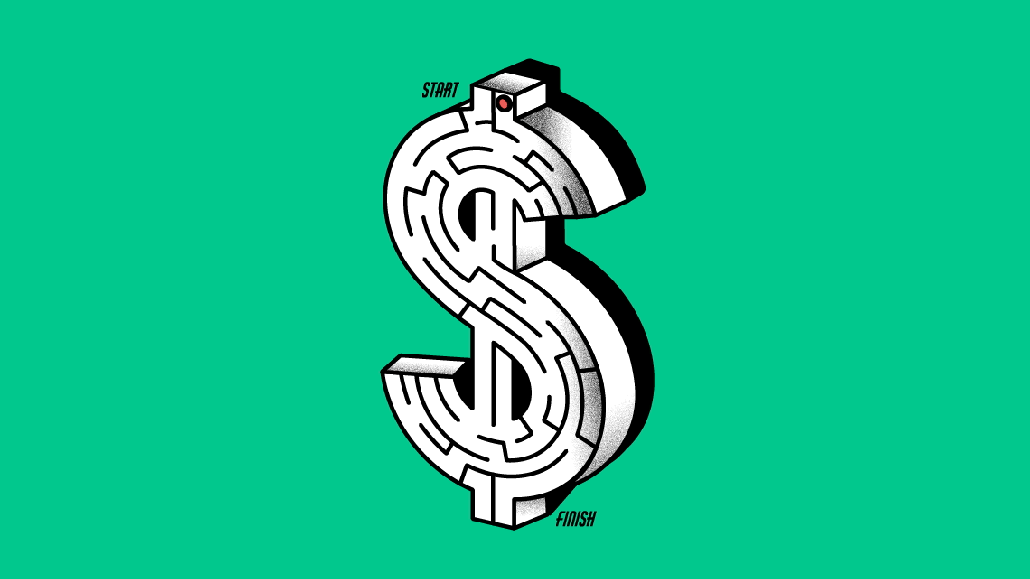 Ivy Liu
Esports organization 100 Thieves isn't shy about its hunt for acquisition targets.
The organization announced the closure of its Series C funding round on Thursday, raising an additional $60 million and increasing its valuation to $460 million. A significant chunk of this funding round will go toward mergers and acquisitions, with execs pointing to its recent acquisition of peripherals company Higround to spur investors' interest.
100 Thieves' decision to pursue mergers and acquisitions reflects an increase in M&A activity that is already underway across the esports industry. As esports companies expand their offerings in search of cohesive and profitable business models, the acquisition of new companies can help bring in fresh ideas and new revenue streams.
Before acquiring Higround, 100 Thieves had never acquired another company, preferring instead to partner or license with separate operators in the industry. But early conversations between 100 Thieves and Higround founder Rustin Sotoodeh revealed a slew of parallels between the companies' design-first philosophies. After a few handshakes, the Higround crew began setting up shop in a corner of 100 Thieves' Los Angeles headquarters. "We thought, 'let's create a really awesome brand that celebrates gaming culture and elevates it.' And as soon as 100 Thieves heard that, they were like, 'oh, shit, that's literally what we do with apparel,'" Sotoodeh said. "So it was a match made in heaven."
Before 100 Thieves acquired Higround, M&A was not a priority for the organization, with a streetwear-inspired aesthetic that gained it legions of fans within both the creator and competitive sides of the gaming community. "100 Thieves didn't have a deliberate M&A strategy, where we were going out and looking for acquisition opportunities to grow the business," said 100 Thieves COO John Robinson. "Our existing business is doing extremely well across all the verticals that we have."
This is no longer the situation at 100 Thieves. Its first merchandise drop in conjunction with Higround, a capsule collection of keyboards and apparel, sold out in a matter of minutes. With the success of its first acquisition still fresh in mind, 100 Thieves hopes future deals can lead to similar outcomes. "The Higround acquisition is illustrative of the types of expansion opportunities we see for 100 Thieves," Robinson said. "We expect to earmark a significant portion of the Series C raise for additional acquisitions and launching new businesses."
Over the past few years, M&A activity has increased slowly but steadily within the gaming and esports space. Mergers and acquisitions can be particularly helpful for esports organizations, some of which have pivoted to become one-stop-shop event production firms or brand studios, rather than mere competitive teams emulating traditional sports companies.
These days, veteran esports organizations such as Enthusiast Gaming and ReKTGlobal are vying to become the Berkshire Hathaways of esports, acting both as owners of competitive teams and holding companies containing a diverse array of businesses. "Informally, from my perspective, I've seen our investor activity increase the more we've leaned into these acquisitions," said ReKTGlobal chief creative officer Kevin Knocke, "especially because the acquisitions that we've been doing were profitable, revenue-bearing companies, in an industry where there wasn't a lot of stability."
At the moment, 100 Thieves isn't planning to follow a similar path. But it is far from the only prominent esports organization to indicate interest in ramping up M&A in recent months. Shortly after FaZe Clan went public in October, its CEO Lee Trink told Digiday that the organization would use the funds it raised to acquire other companies. "We've had early success in both apparel and non-apparel, and we're going to fuel that," Trink said. "There will also likely be acquisitions in that category."
While 100 Thieves' M&A strategy is not as far along as organizations such as Enthusiast Gaming, which owns the prominent esports team Luminosity Gaming, 100 Thieves' focus on philosophical parallels is a wise move, according to Enthusiast CEO Adrian Montgomery. "There absolutely has to be a philosophical alignment," Montgomery said. "One of the things that we're very disciplined about is that, when we bring a fan community into the fold, the sum of the parts at Enthusiast is greater than the individual parts themselves."
Montgomery cited the example of the well-known online game site Addicting Games, which Enthusiast acquired for $35 million in September. "Within two months of acquiring Addicting Games, if you're on Twitch, you'll notice Sodapoppin and xQc and Luminosity creators playing Little Big Snake [on Addicting Games]," Montgomery said. Thus far, the acquisition has paid off: in Q3 2021, the company reported record revenue of $43.3 million and a jump to 207,000 total paid subscribers, an increase that Montgomery said was driven by Addicting Games' lucrative subscription service.
Whether through focused acquisitions or Berkshire-Hathaway-style expansion, M&A is sure to be a continued component of esports companies' business plans as they diversify their revenue streams and work to satisfy their investors, public or private. In a gaming and esports landscape filled with young, easily distracted consumers, acquiring new businesses allows the largest esports organizations to stay nimble and relevant — as long as there is a philosophical alignment.
"More than anything, 100 Thieves is very deliberate about what we do and what we don't do," Robinson said. "And I think it speaks a lot to our convictions, both in the hardware space as well as with the team at Higround. That is the reason and justification for doing this."
https://digiday.com/?p=434027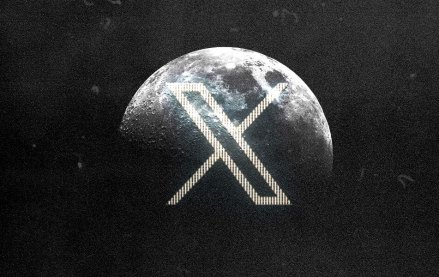 November 30, 2023 • 4 min read
In the packed DealBook conference in New York yesterday, owner Elon Musk bluntly told them to shove it.
November 30, 2023 • 2 min read
WorkTok, or CareerTok, is in full force. Combined, those hashtags on TikTok have over four billion views and it is benefiting Gen Z.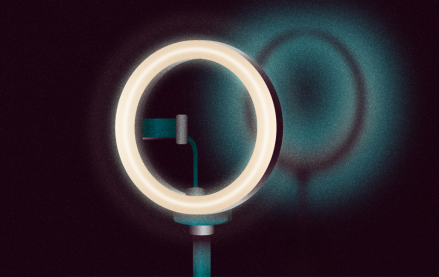 November 30, 2023 • 5 min read
In this week's Digiday+ Research Briefing, we examine how brands have been upping their TikTok investments this holiday season, how Lyft and the MSG Sphere are positioning themselves as ad opportunities beyond OOH, and how publishers are committing to building their events businesses in 2024, as seen in recent data from Digiday+ Research.