Digiday Research: Advertisers are divided over branded content efficacy
January 29, 2018 • 2 min read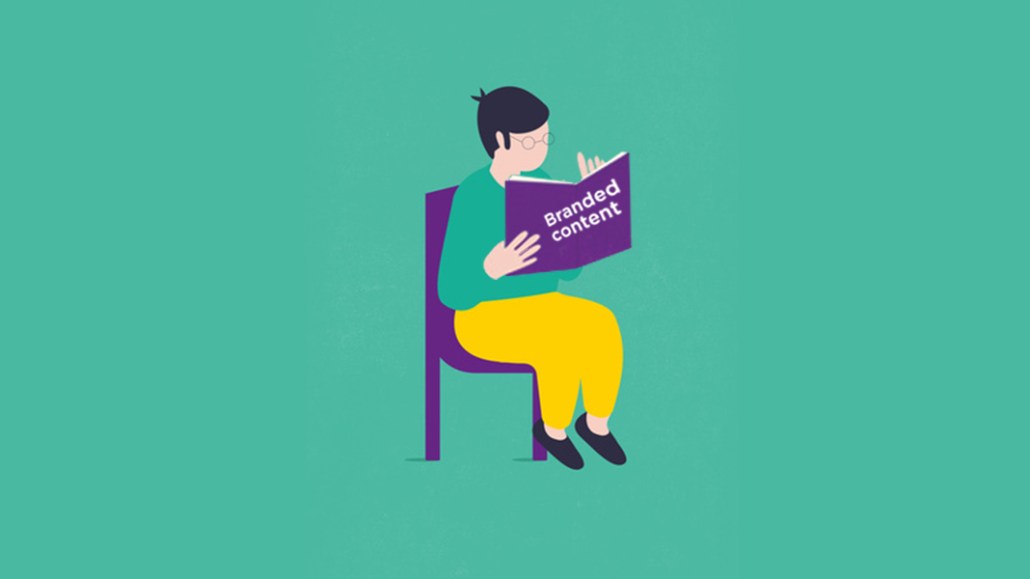 This research is based on unique data collected from our proprietary audience of publisher, agency, brand and tech insiders. It's available to Digiday+ members. More from the series →
At the Digiday Marketing Summit in December, we sat down with over 30 industry executives from major brands across the country to discuss developing trends such as branded content. Check out our earlier research on brands' social media spending here. Learn more about our upcoming events here.
Advertiser aren't sure if branded content works
Brands are spending a lot of money on branded content — $10 billion in 2016, to be exact, according to Forrester's most recent report. Given how much is being spent, marketers might expect branded content to perform exceptionally well, but that's not necessarily the case. Respondents to Digiday's survey were split on the effectiveness of branded content. Although no one thought branded content was completely useless, marketers we surveyed were just as likely to consider branded content incredibly effective or just somewhat effective.
Brands themselves aren't particularly adept at producing branded content. Research from Havas on brands' content found that 60 percent of consumers think brand content is "clutter" and is "poor, irrelevant or fails to deliver." As a result, companies increasingly rely on publishers and publishers' in-house teams to produce content for them. The BBC, Bloomberg, PopSugar and The Telegraph are among the many publishers that have dedicated in-house content studios.
Marketers, wanting to assess the effectiveness of branded content, have pressured publishers to provide tangible results from campaigns. Publishers have responded by supplementing their standard metrics with additional data. The BBC used eye-tracking technology for its clients to measure how readers engaged with their branded content. This is part of a larger effort for the BBC to rely less on traditional metrics such as pageviews and time spent on page. The BBC is not alone in its pursuit of new data metrics to value its campaigns. The Telegraph is capitalizing on data from thousands of previous campaigns to create benchmarks for performance guarantees on its branded content campaigns. Bloomberg Media Studios worked with a third-party research firm to provide an extra layer of campaign analysis. Vice similarly teamed up with Millward Brown to survey readers. The stakes are high to prove the effectiveness of branded content for Vice and other publishers, as custom content becomes an increasingly larger part of companies' revenues.

Content studios face demand challenges
The amount of publishers that offer branded content has ballooned since 2013, from around 15 companies to over 1,000 in 2017. Yet meeting demands for content is still the greatest challenge advertisers face, with 43 percent of respondents indicating it as their No. 1 obstacle. That's partly due to the increasing expectations for content studios, with many now producing videos, podcasts and GIFs.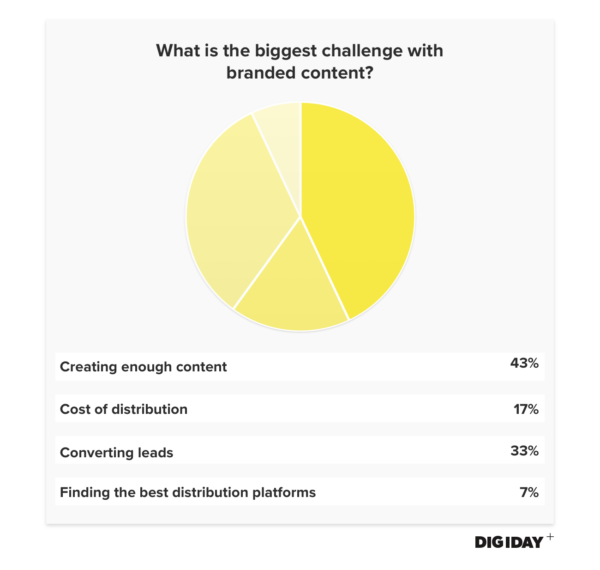 Kayvan Salmanpour, who formerly ran the New Republic agency Novel, summed up the challenges of creating sufficient branded content, saying, "We didn't have the scale, infrastructure, resources, technology to execute." Brands and publishers that want to push their problems onto agencies shouldn't expect better results, as agencies also report struggling to create this content.
https://digiday.com/?p=273626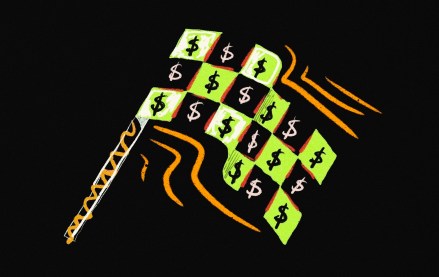 September 26, 2023 • 3 min read
With three Grand Prix races in the U.S. this year – Miami this past May, Austin in October and Las Vegas in November – the interest from U.S. marketers in Formula One has increased this year, according to agency executives, who say they expect that growth to continue next year.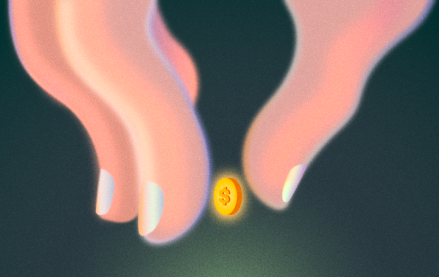 September 26, 2023 • 6 min read
A Digiday+ Research survey found that brands and retailers report using Facebook less over the last few years, all while the platform's value to their revenues and brands has increased.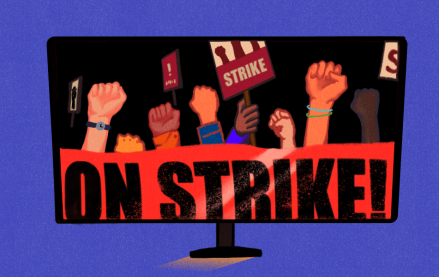 September 26, 2023 • 5 min read
The timeline for a return to business as usual – whatever that may mean now – is yet to be determined.