5 things to know from this week: The Weinstein effect, Amazon's ad business and more
October 27, 2017 • 4 min read
• By
JuJu Kim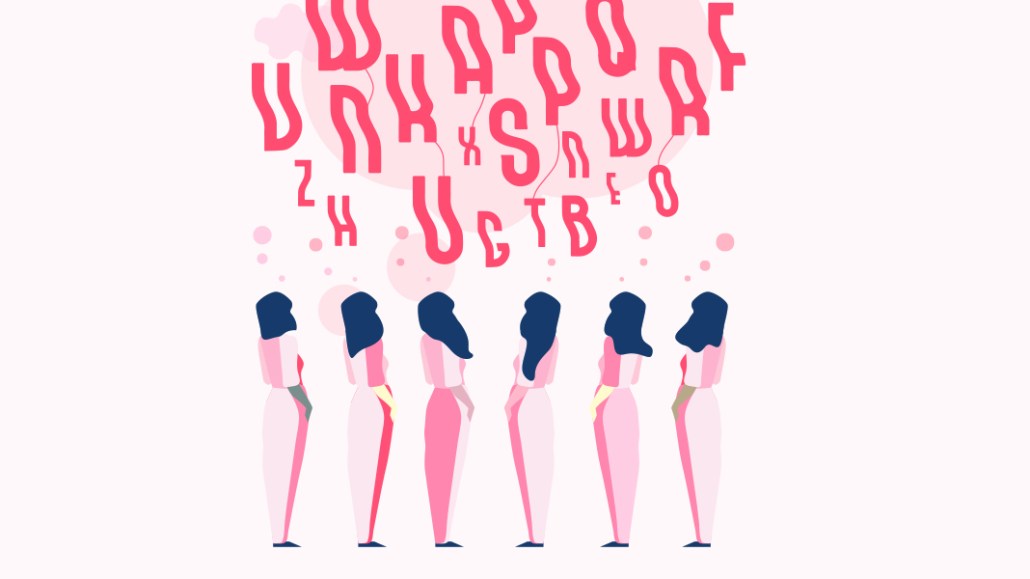 This week's things to know cover how the Harvey Weinstein revelations have affected agencies, Amazon's ad business, publishers' sentiments about the duopoly, consultancies and programmatic ads in Snapchat shows.
Agencies feel the Harvey Weinstein effect
The discovery that filmmaker Harvey Weinstein systematically harassed and sexually assaulted women for years has spurred people across industries to come forward with stories of their own. And the agency world is no different.
Multiple agency employees told Digiday their bosses and leadership are publicly calling for people to notify them if they've experienced harassment, but some doubt major change will occur. As one employee, who said a former colleague harassed her for years, put it: "Fact is, we're still going to be looked on as a liability if we come out."
Amazon's ad business reaches $1 billion
Amazon's advertising business is growing, with the company reporting in its third-quarter earnings call that its "other" revenue, composed mostly of ad sales (and to a much smaller extent, its credit card business), increased 58 percent year over year to $1.12 billion.
For comparison: Alphabet, Google's parent company, reported third-quarter ad sales at $24 billion. Facebook reports third-quarter earnings on Nov. 11, but its second-quarter ad sales were $9 billion.
Amazon's spending to grow its ad business has increased significantly quarter to quarter across all its ad formats. The tech giant announced 2,000 jobs, mainly focused on advertising, in a new office in New York City, and brands and buyers say they're hearing from it more. The company has also built out its programmatic business.
Publishers warm to Google after it ends first-click free
Google's removal of its first-click free model this month and Facebook's tests to drive subscriptions through Instant Articles with publishers appear to have tempered some of publishers' frustrations with the duopoly.
"We've never seen the platforms talk about the beginnings of ideas of what they want to do to support paid journalism," said Chris Duncan, managing director at Times Newspapers in the U.K. "Any recognition that the journalism we create is valuable to platforms is welcome."
But publishers seem more optimistic about Google than Facebook, with one saying this week at the Digiday Publishing Summit Europe that Facebook's Instant Articles make "no sense."
Other publisher opinions on the topic:
"For us, Facebook has been a disaster for the past year. We see [Accelerated Mobile Pages] is highly prioritized by Google. That will probably disappear, but this week, we are happy with Google."
"Google seems a lot more invested. Google is more interested in building infrastructure for us than Facebook."
Agencies size up consultancies
Consultancies have caused agencies angst lately. One agency that attended the Digiday Agency Summit earlier this week griped: "We don't go even go head-to-head with consultancies in pitches. They just add in the agency services for free."
Two views on the threat of consulting firms:
It's overblown: "Consulting companies usually have specific timelines and steps to do things, but creative is messy. Some days you may have a good creative idea in five seconds, while other days you may need a month. But consultancies don't understand the messiness of the process, and the differences will create issues." — Susan Credle, global creative officer at FCB
It's legitimate: "In digital, you need to be a consultant because half of your time is spent educating clients on your capabilities and how things work. Many people don't realize that digital is essentially a consulting business because agencies like talking about themselves, while consultancies are good at two-way dialogues." — Adam Cossman, chief digital officer of W2O Group
Snap looks to programmatic ads for Snapchat shows
After struggling to fill ad inventory for Snapchat shows, Snap plans to use more programmatic ads in them. Advertisers can already buy Snap Ads programmatically through the company's ad manager, which lets advertisers run ads inside Snapchat shows. But Snap was hesitant to run ads purchased in the auction during the first round of shows, according to two media executives.
One ad buyer said it was "inevitable" that Snap would turn to programmatic ads: "The shows don't have enough scale to begin with. Programmatic definitely makes Snapchat a buy that advertisers can just plug in for their existing campaigns."
https://digiday.com/?p=260919